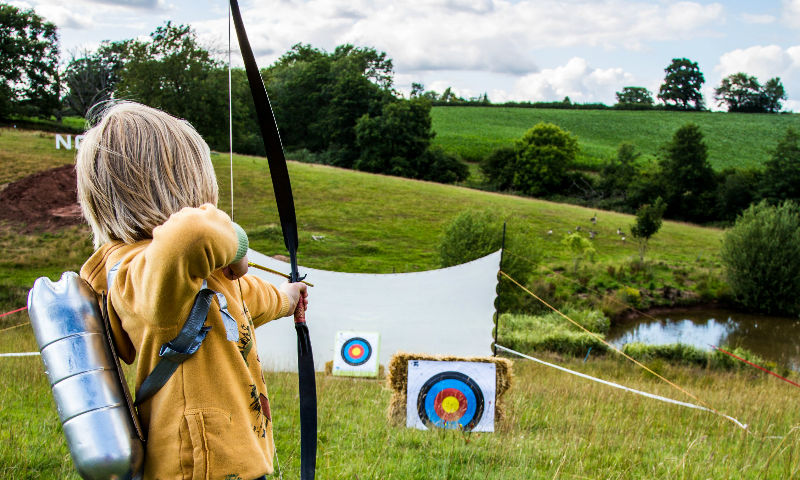 Golden Lotus Archery  will be offering you the opportunity to take part in some instinctive archery & fencing amongst the beauty of nature. An ancient art form of elegant power and grace that engages both the body and mind. It can be equally exhilarating, or a tranquil meditation, or simply just great fun shooting especially when you finally hit that target!
WHEN
?
Saturday and Sunday.
AGE GROUPS
Suitable for everyone young and old.
HOW TO PARTICIPATE
Drop in sessions with optional donation.