Boxall is a writer, illustrator, performer and educator who is from the Sussex seaside town of Hastings. We are thrilled Ed will be joining us this year to perform his illustrated story-poem High in The Old Oak Tree. With lots of visuals and music the story is about a boy who spends his whole life up a tree, meeting the strange creatures who live unseen in the high branches. Ed's surreal story-poems are as much for the grown-ups as they are for the children.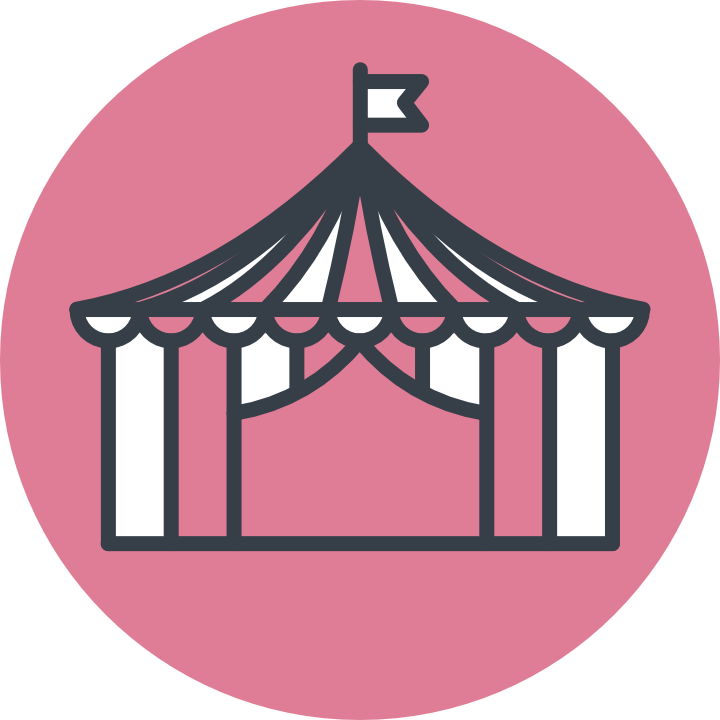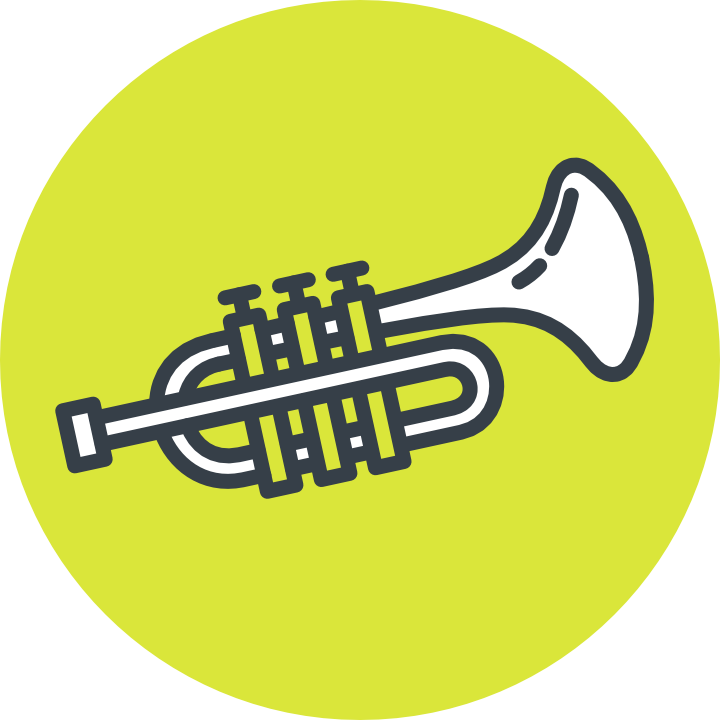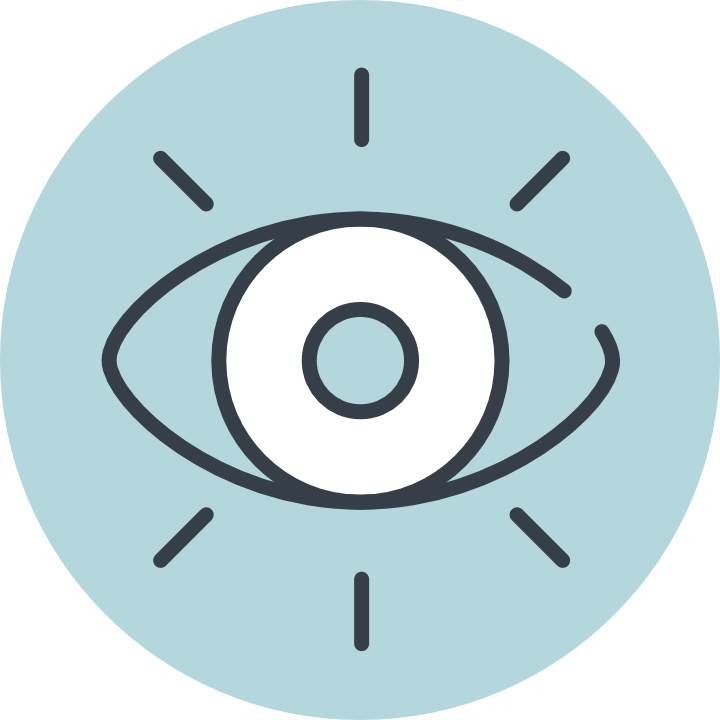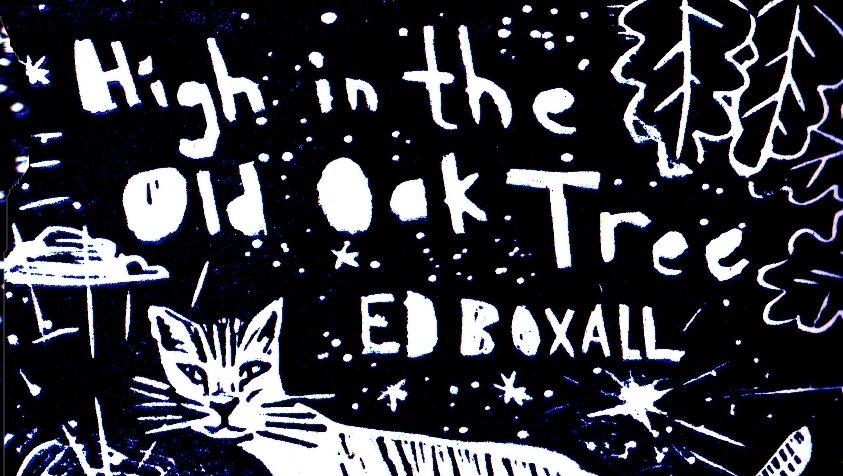 WHEN?
Saturday eveing for weekend campers only.
Sunday, times to be confirmed.
Who's it for?
All the family.
HOW TO PARTICIPATE
Drop in storytelling sessions.