Described as "making the guitar sound like 2 guitars and a piano" Geoff is a skilled classical guitarist blending his classical training and interest in healing and meditation with his love of Celtic and Spanish music. Something to calm and beautify your soul on a Friday evening.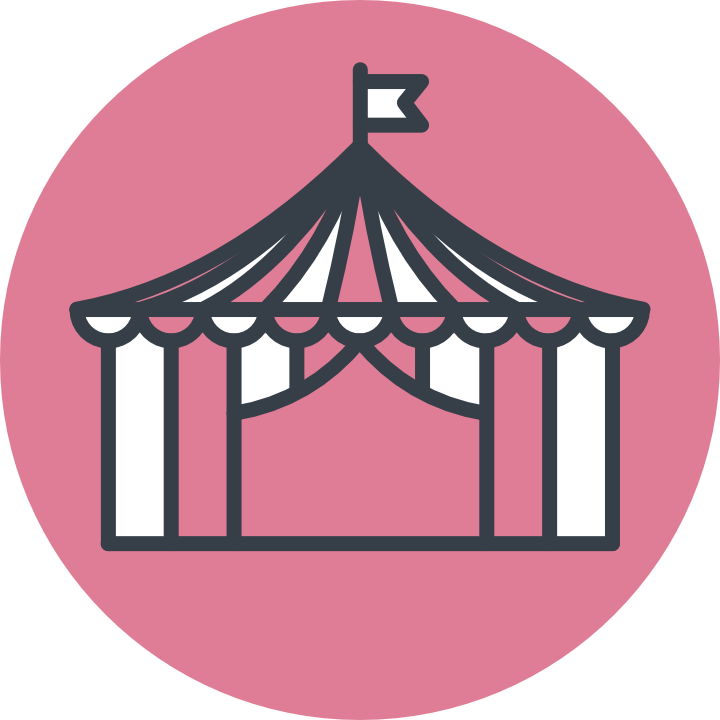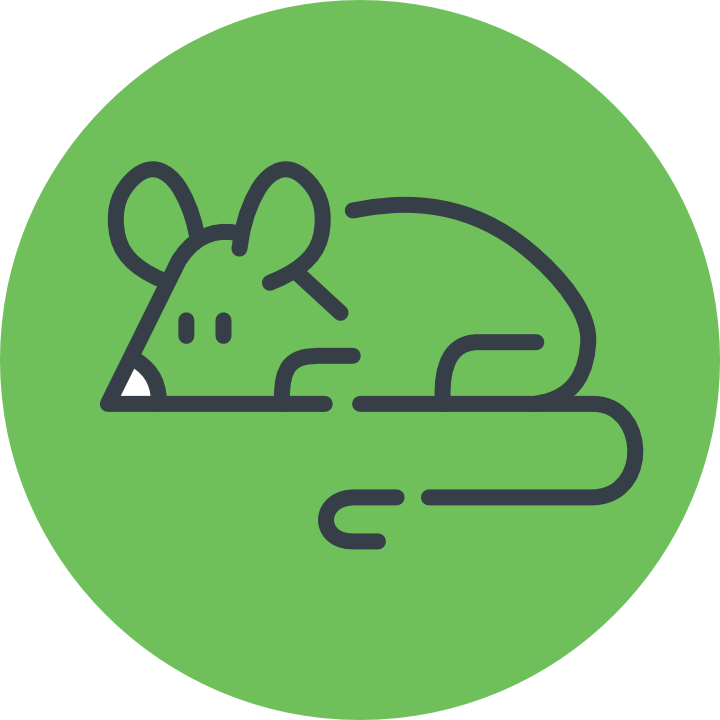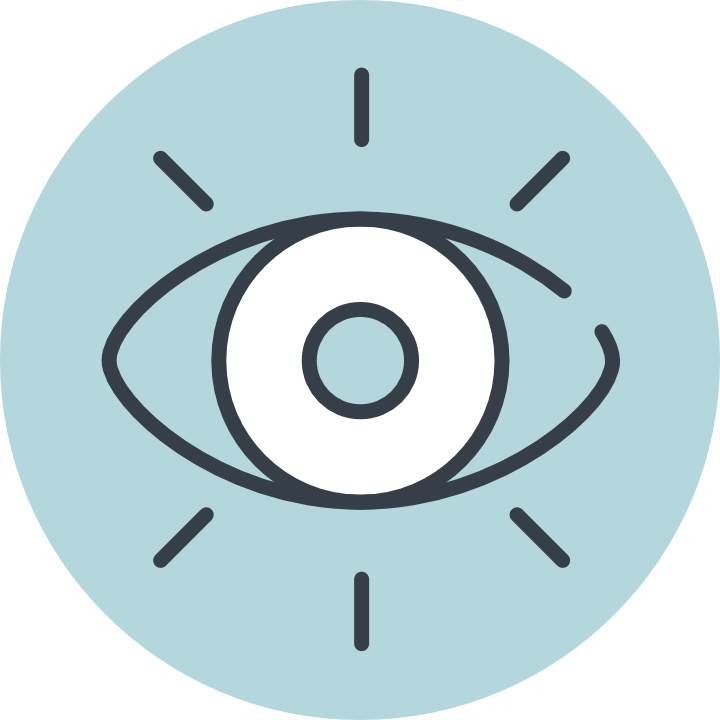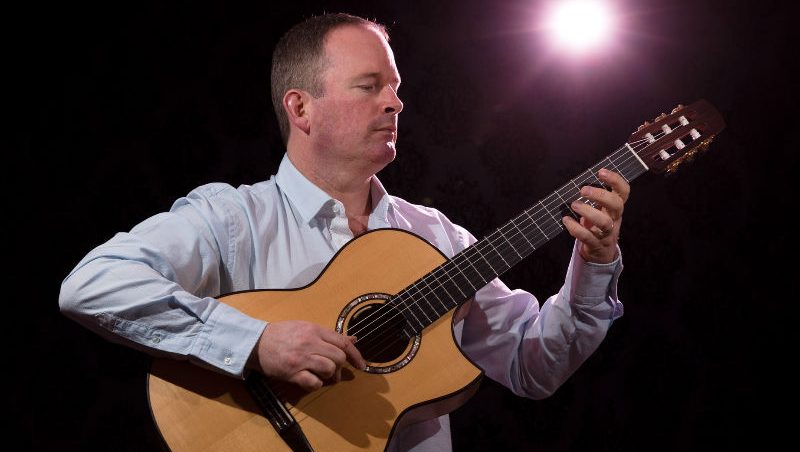 WHEN?
Friday evening for weekend campers only.
Who's it for?
All the family.
HOW TO PARTICIPATE
Head to the campfire on Friday evening.