Los Twangueros is a mixture of latin rumbas, ambient jazz, tinged with African rhythm's, and a small helping of psychedelia thrown in for good measure. Shades of Balearic and Cafe del Mar chill out. Perfect Saturday night vibes around the camp fire…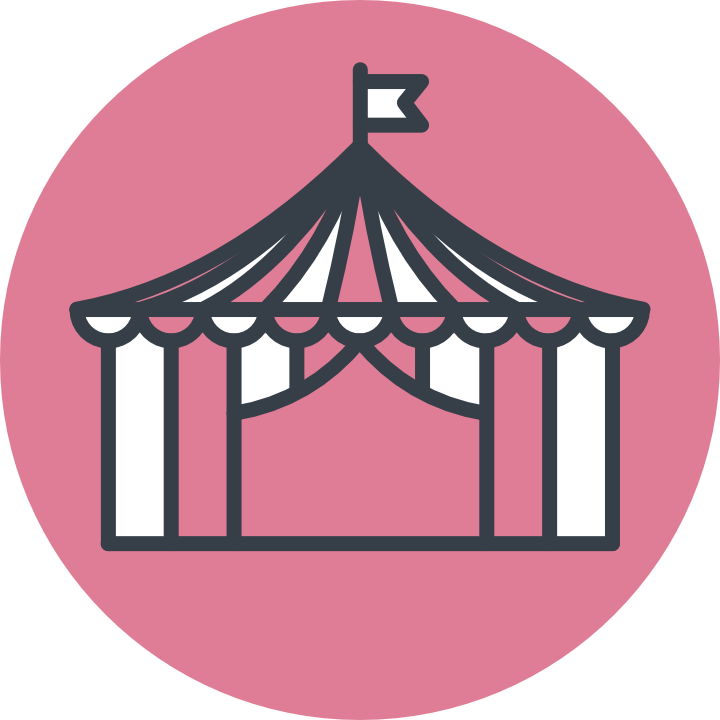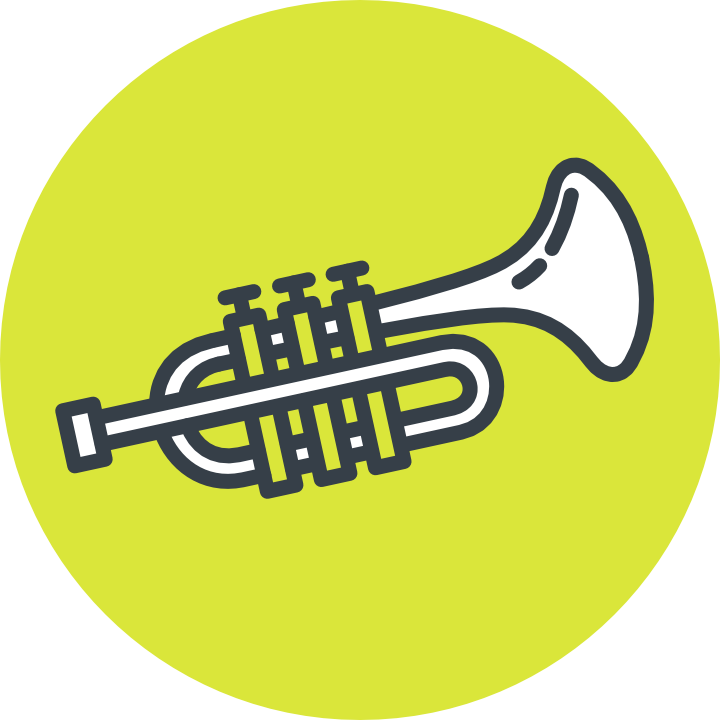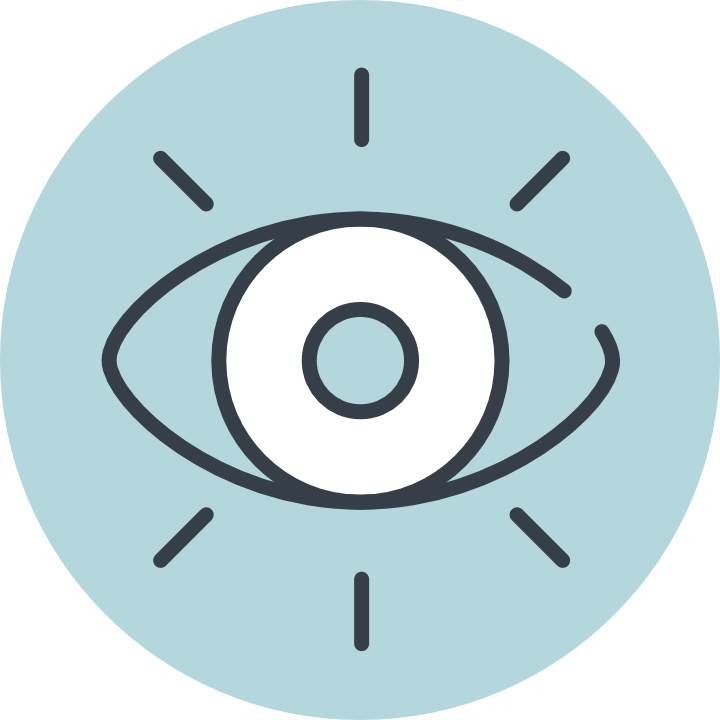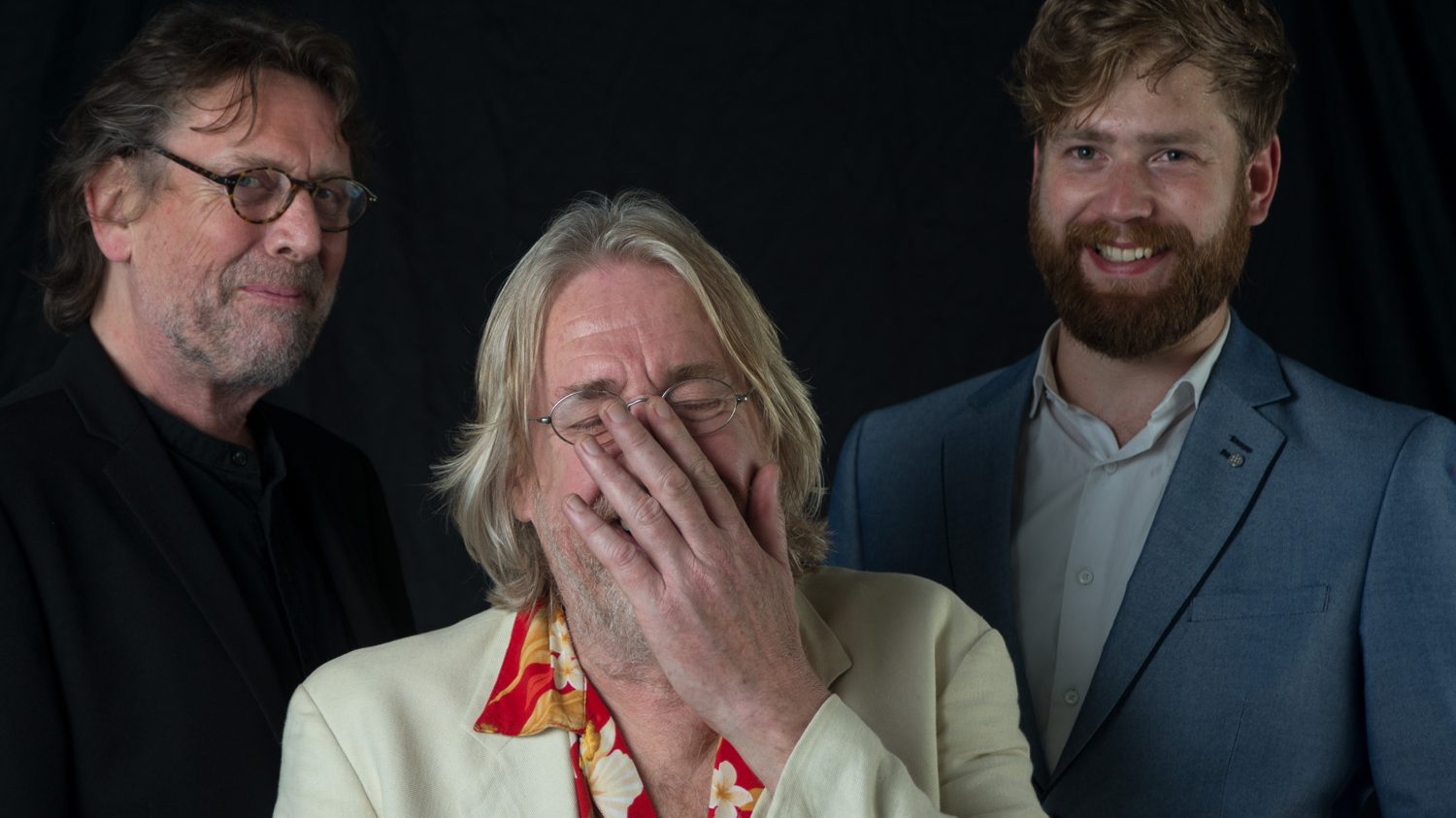 WHEN?
Saturday evening for weekend campers only.
Who's it for?
All the family.
HOW TO PARTICIPATE
Head to the campfire on Saturday evening.