Martin Brockman's Kiln Pilgrimage comes to Into the Trees.
Martin Brockman, local artist, joins us again on the Schools Without Walls Art Trail as part of his 'Kiln Tour of The Sussex Claylands' project.
Over the weekend Martin will create a pot out of local materials fired in a wheelbarrow with wood from the woods.  This pot will be added to his collection which he is creating over the year in different land-based projects and communities. His tour consist of a lone potter arriving at a chosen location digging the raw clay and forming a simple vessel from the ground, stones and inclusions will be held in the pot form.
Martin will run drop in workshops on Sunday. Get creative in the woods :create and fire your own pots, create drawings with natural inks and experiment with natural clay.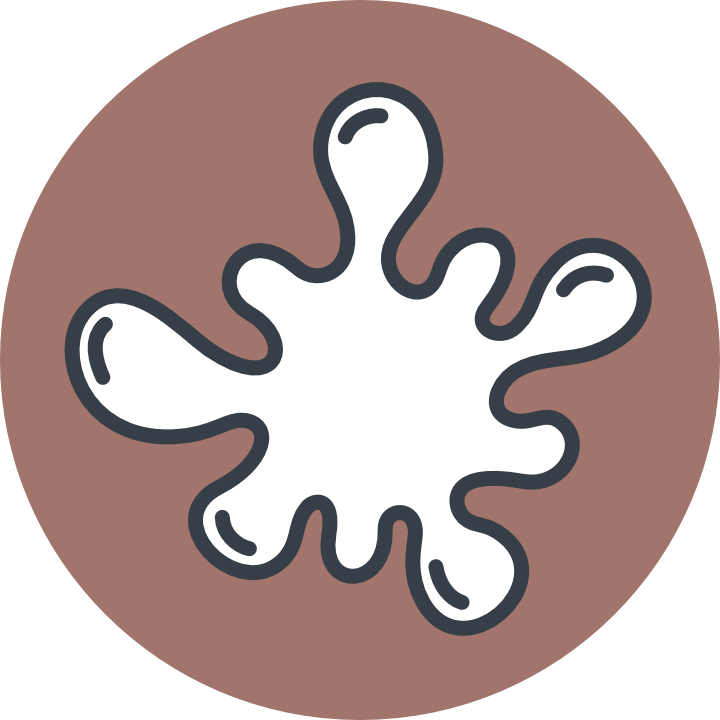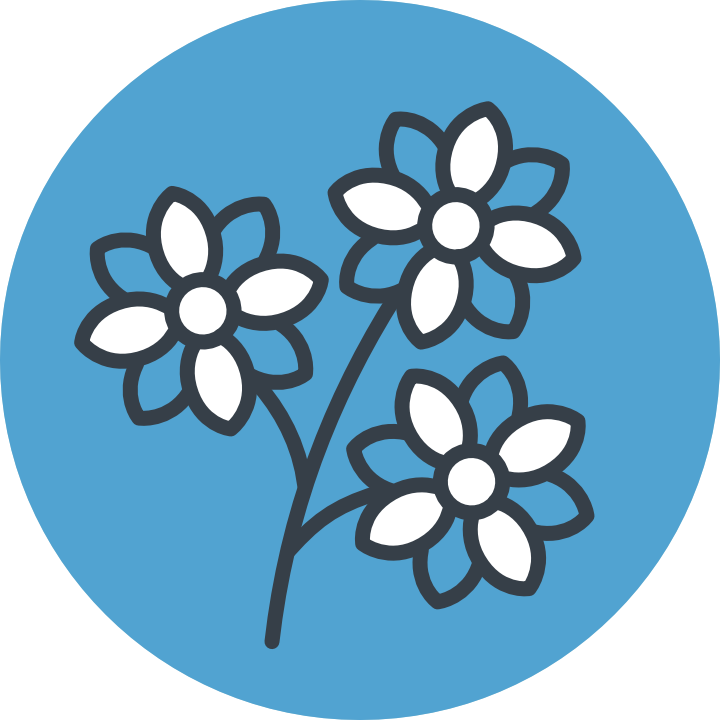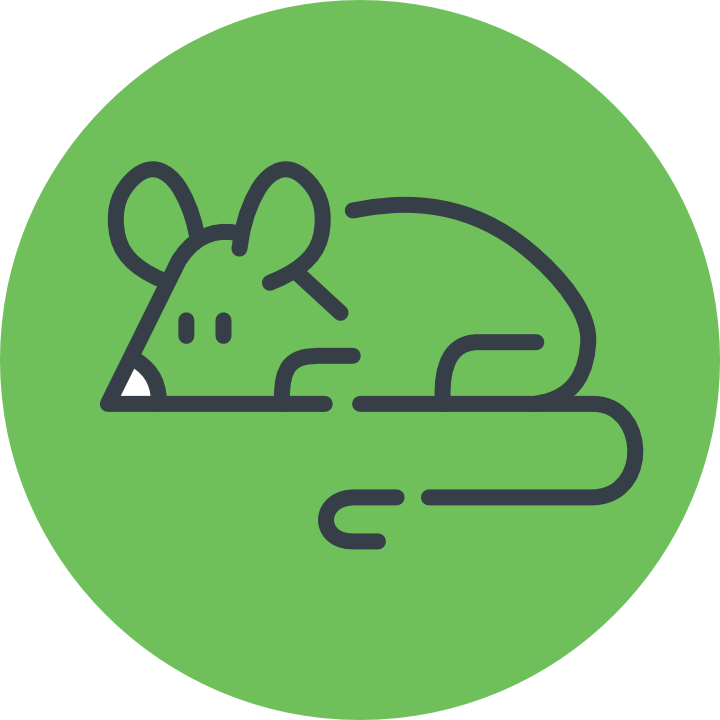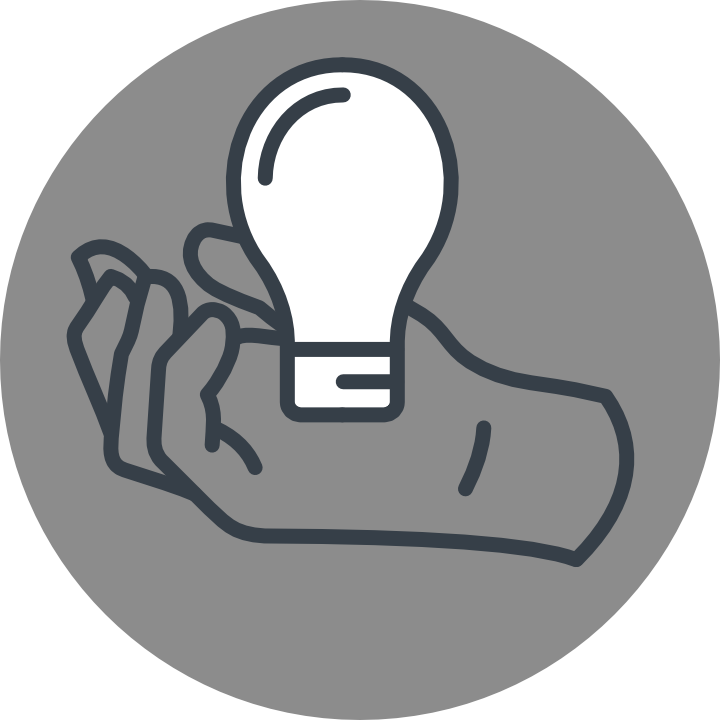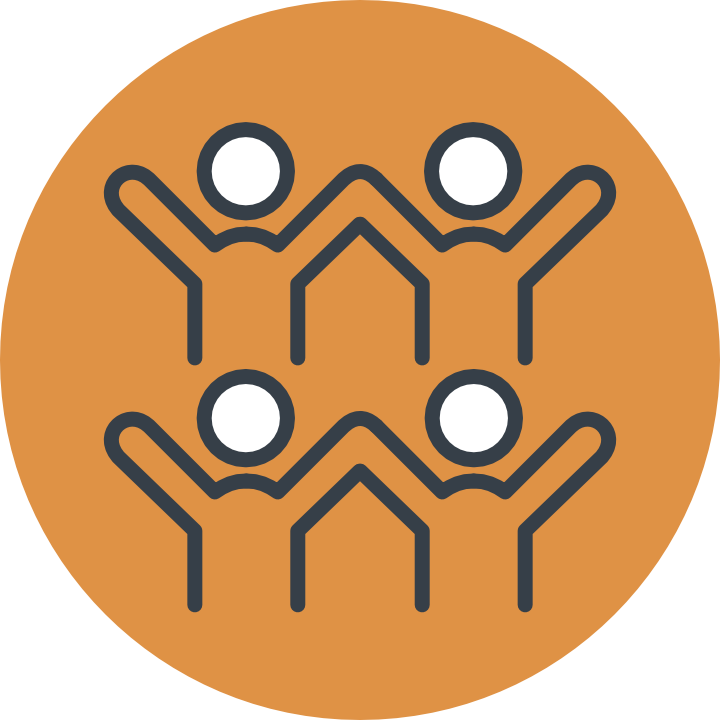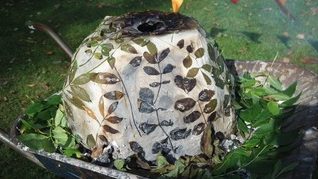 WHEN?
Sunday, 10:00 – 17:00
Who's it for?
All the family.
HOW TO PARTICIPATE
Head to the Art Trail to take part.