Jon is an enthusiastic and excitable storyteller based in Brighton. He's passionate about picking up stories from the landscape around us – primal myths, hidden gems of folklore, and true-life history… all the stuff that shows us what happened in the spaces we know, and the hopes and dreams of the people who lived there. Jon performs regularly at community events, spoken word nights and festivals, as well as providing sessions and workshops for schools. Danger, excitement, sorrow and laughter, for children and grown-ups – who doesn't want that in a story? Come along and see where Jon takes us!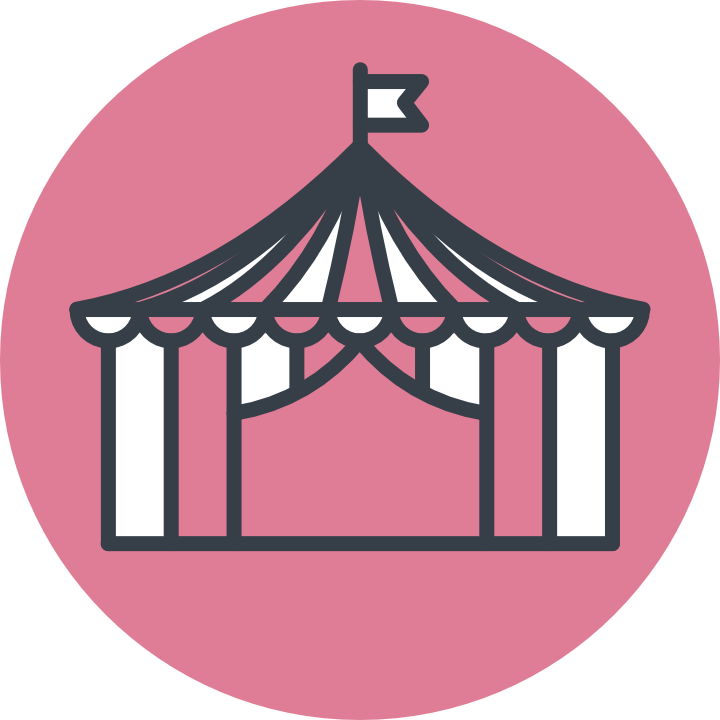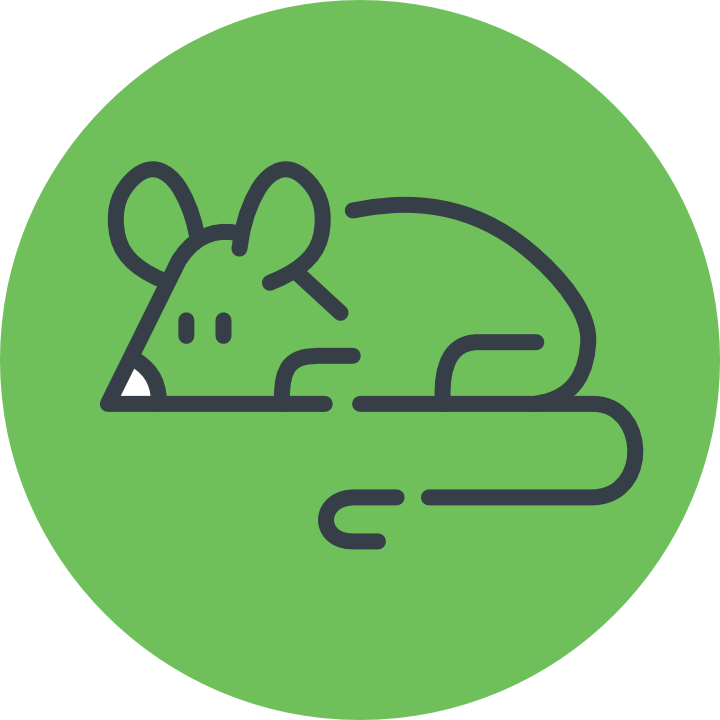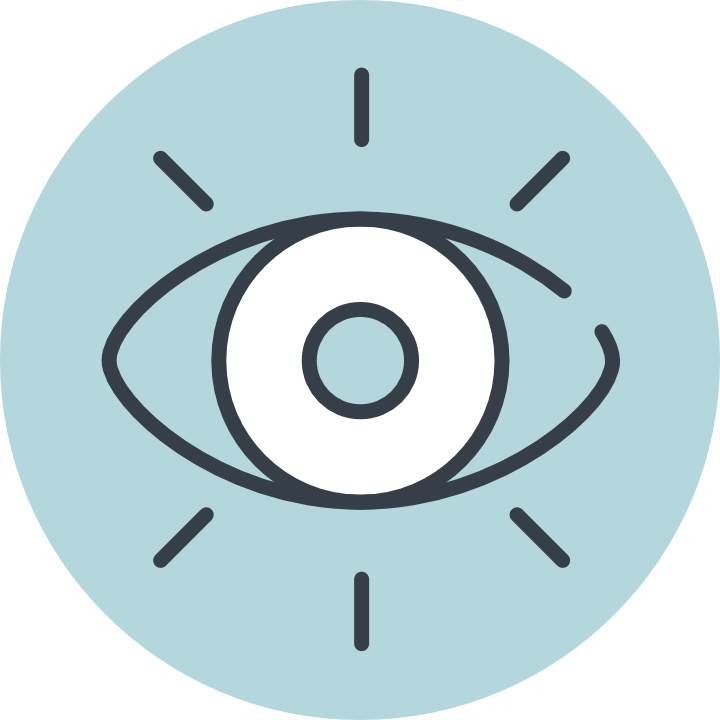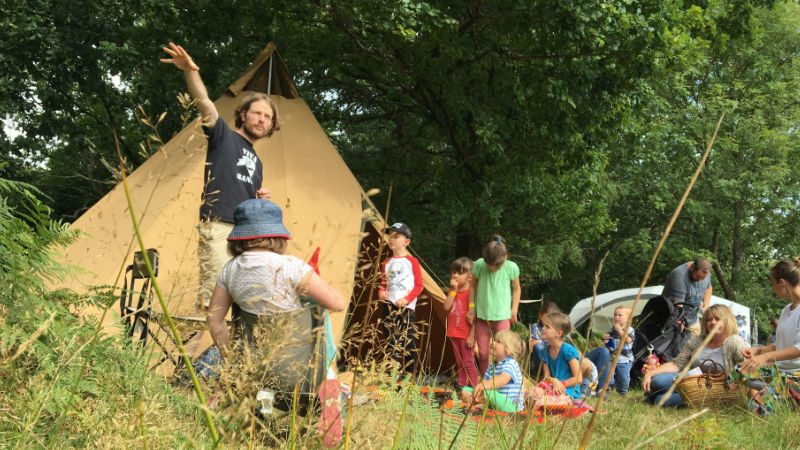 WHEN?
Saturday & Sunday, times to be confirmed.
Who's it for?
All the family.
HOW TO PARTICIPATE
Drop in – just turn up and take part!