Andreas is a Swedish storyteller, writer and environmentalist living in Lewes, East Sussex. He regularly performs with us at Elderflower Fields Festival. His stories have appeared in various publications and books such as the Dark Mountain Books, Resurgence Magazine, Permaculture Magazine, Yellow Medicine Review, Earth Lines, Positive News, Spiritual Ecology, The Barefoot Dairies, Kindred Spirits, The Ecologist and more. He was the recent winner (3rd place) of the thewordhut.com short story competition. All his tellings are accompanied with musical instruments such as a renaissance lute, drums, native flutes and horns.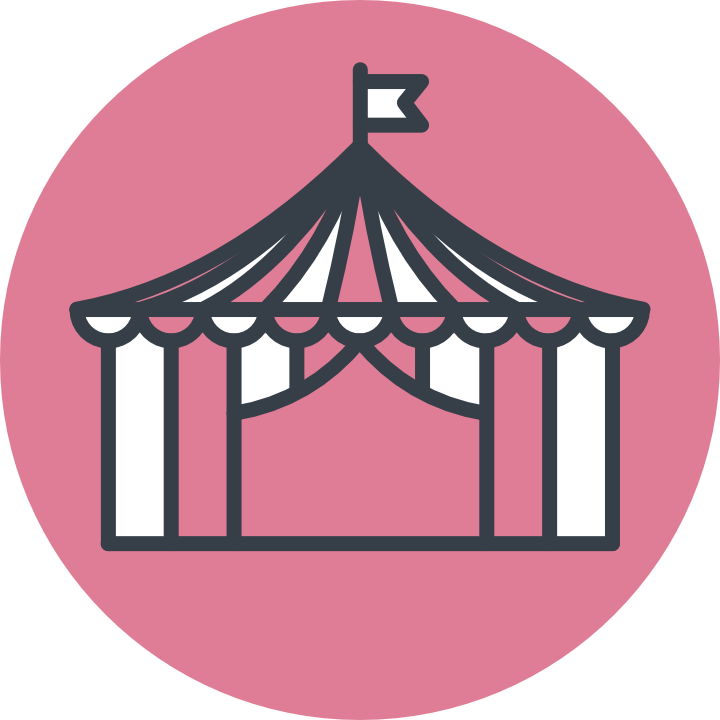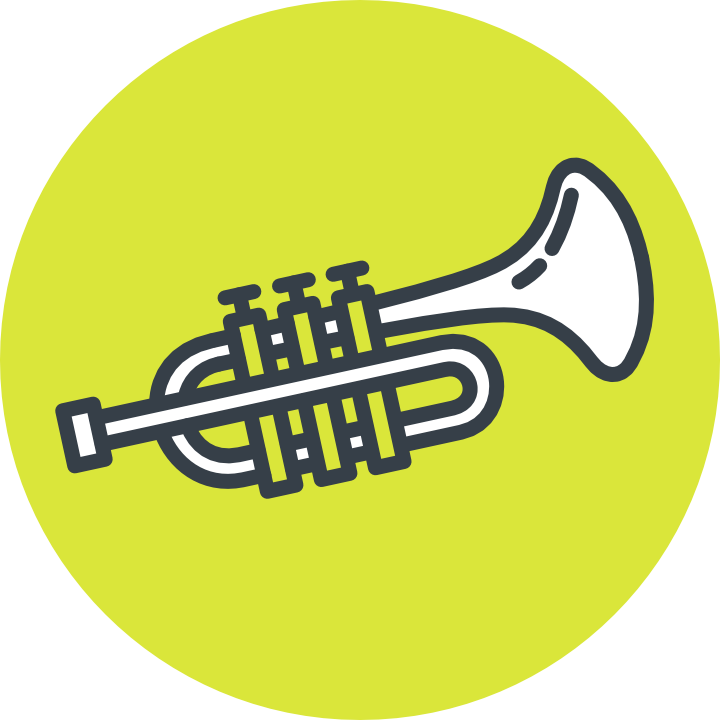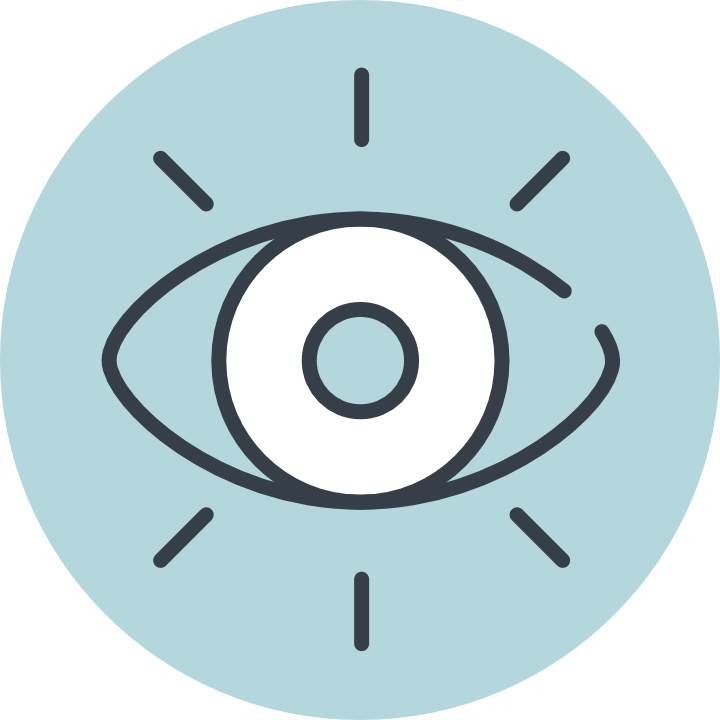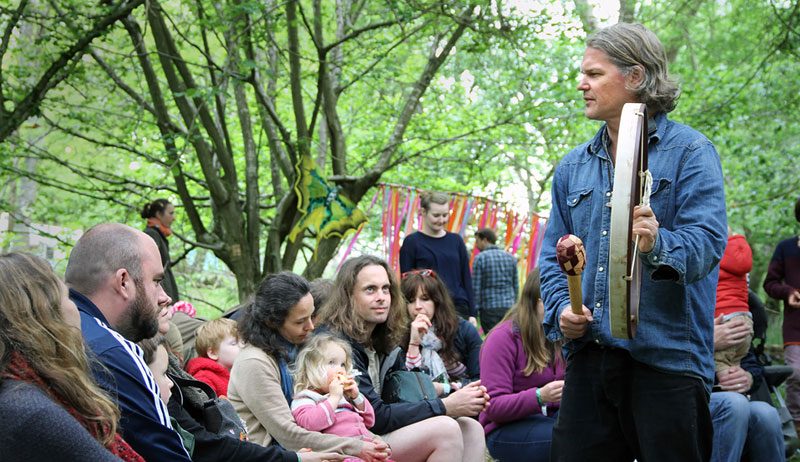 WHEN?
Friday evening 7pm (weekend campers only)
Saturday 1:30pm
Who's it for?
All the family.
HOW TO PARTICIPATE
See location on site map.