Bombus the Bee Guide has left the hive with a surreal and all too real Bee Cart loaded with inventions and super sized wonders from the natural world. Wonder at the energy needed to take off with the Flapper-winger-tronerators. Feel the power of the Buzz-pollinator. AND with your own eyes see what happens when you pollinate your own friends and family. All this and you discover what you can do to help our tiny furry friends.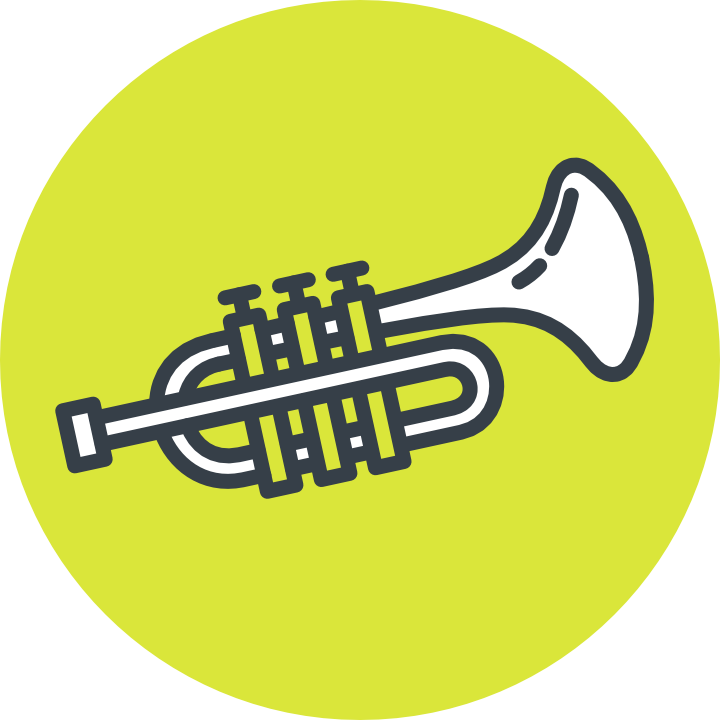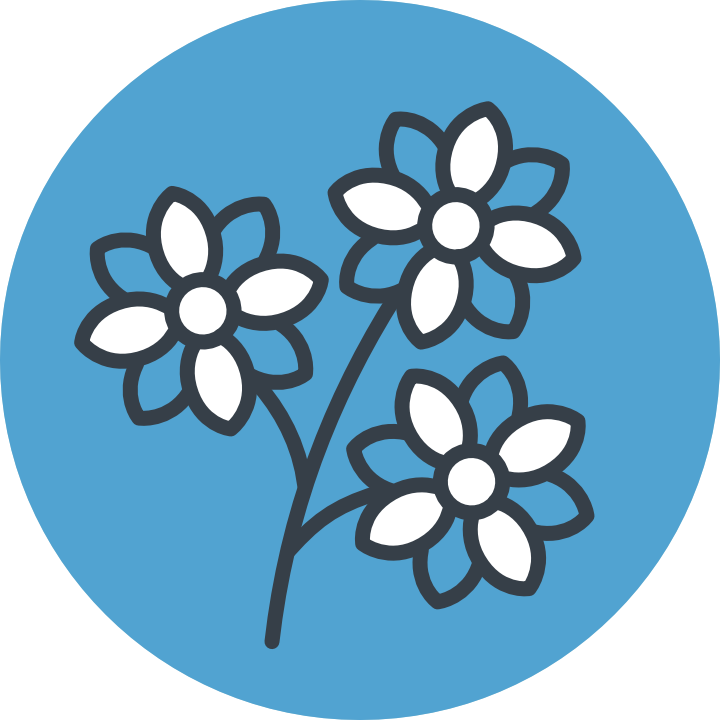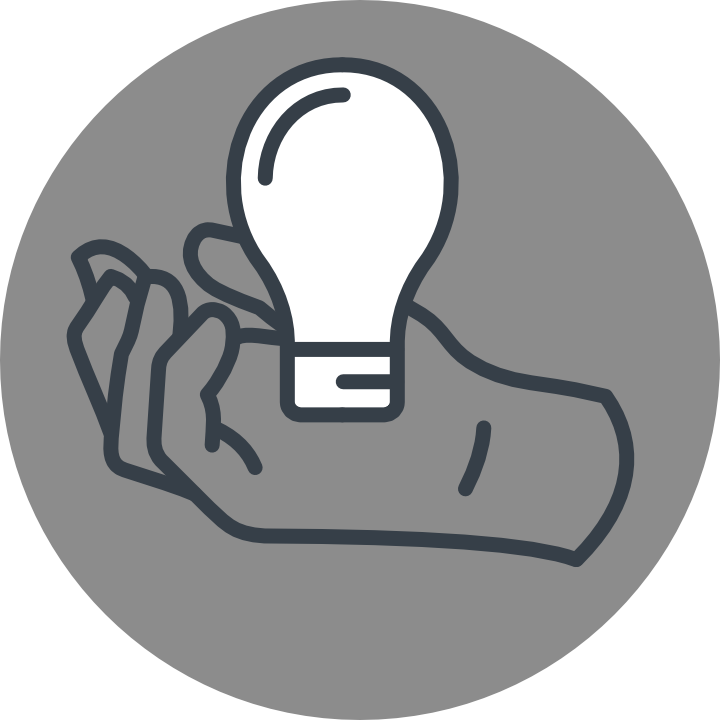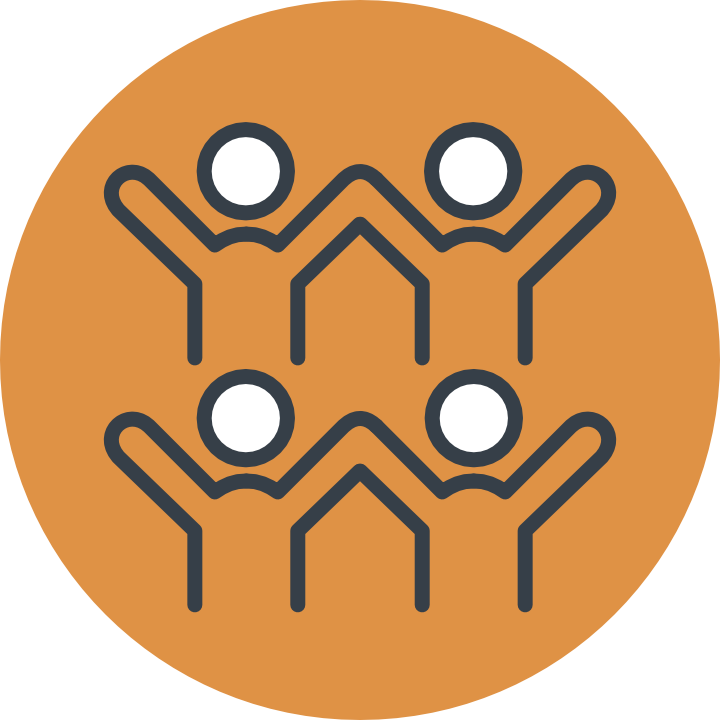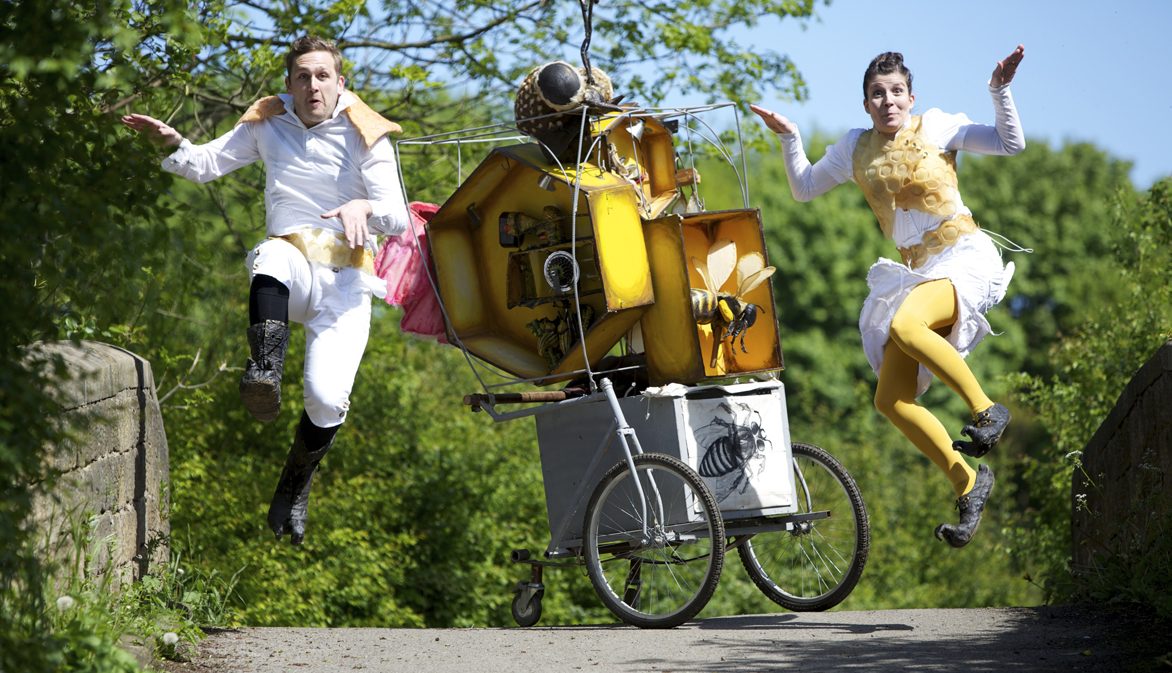 WHEN?
Sunday only, walkabout performance times to be confirmed on the day.
Who's it for?
Fun for all the family.
HOW TO PARTICIPATE
See timings on the day, just turn up and take part!