Join Luśka Mengham on a walk to get to know the tree species particular to Pippingford Park. Using your senses, you will discover how differences in the leaves, bark, tree shape, and flowers are some of the ways to help you remember the tree's name, like making a new friend! Luśka works in forestry and woodland management, getting to know trees from the planting to the coppicing to the carving stages, and she has also been part of a tree choir!
Web address: www.instagram.com/luska_mengham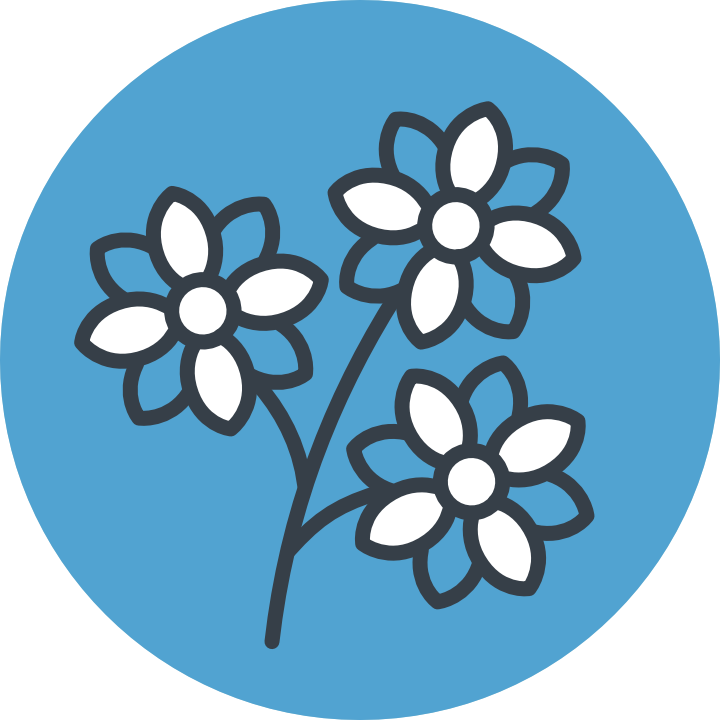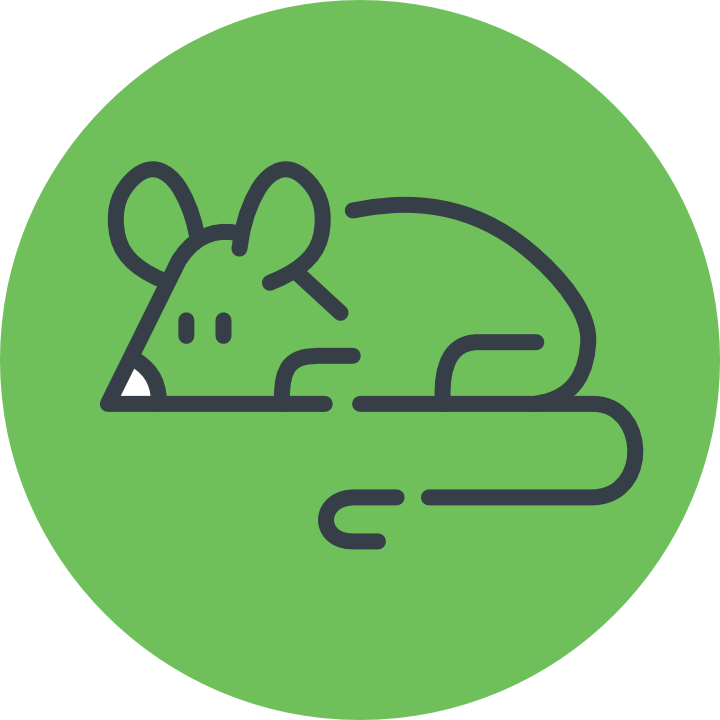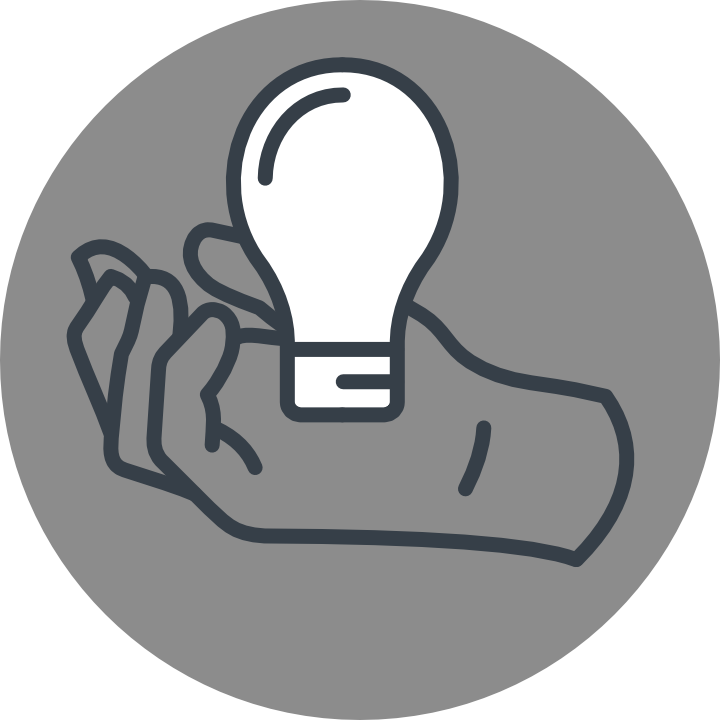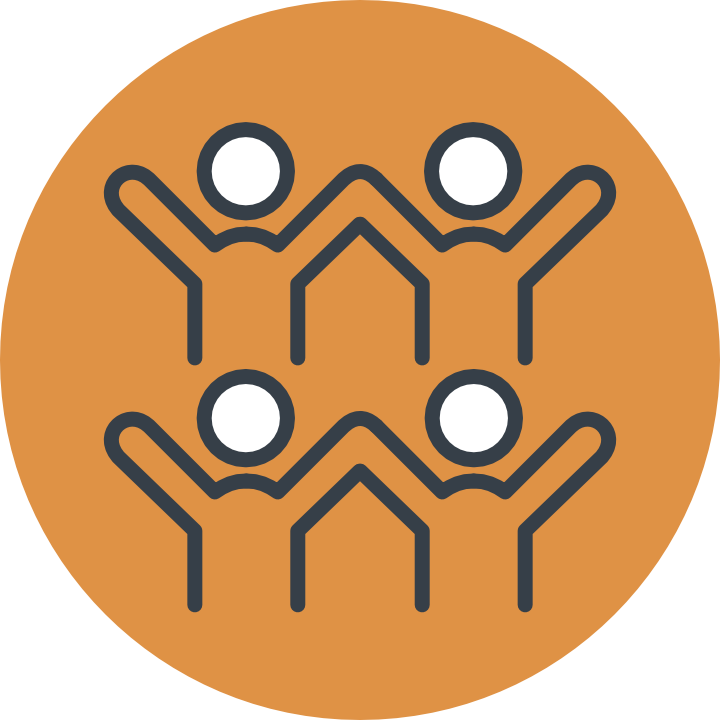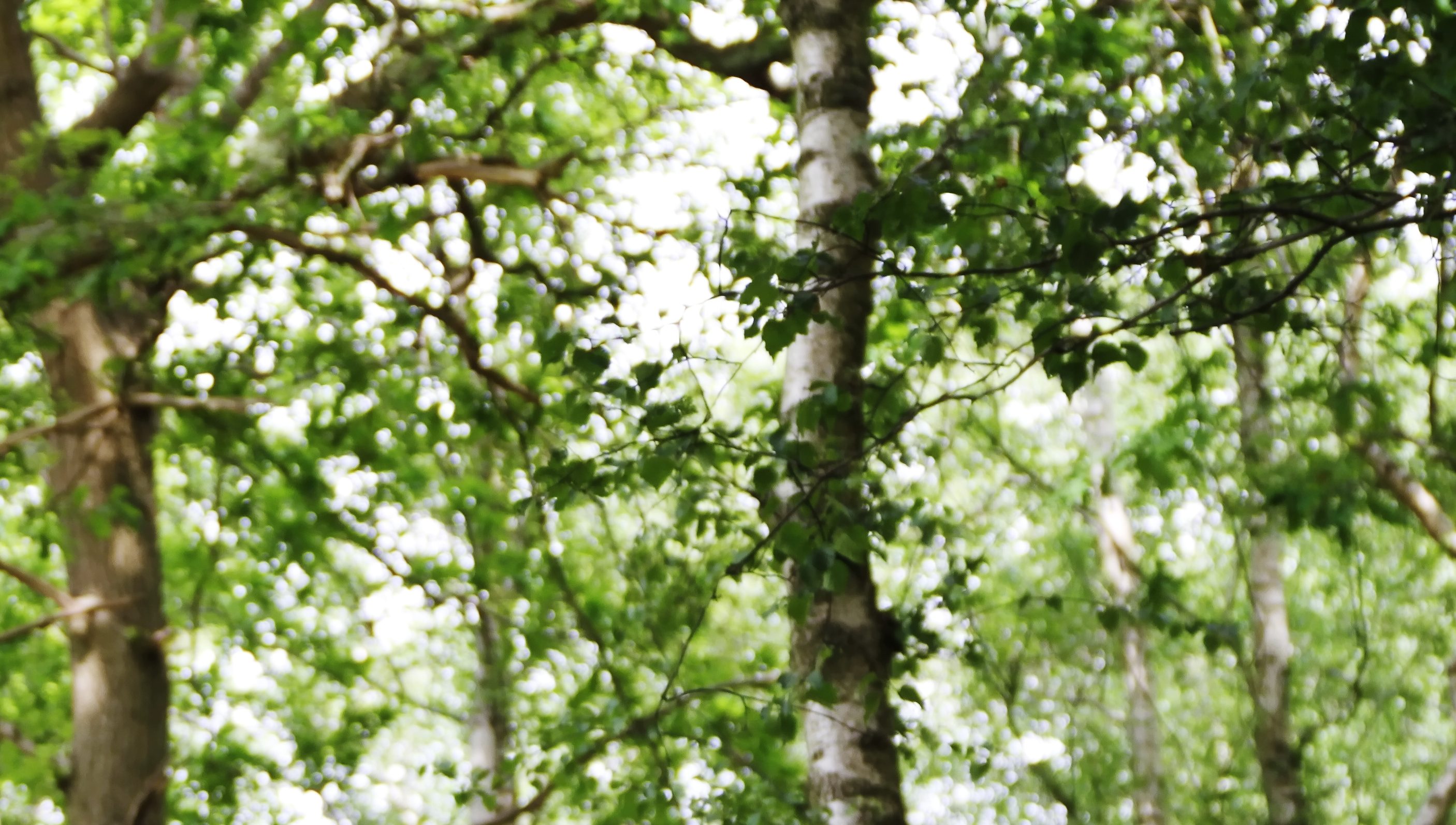 WHEN?
Saturday, times tbc
Sunday, times tbc
WHO'S IT FOR?
One for all the family.
HOW TO PARTICIPATE
Please see the event schedule each day for times.
Please note places are limited and on a first come first served basis.