Ever wanted to record a piece of music?  Considered using tree stumps for drums and snail shells for your shakers.  Come and join Emily & Malik from Unite the Beat for a musical adventure in the woods.  Unite the Beat work with the whole family, enabling you to really immerse yourself in nature whilst connecting with your little ones.  Unite the Beat will record samples and take footage throughout the workshop, from which they will compose a piece of music and your very own music video!  To get an idea click here.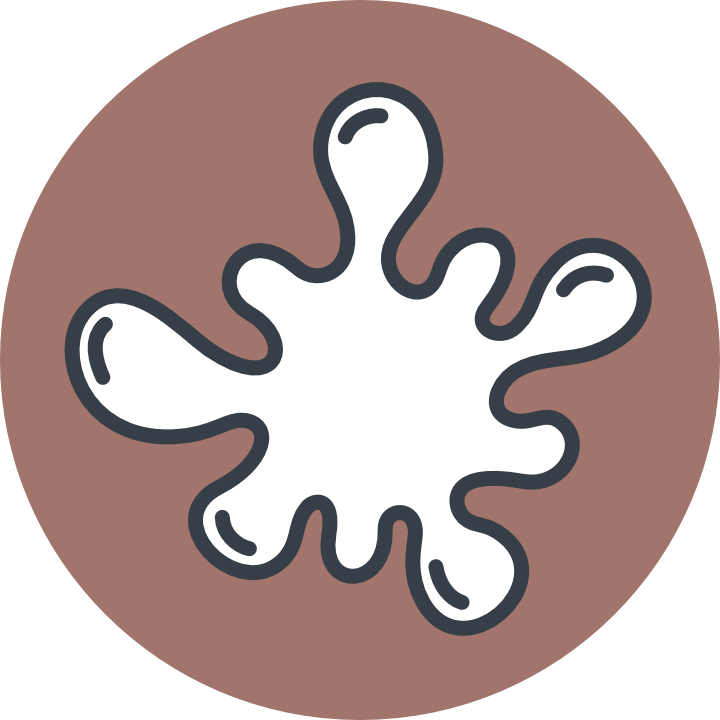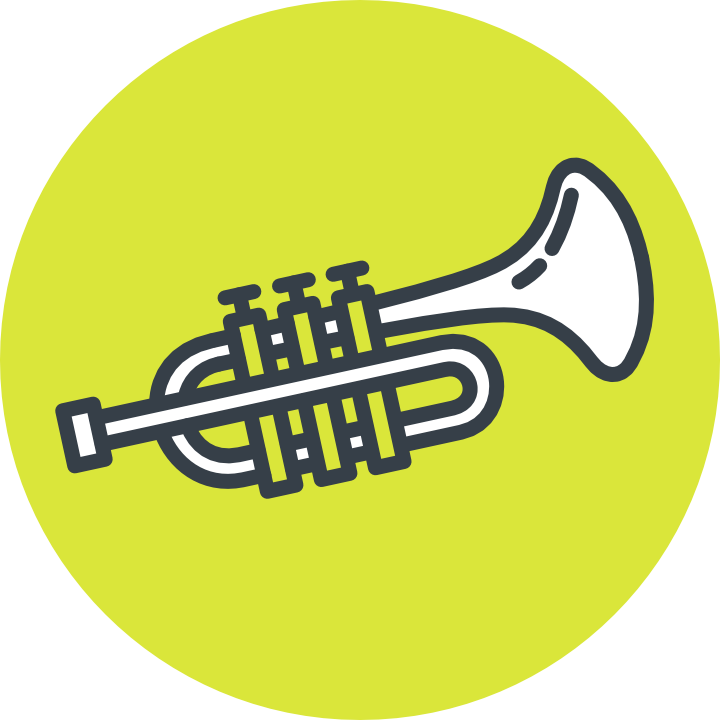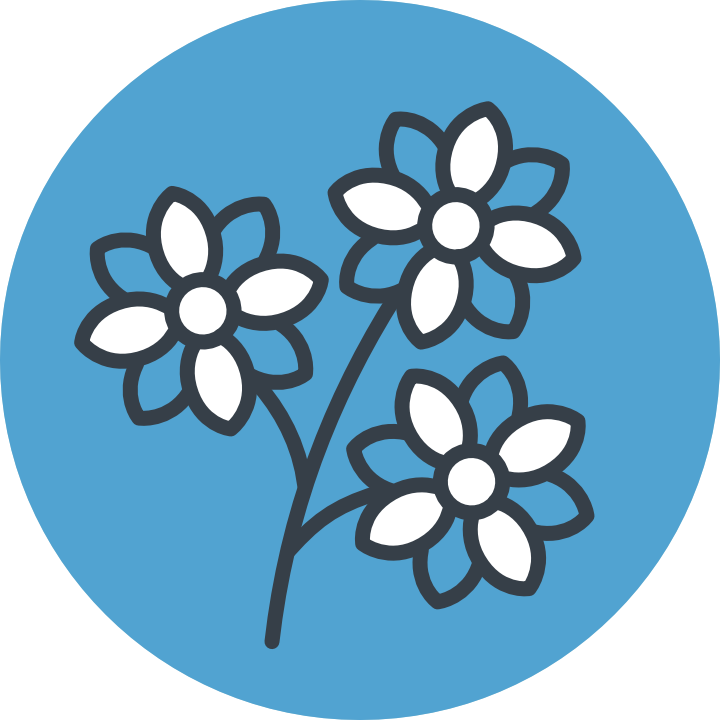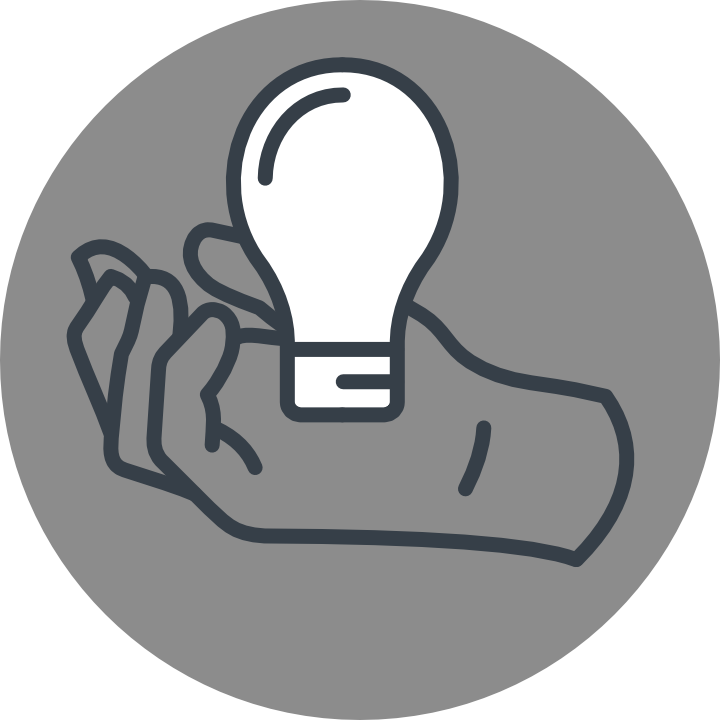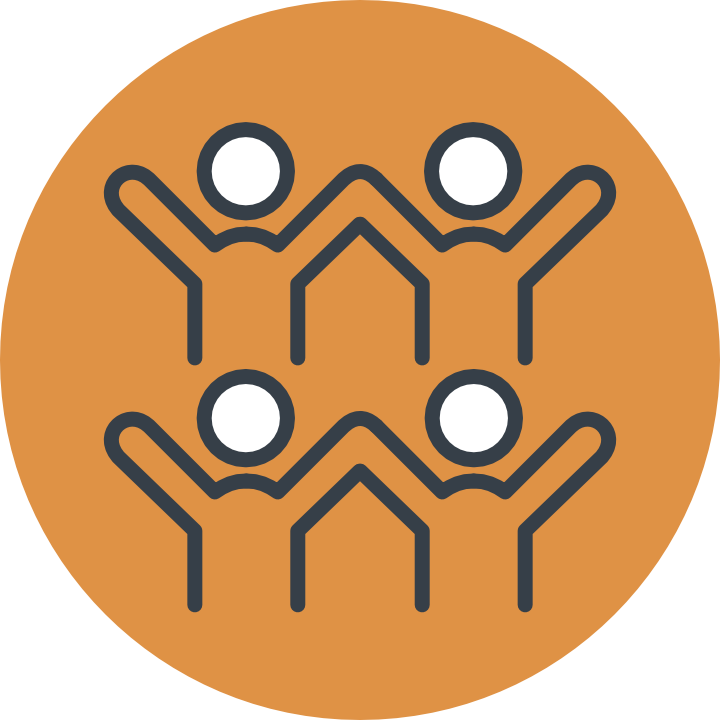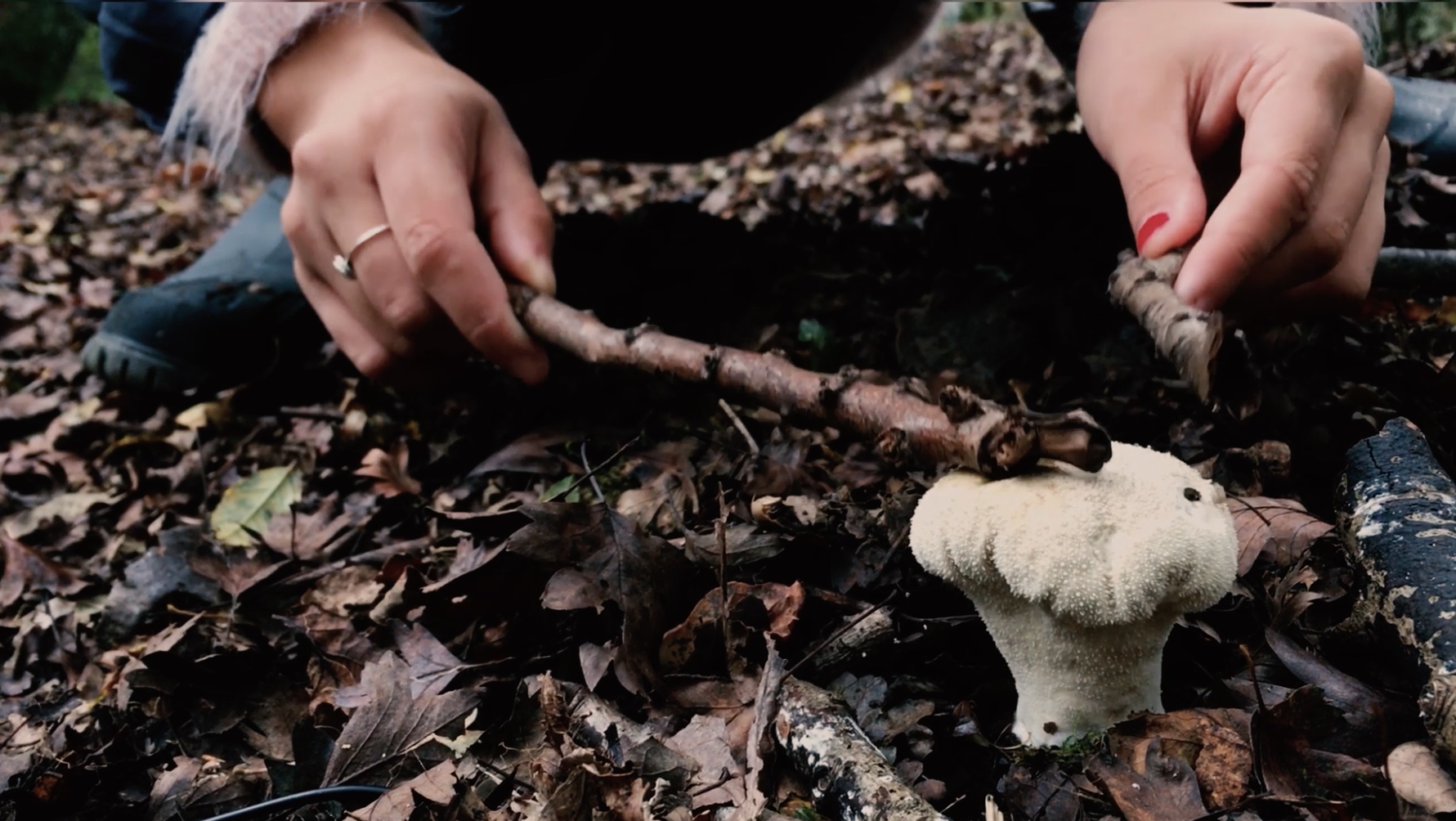 WHEN?
Saturday, 10:30, 12:00, 14:00 & 16:00
Who's it for?
All the family but best suited for families with children ages 6-11yrs.
HOW TO PARTICIPATE
In attending the workshop you are agreeing to have film, photos and sounds recorded during the session.  These may be used by Unite The Beat and Into the Trees in their advertisements, marketing, leaflets, or any other use such as for training, educational or publicity purposes. There are limited places on each workshop which will run on a first come first served basis.