Hang out with Party Auntie in her Willow Hoop Weaving Workshop. Come get your hands on bright recycled materials, including funky fabric, natural twine, pom poms and more. Your chance to transform a simple willow hoop into a tree hanging spectacular! 
Party Auntie is a bespoke children's party specialist based in Sussex. Focused in offering low waste, low plastic and locally sourced, sustainable events."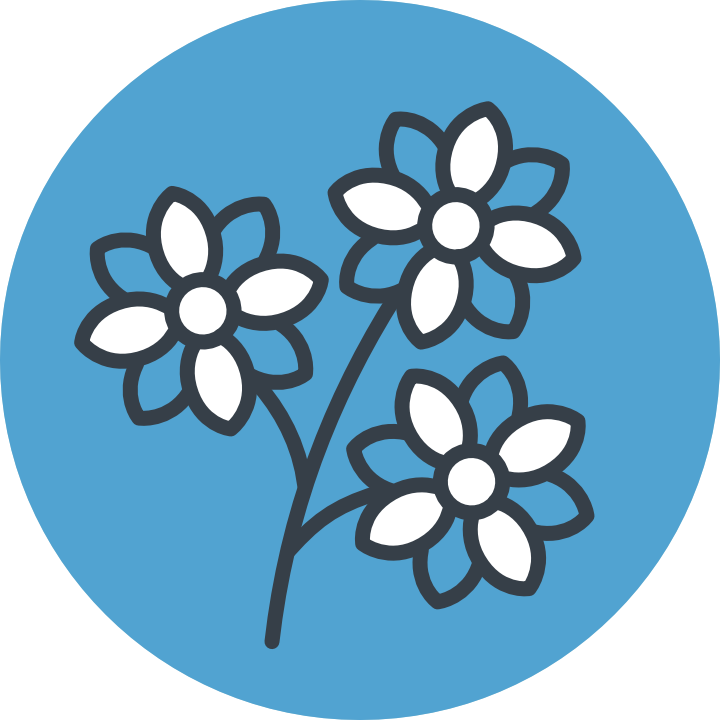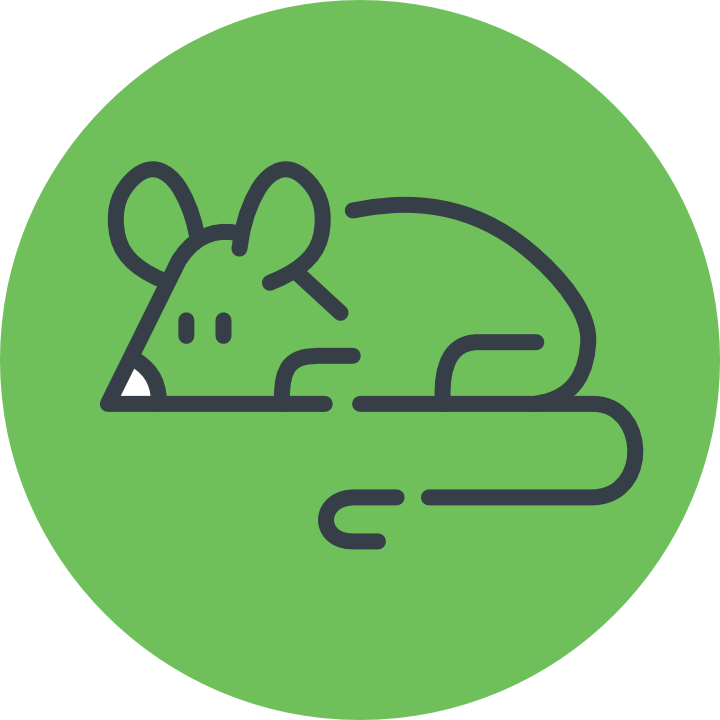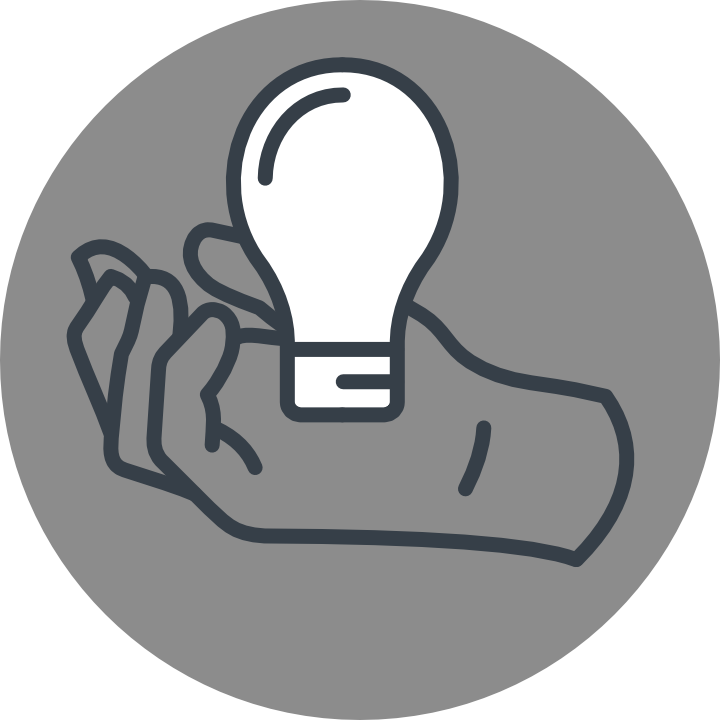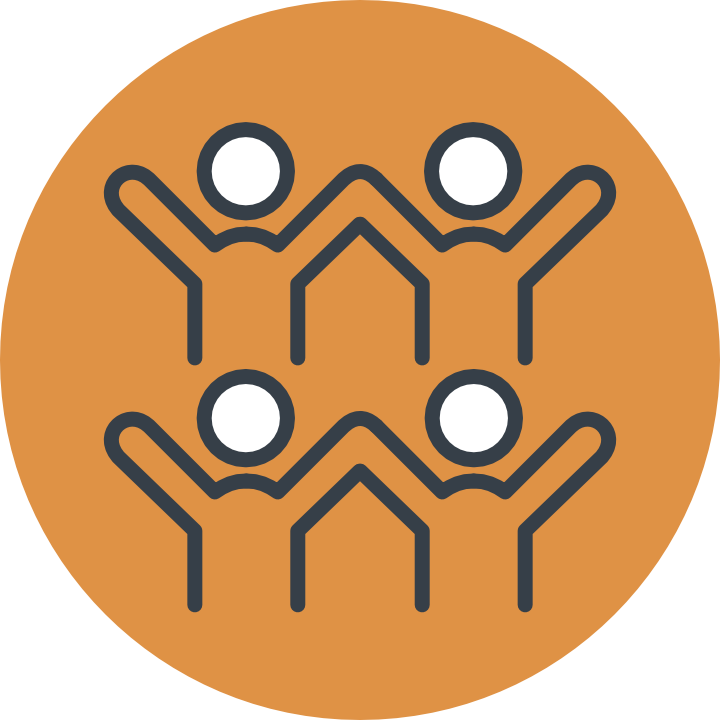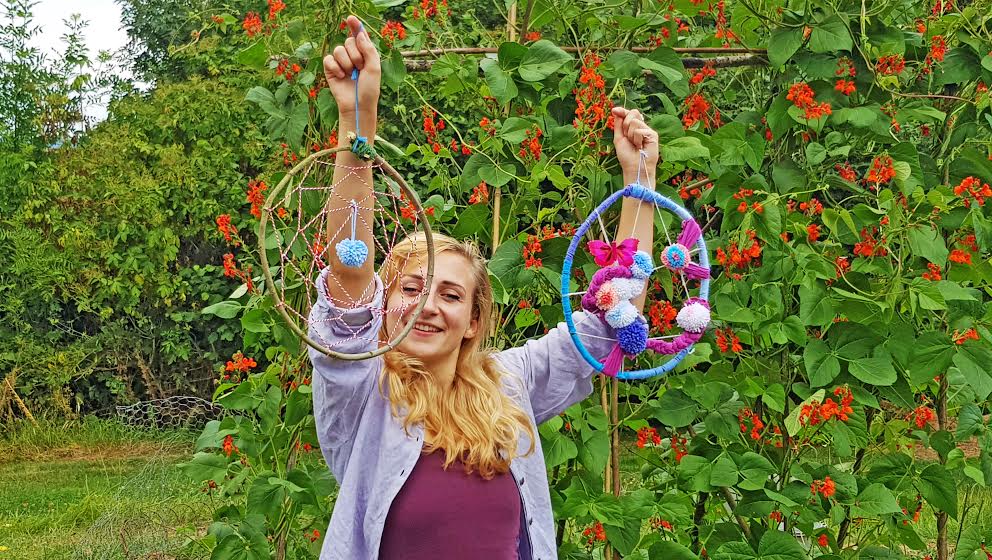 WHEN?
Saturday, 10:00 – 17:00
Who's it for?
This is ideal creative play for a range of ages!
HOW TO PARTICIPATE
Drop in – just turn up and take part!