If you are a weekend ticket holder join Laura for a morning Yoga session. Classes will be based in Hatha and Vinyasa Flow to gently ease the day in. 
Laura has been practicing yoga for over 20 years and qualified with Live Love Yoga as a yoga teacher, and is accredited with Yoga Alliance Professionals. Laura's believes yoga can be beneficial to all, in our modern, busy lives it is never a bad thing to take some time out, on the mat and through yoga teachings we can approach life in a slightly slower, steadier more grounded way.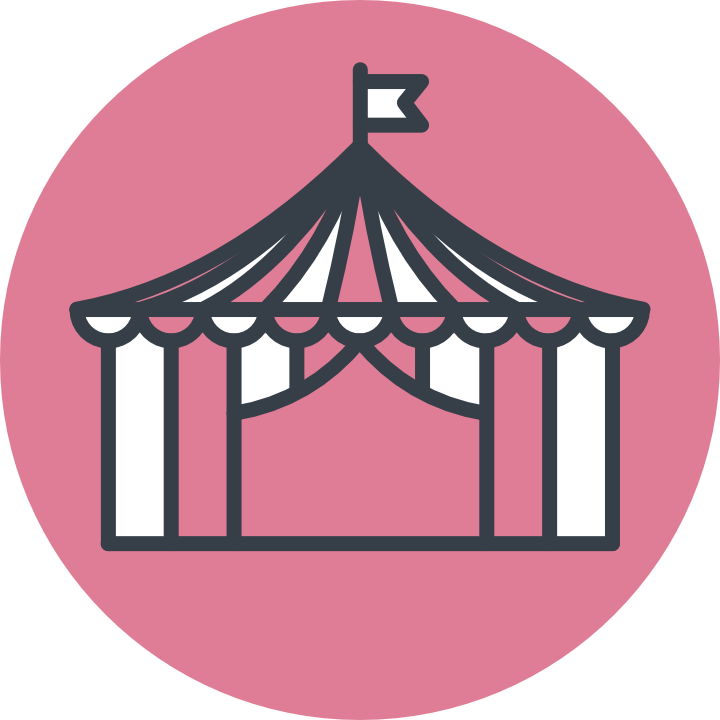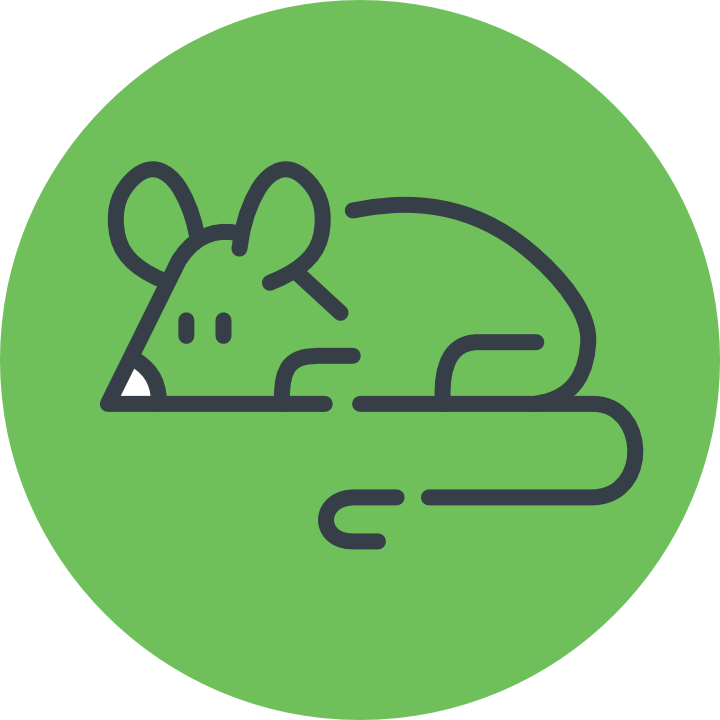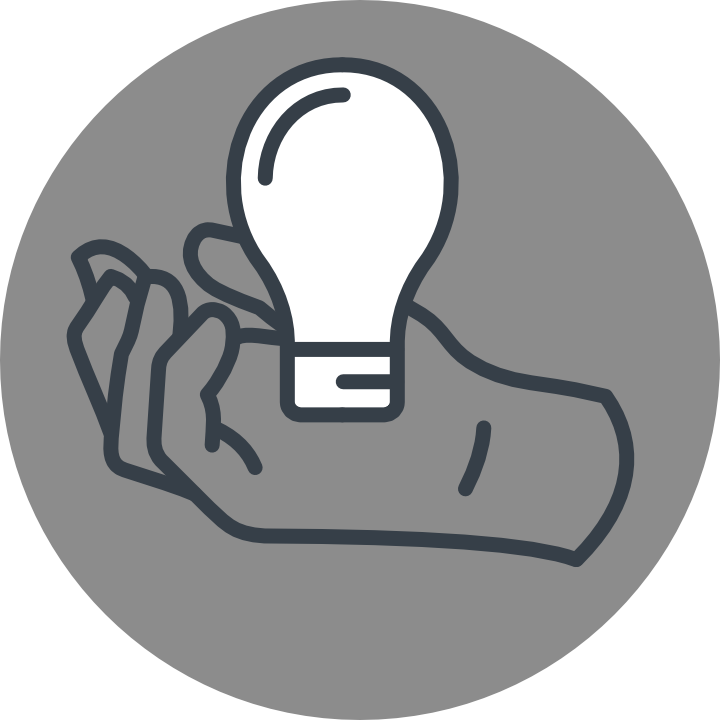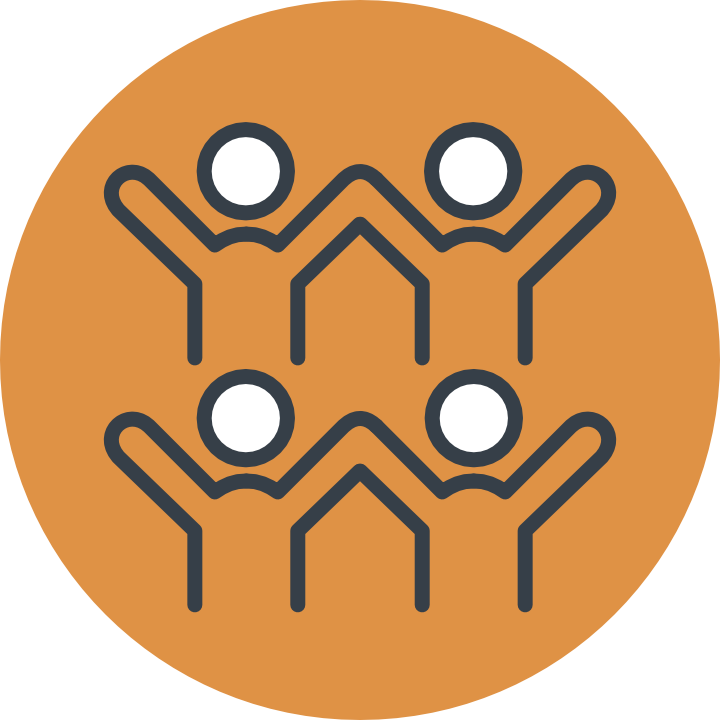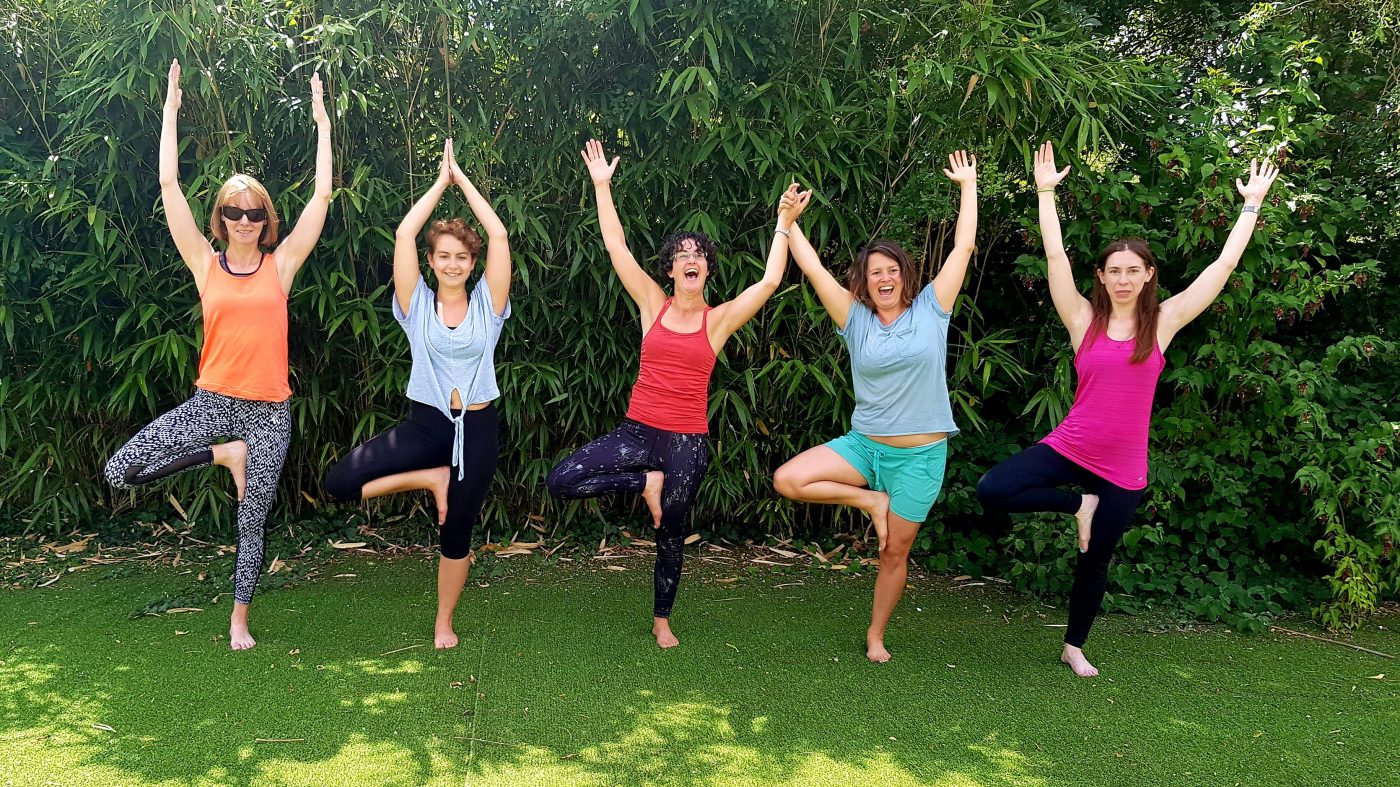 WHEN?
Saturday, 09:00 – 09:45
Sunday, 09:00 – 09:45
Who's it for?
Laura's morning classes at Into the Trees are welcome to all, from ages 12 years & upwards. 
HOW TO PARTICIPATE
See class location on site map. Remember to wear layers & bring a mat or a towel.