Jo , the Woven Owl joins us again to explore the woods at Pippingford, what lies beneath our feet? Who lived here before us?
Take part in an archaeological dig, discover and explore and record what you find. 
Then make your own stone carving as our prehistoric ancestors used  to carve these mysterious symbols and abstract carvings.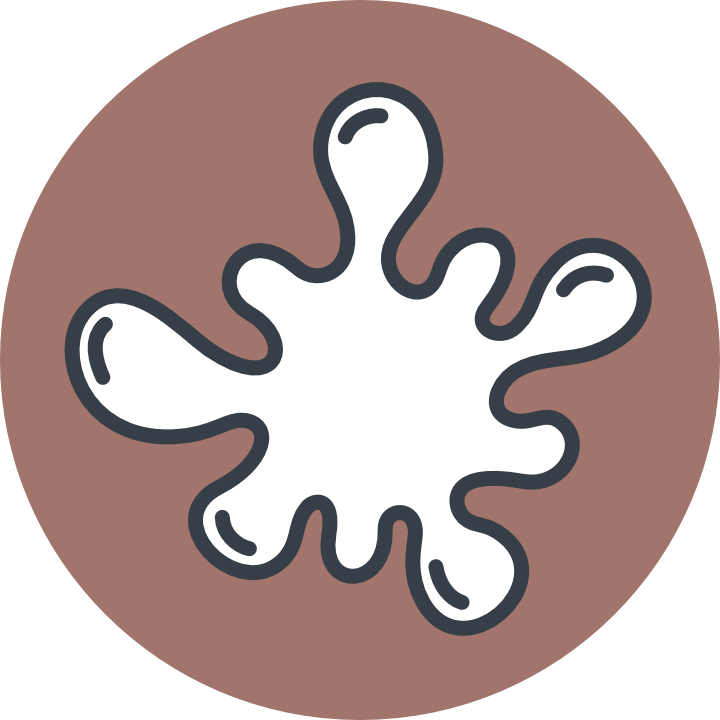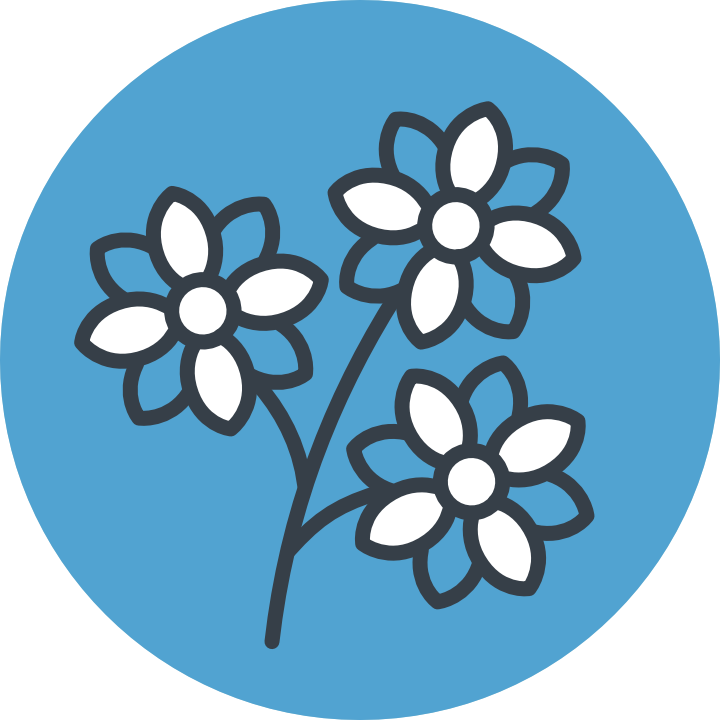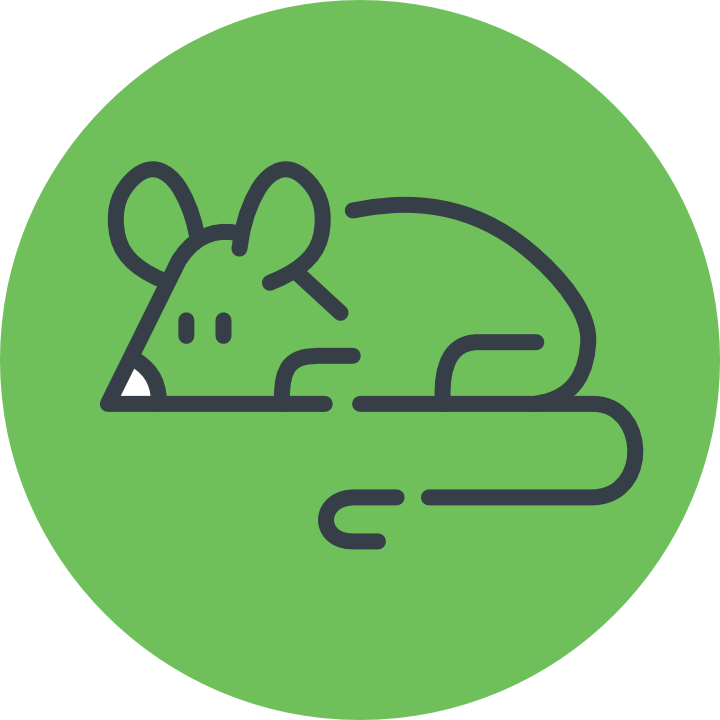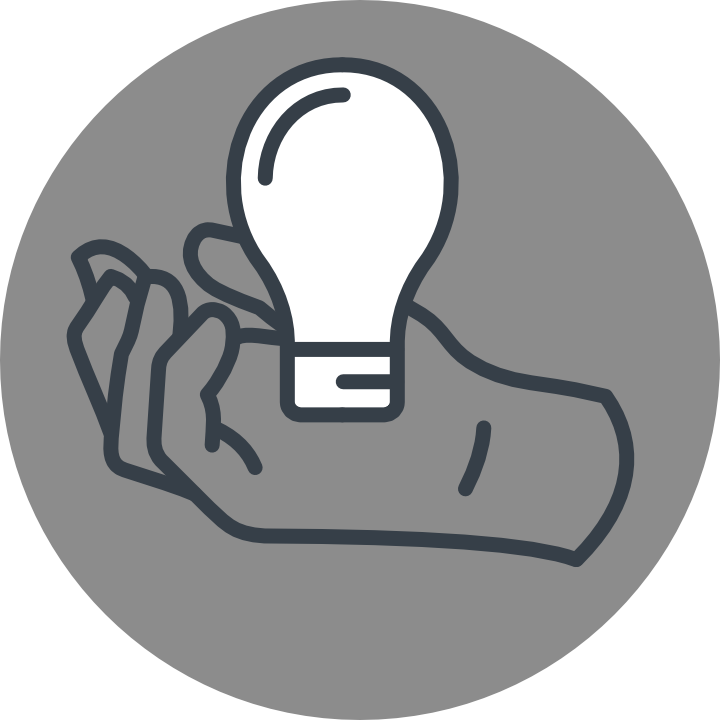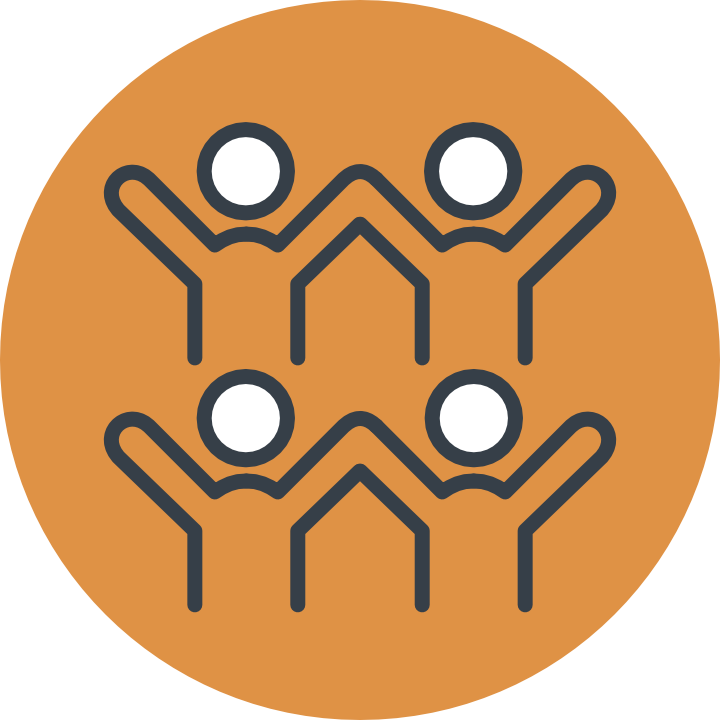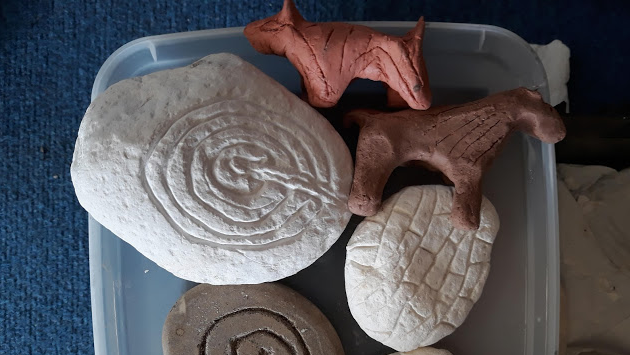 WHEN?
Saturday, 10:00 – 16:00
Sunday, 10:00 – 16:00
Who's it for?
All the family.
HOW TO PARTICIPATE
Drop in – just turn up and take part!