Kick off your boots, wiggle your toes and feel the forest floor beneath your feet. Experience the textures of nature as you connect with the earth, wood, stone and plants… The Barefoot walk is a fun way to explore the natural world and enjoy some sock free sensations!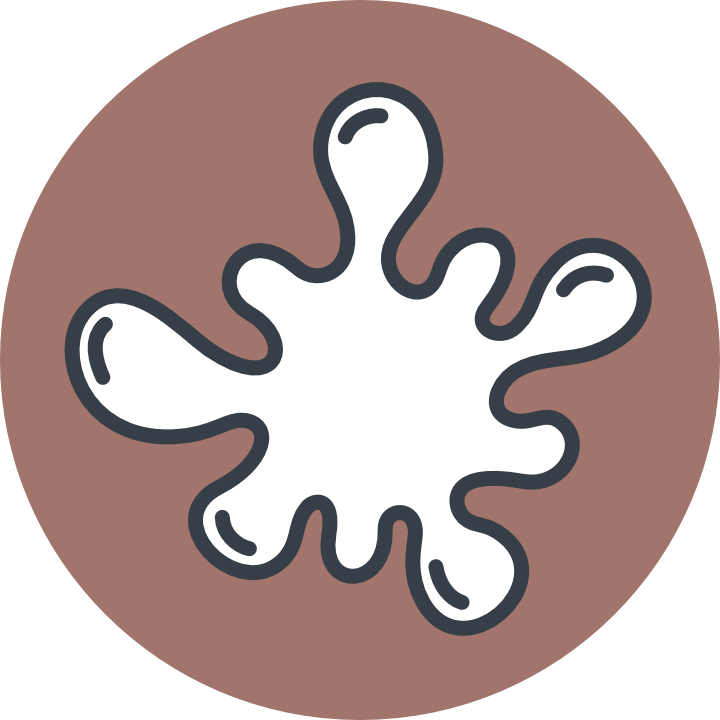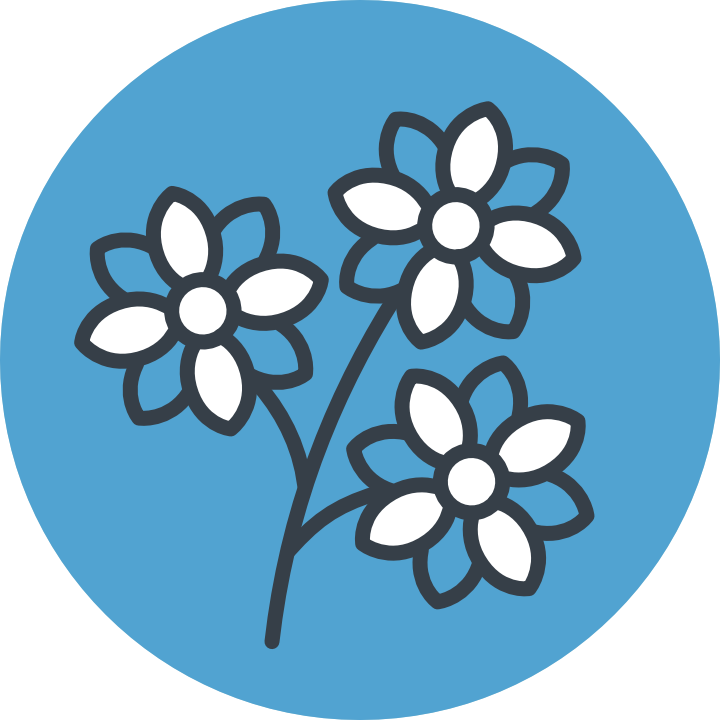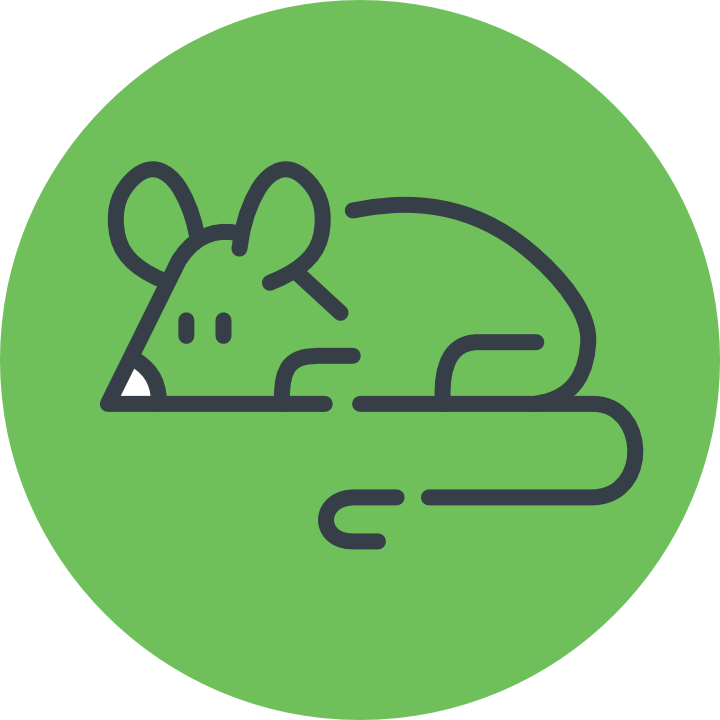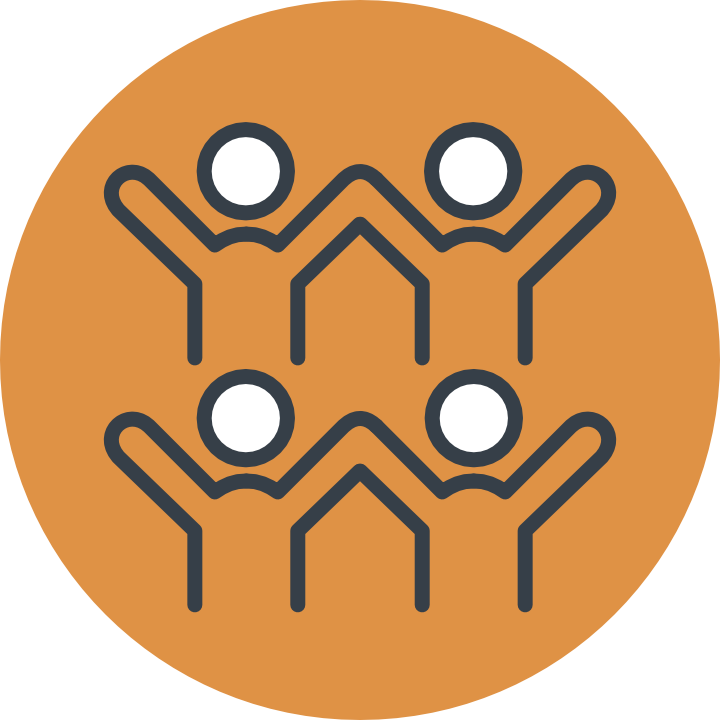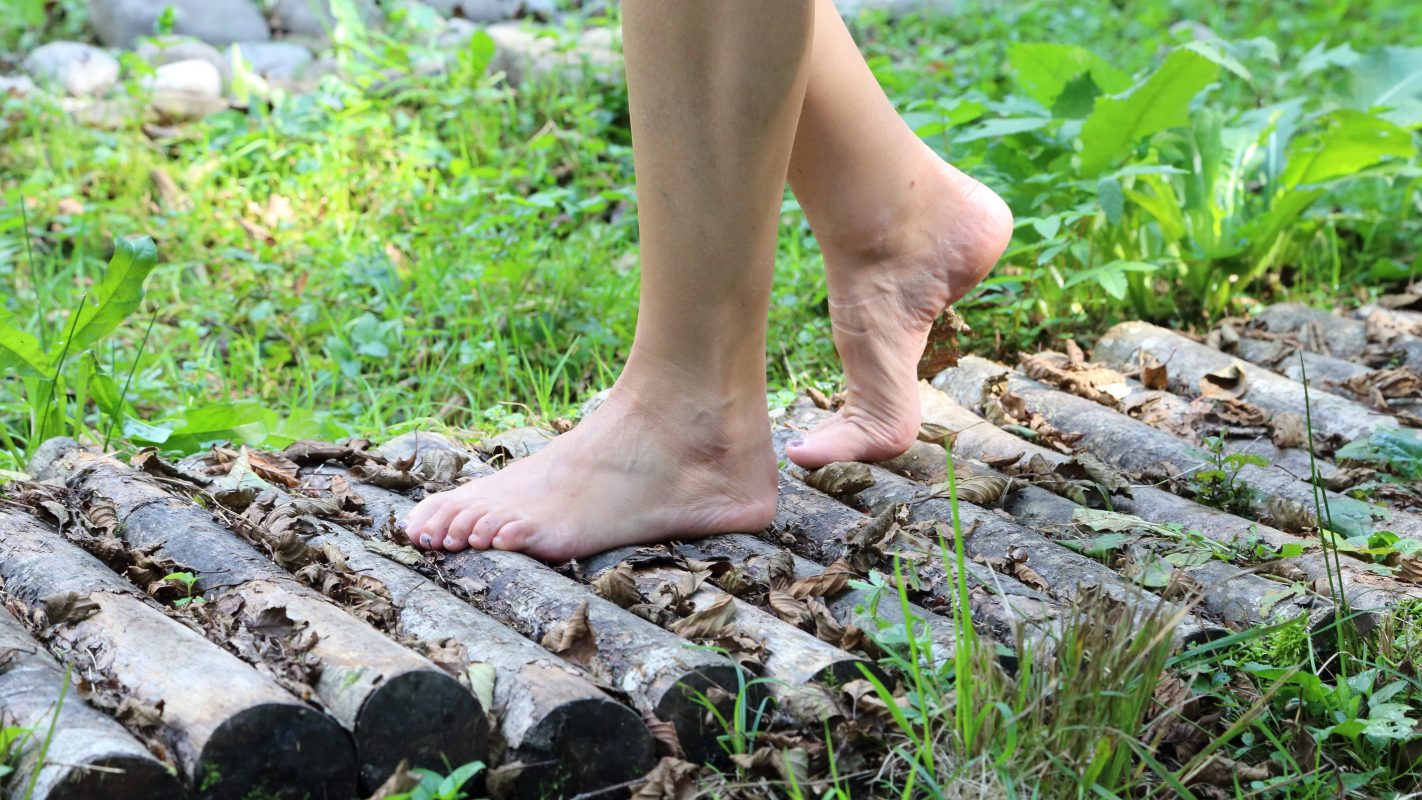 Who's it for?
Everyone, young and old
HOW TO PARTICIPATE
Drop in – just turn up and take part!