Come and make a mini camera obscura that you can use to trace images directly from nature. Made from everyday materials, this workshop by Brighton science-artist Nick Sayers will introduce you to the basics of photography and optics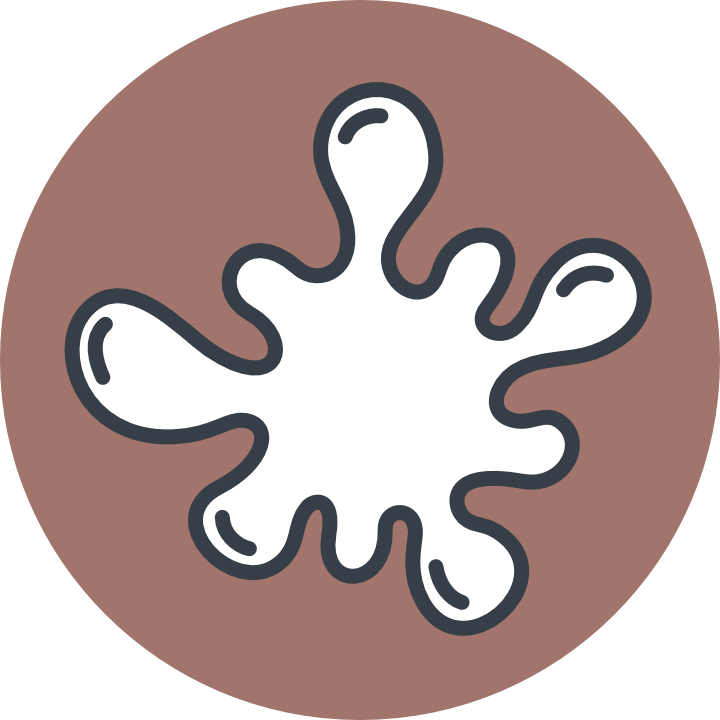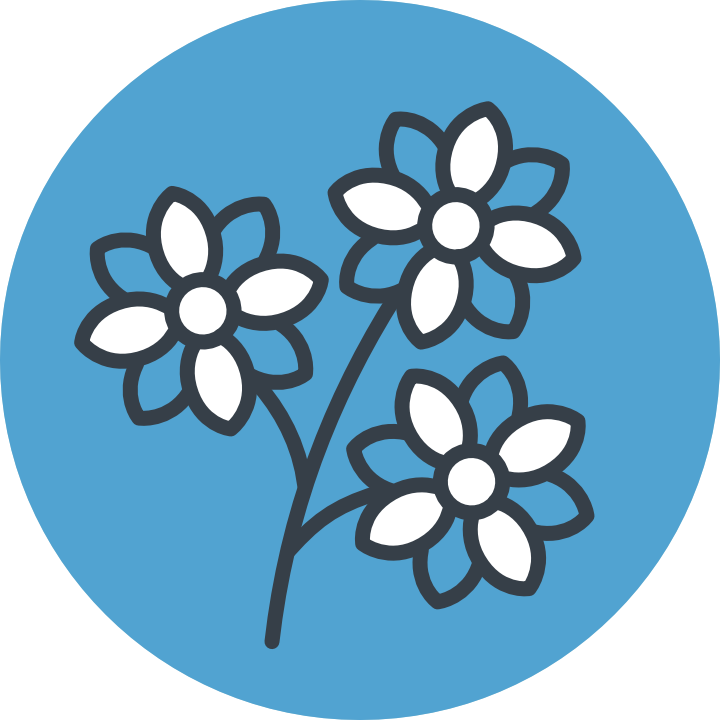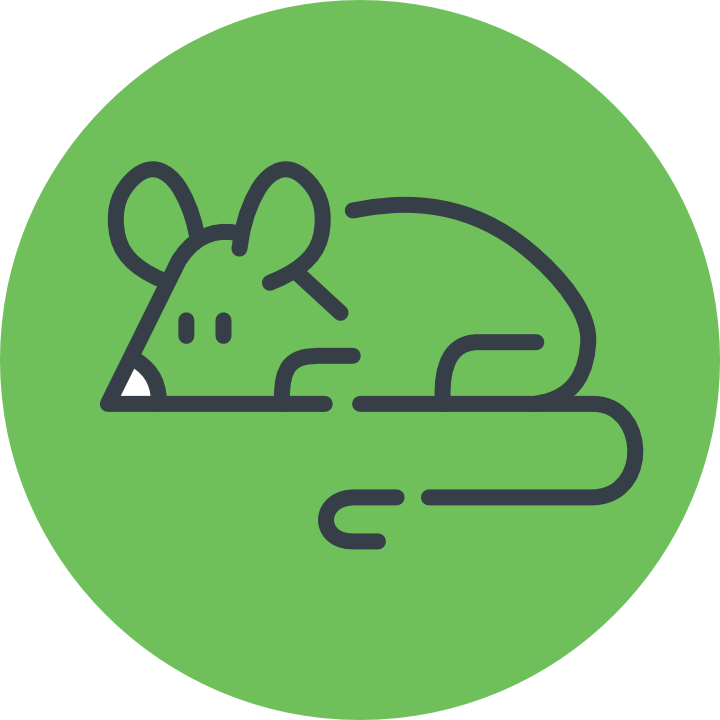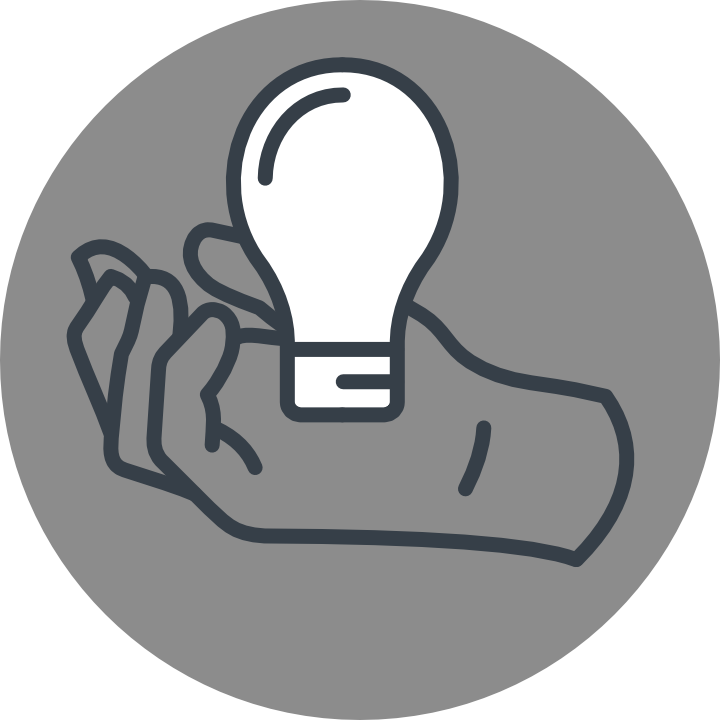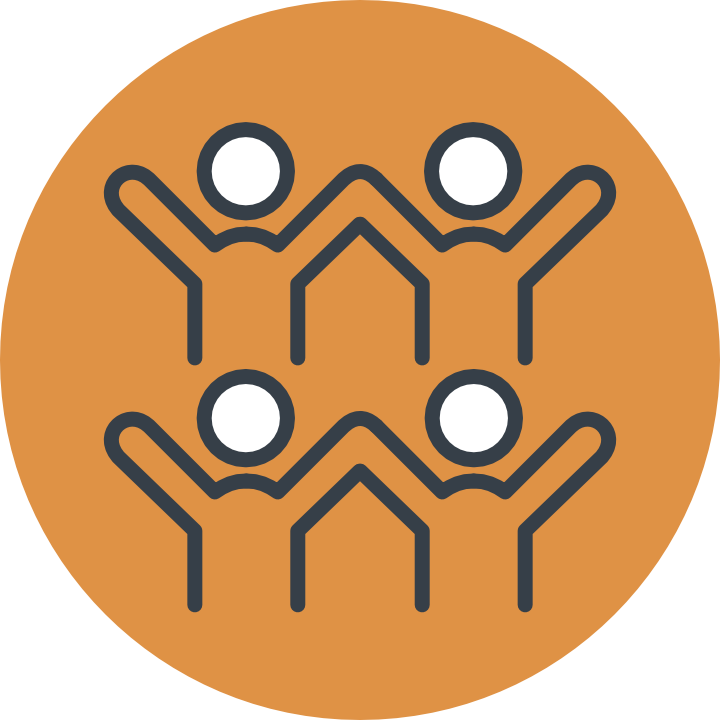 WHEN?
Saturday, 13:30 – 15:00
Sunday, 10:30 – 12:00 & 13:30 – 15:00
Who's it for?
Recommended for ages 7yrs + (must be accompanied by an adult).
HOW TO PARTICIPATE
Places are limited and must be pre-booked at the info tent. Please note there is a small additional charge of £1.50 per person to take part in this activity.