Come and see the forest and your friends turned upside-down, inside this woodland hut camera obscura. Like walking into a giant camera, this darkroom experience will introduce you to the magic of basic photography and optics. Created by Brighton science-artist Nick Sayers. Lenses provided by The Specky Wren opticians.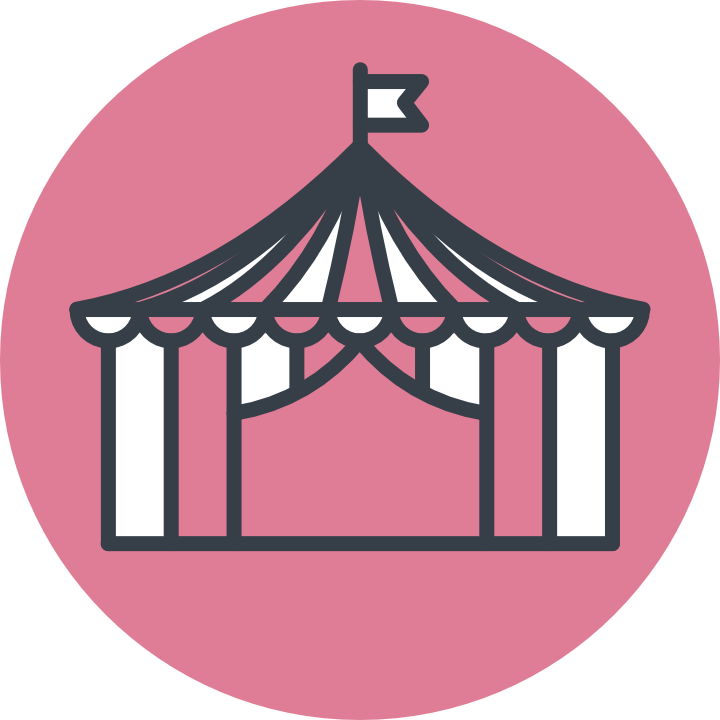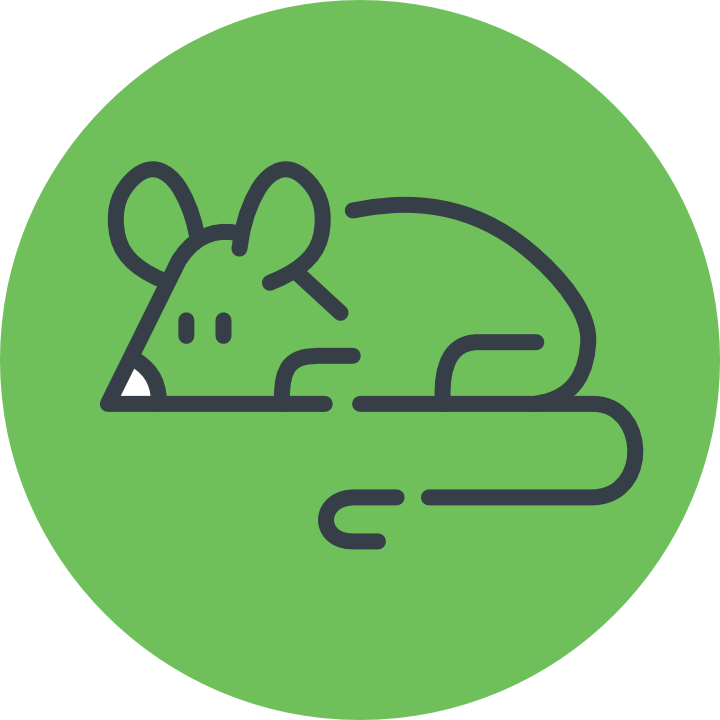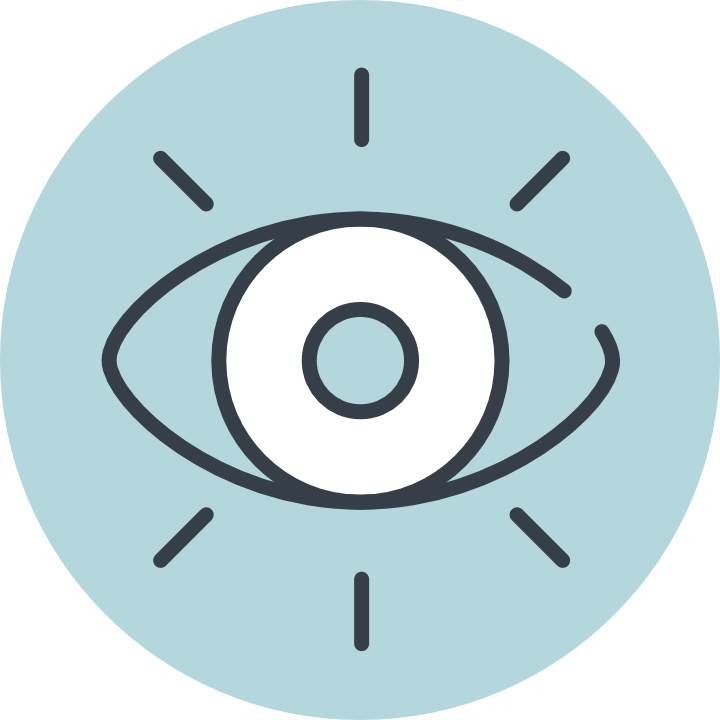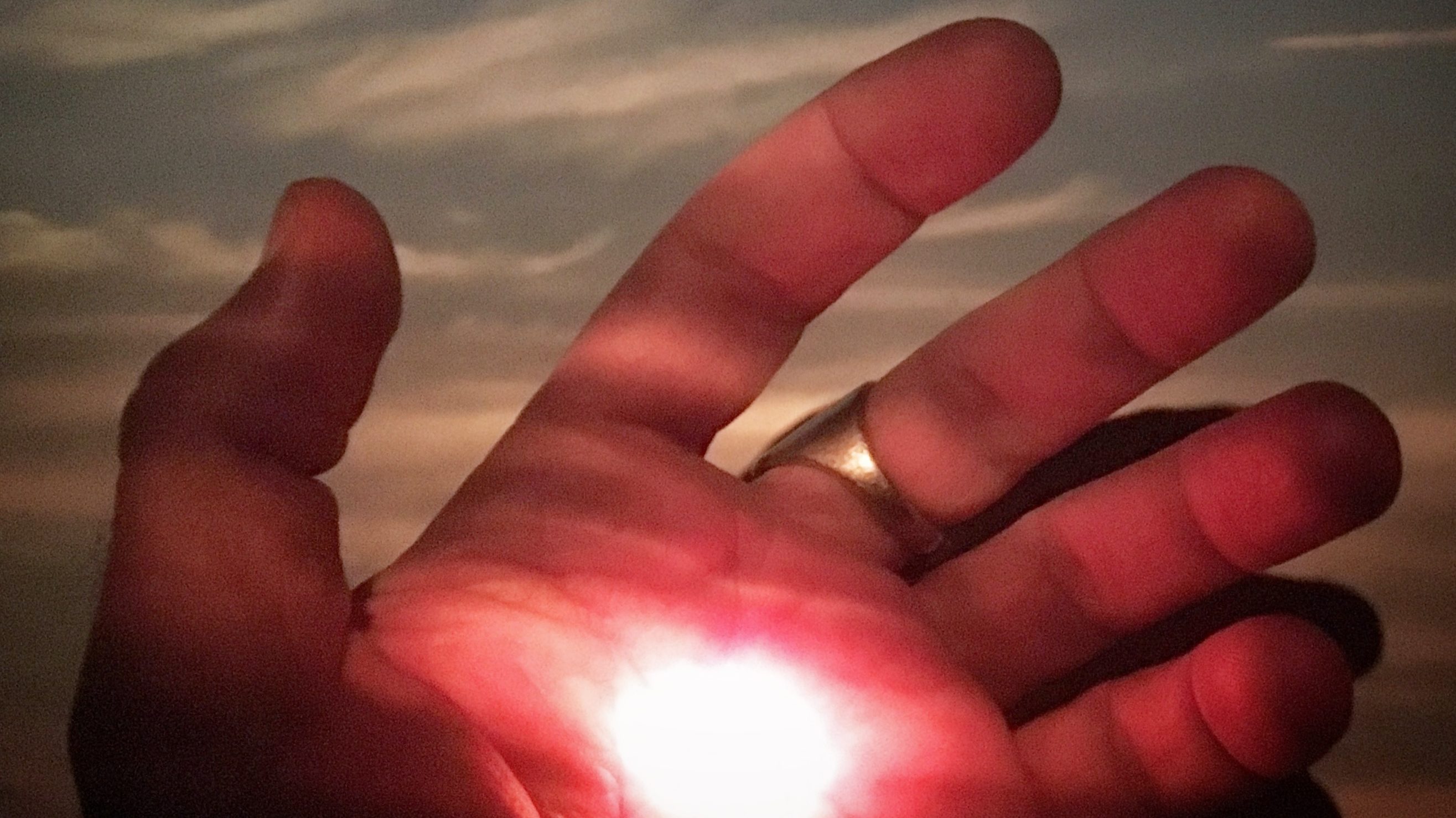 WHEN?
Saturday, 10:00 – 16:00
Sunday, 10:00 – 16:00
Who's it for?
All the family.
HOW TO PARTICIPATE
Drop in – just turn up and take part!