Join our Schools Without Walls team to build a coracle and sail in it on the pond.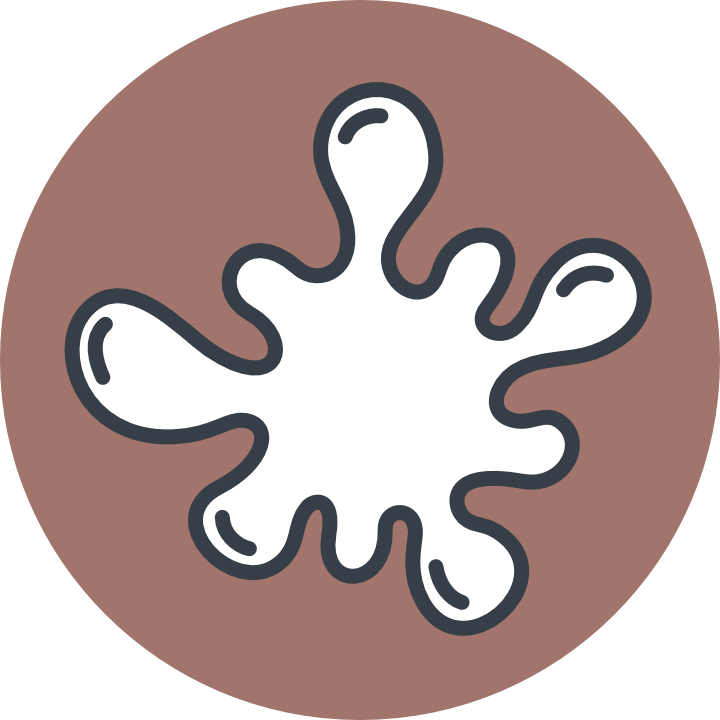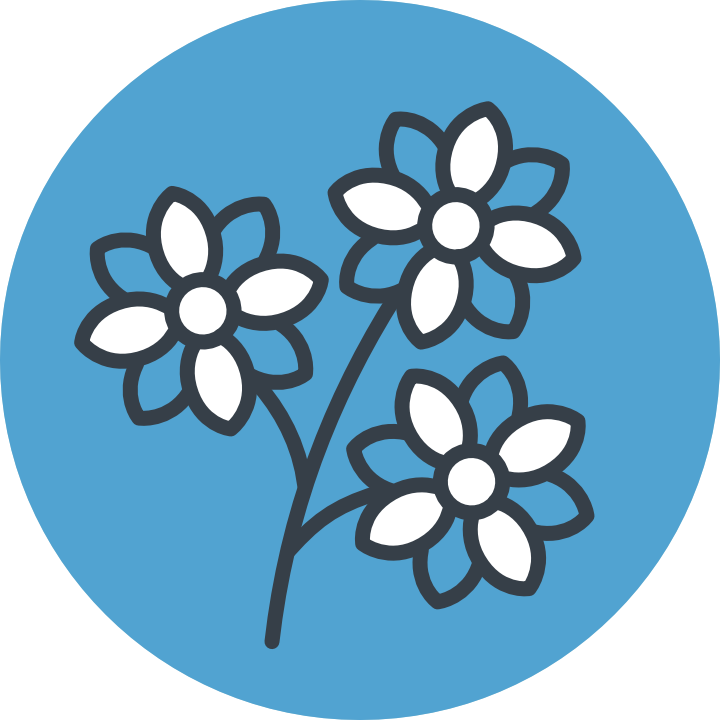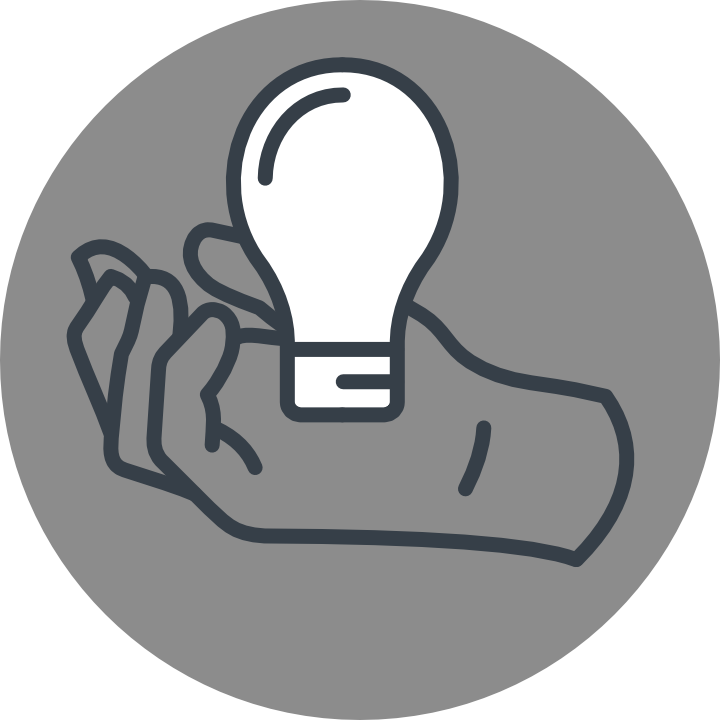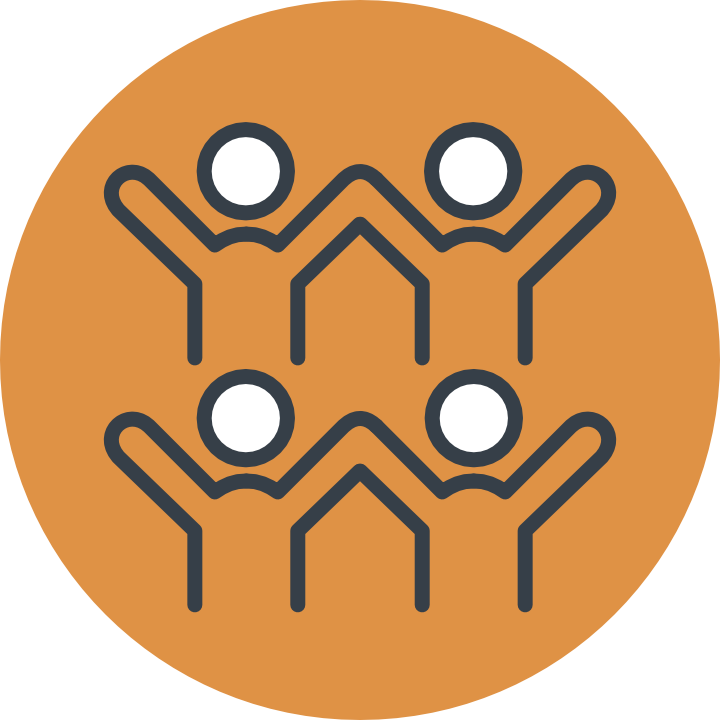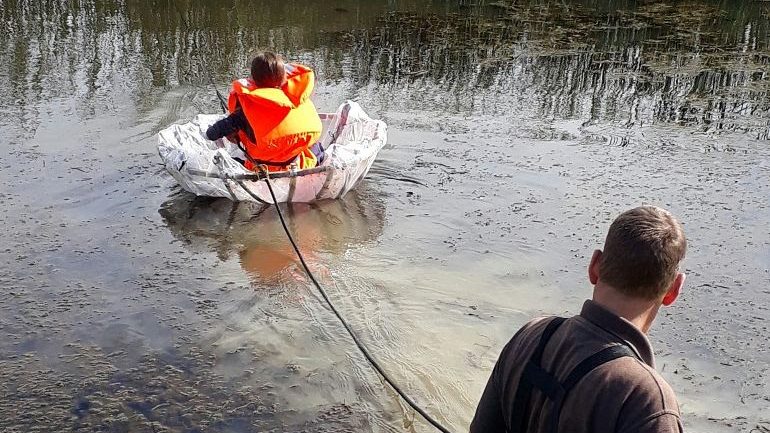 WHEN?
Saturday, 11am, 1.00pm & 4pm
Sunday, 11am, 1.00pm & 4pm
Who's it for?
Ages 7 yrs +
HOW TO PARTICIPATE
Places are limited and can only be booked at the info tent on the day of the sessions. There is an additional charge of £5pp to take part.