Defrazzle is your heavenly dose of emotional strength, positivity and blissfully deep relaxation. It's precious, and much deserved time out for no-one else but YOU. Leave the kids for a whole hour to yourself, and experience the gifts your mind has waiting for you. Gently peel back the layers of responsibility, the pressure, the expectation and all of your identities and give yourself permission to delve into your imagination. Release any unwelcome feelings, memories, and emotions that you're ready to rise up and above. Lovingly connect in with your body, all of the sensations and how it feels today, in this moment, thank it for its positive intentions and for keeping you safe, and then give yourself permission to be guided into a world of full of light, wonder and magical transcendence.  This empowering and uplifting visualisation and hypnosis session will allow you to set your soul free, it'll ensure you leave feeling lighter, brighter and gorgeously relaxed, whether you're heading home, or preparing for a night with your family under the stars…
Georgie is a "Soulful Subconscious and Deep Healing Therapist"
Clinical Hypnotherapist, NLP and IEMT Practitioner with a specialism in pre and post natal mental health and birth trauma healing.
She works with mainly women and teens in groups or 1:1 at her beautiful venue, Breathing Space in Mid Sussex, or online.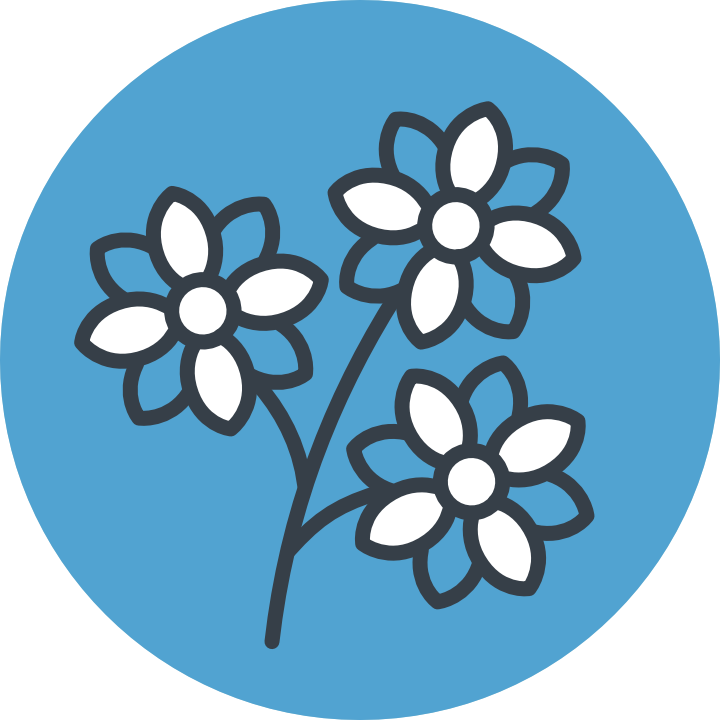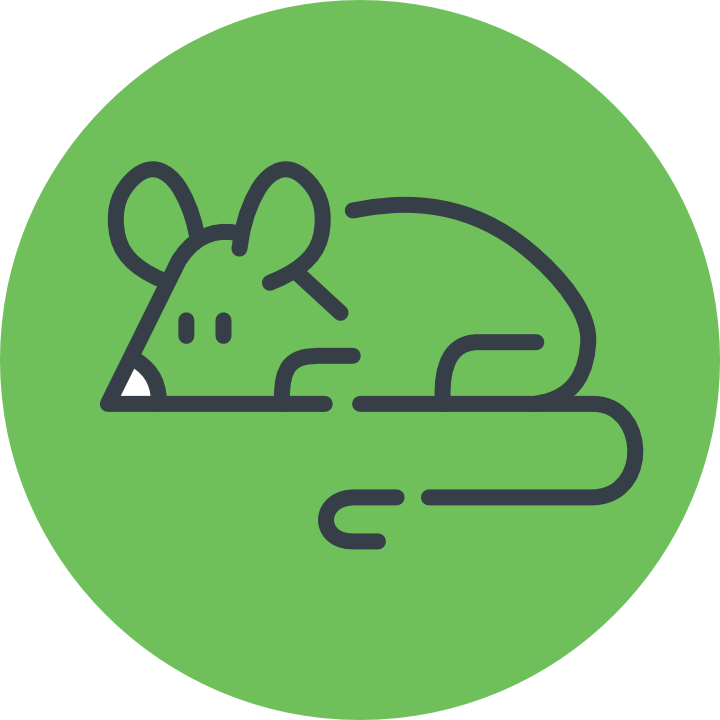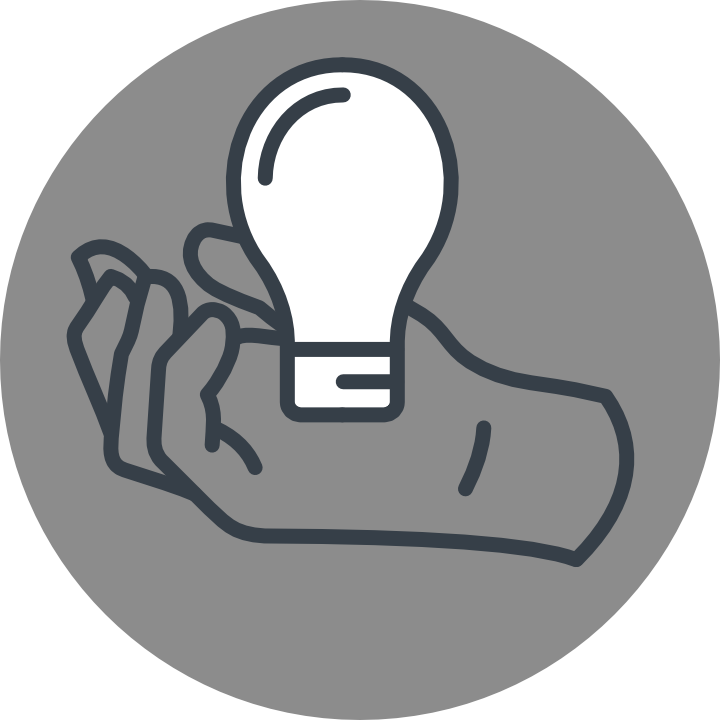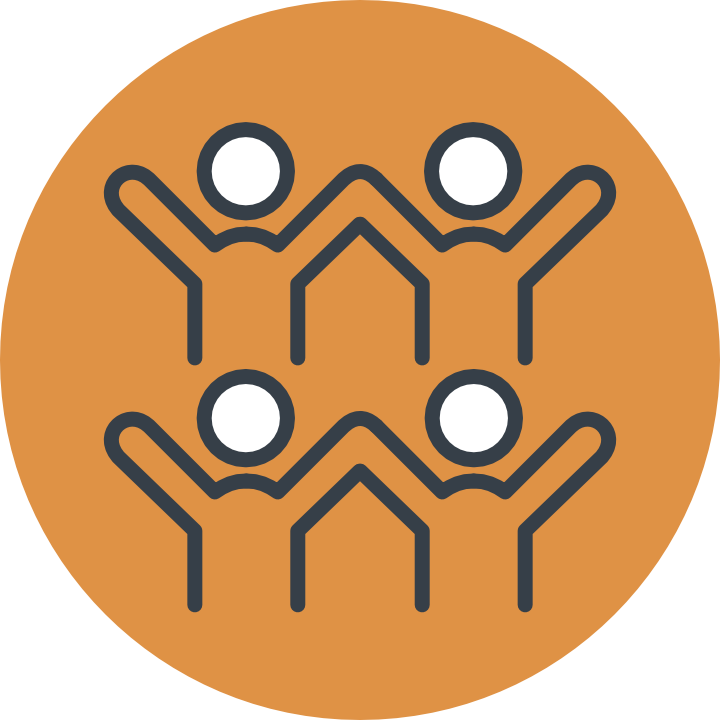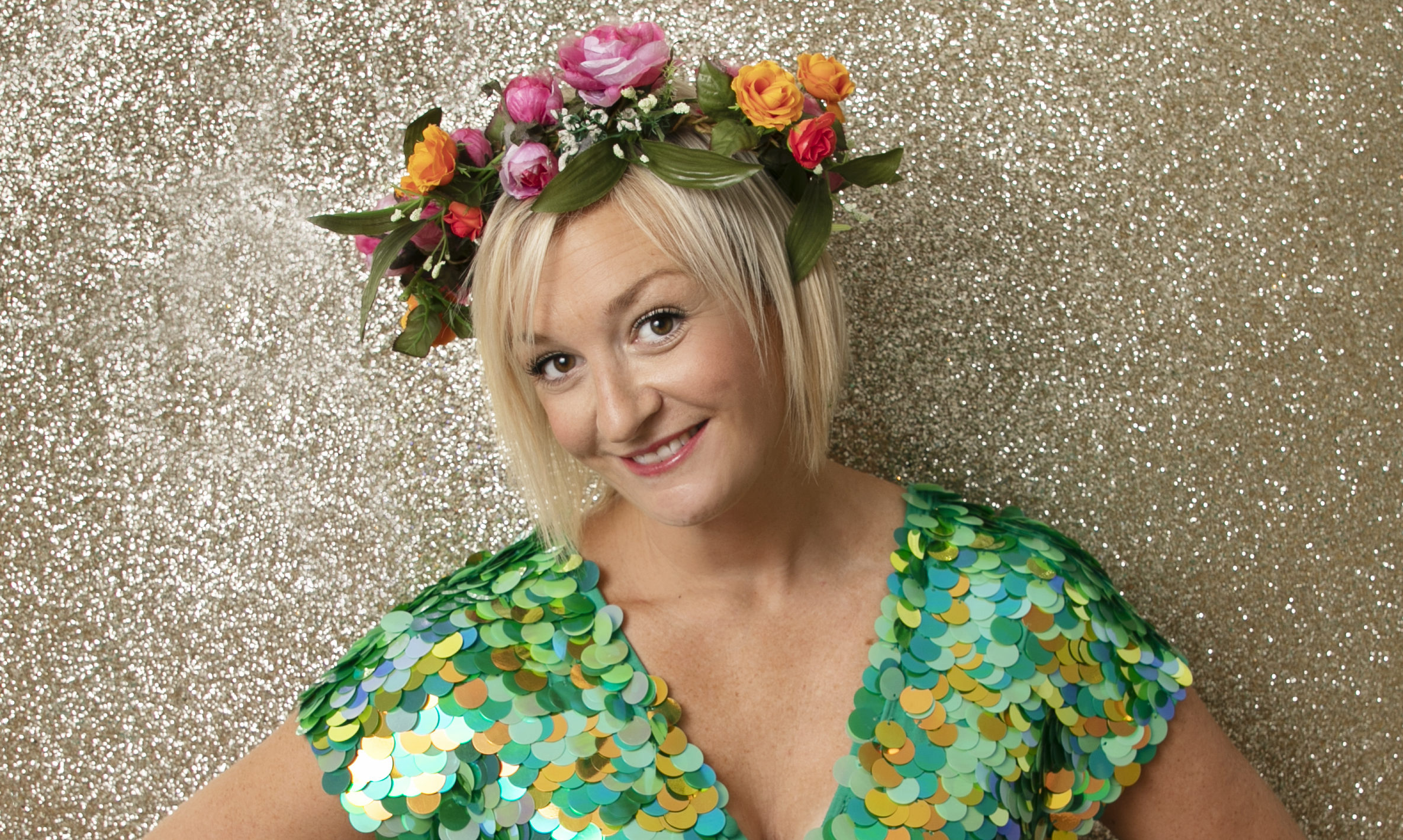 WHEN?
Saturday & Sunday, 3pm – see info tent for location.
Who's it for?
Adults only
HOW TO PARTICIPATE
Drop in – just turn up and take part!