The greatest sport you've never heard of (unless you've been to ITT before of course)… Yes! Golf with Frisbee's! You never knew golf could be so much fun!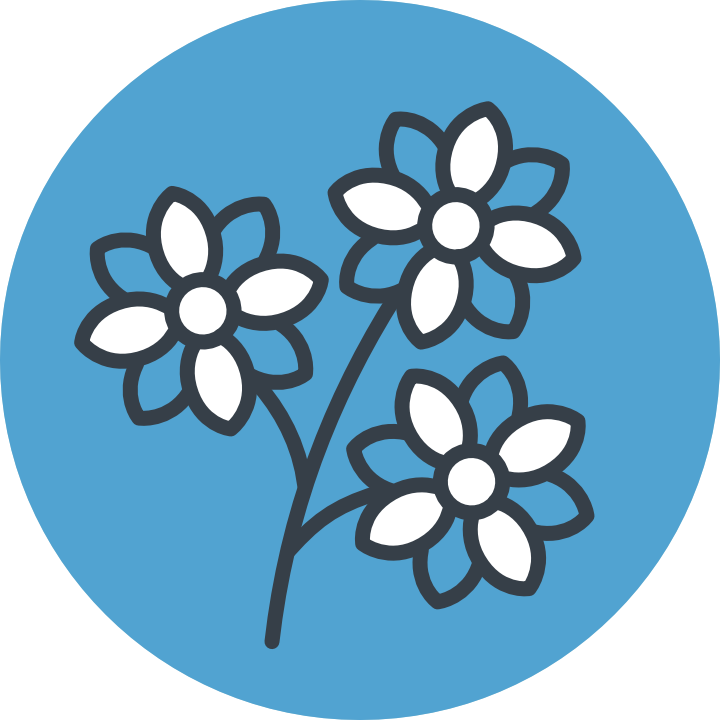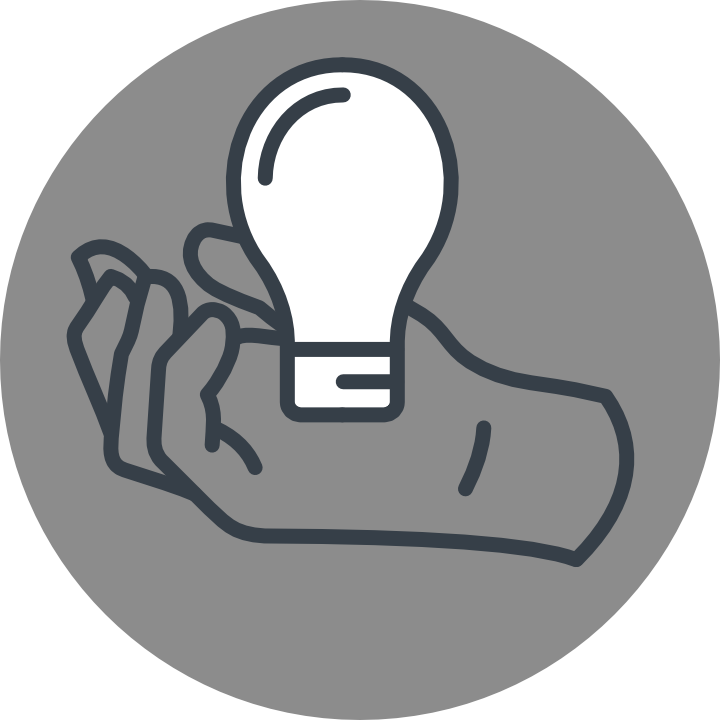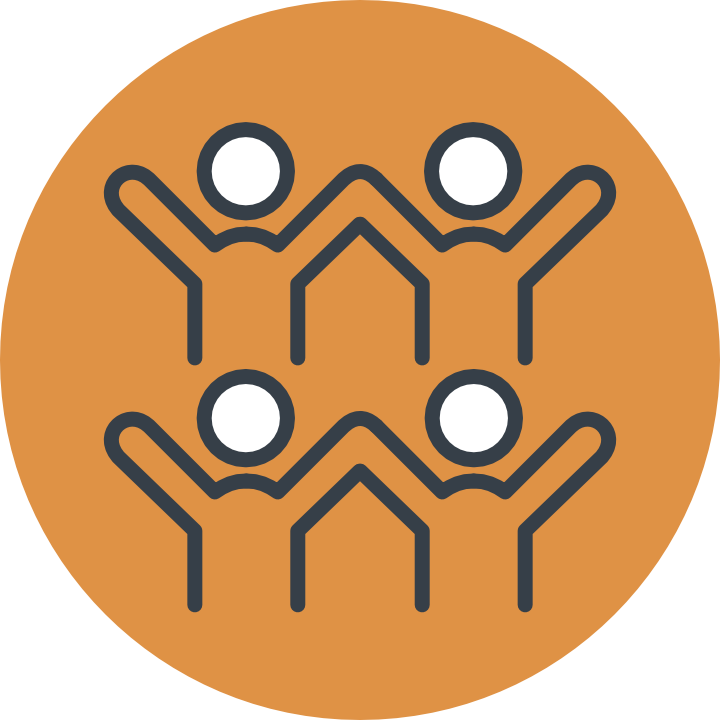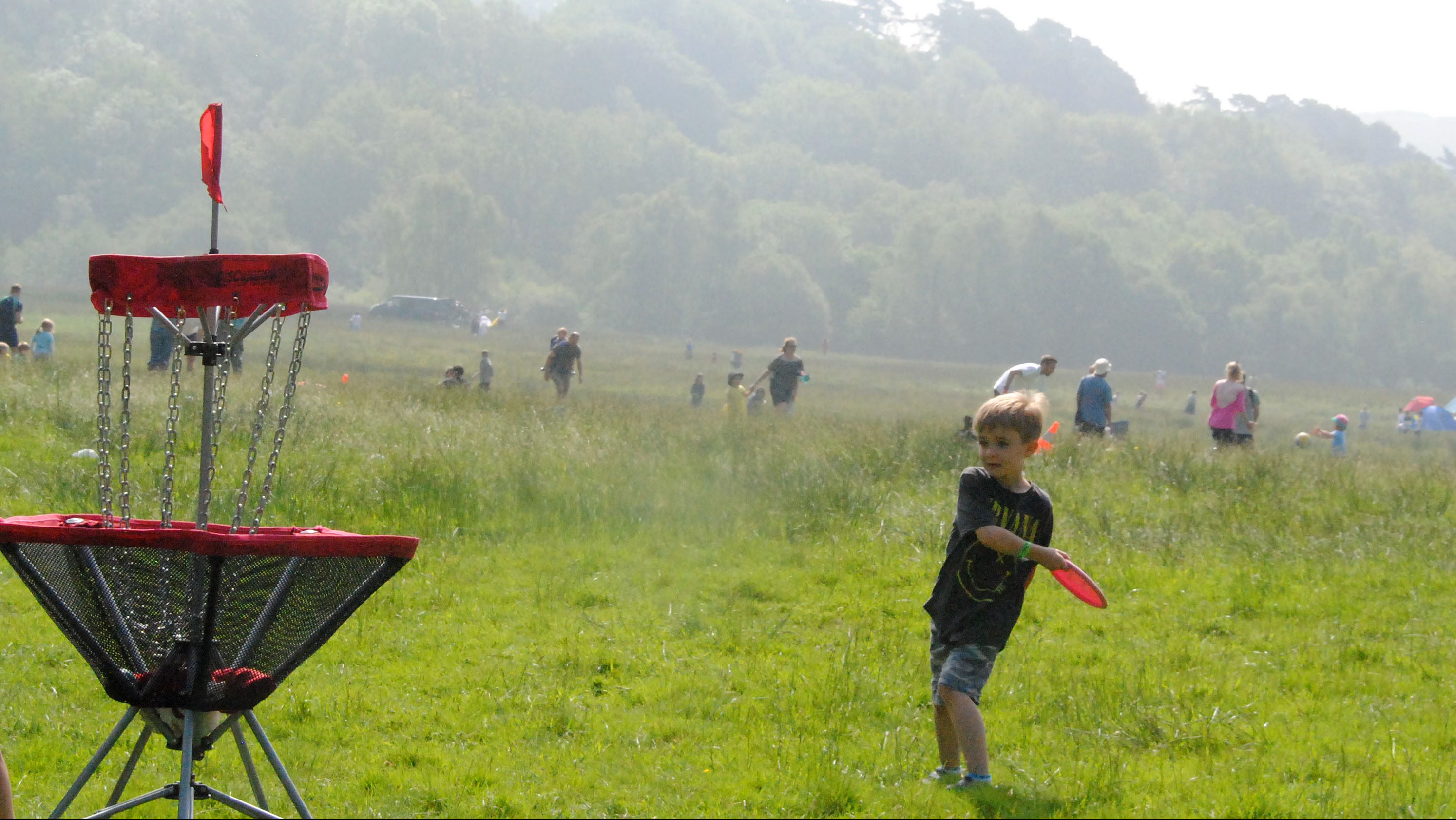 WHEN?
Saturday, 10:00 – 17:00
Sunday, 10:00 – 17:00
Who's it for?
This is one for the whole family.
HOW TO PARTICIPATE
Drop in – just turn up and take part!