Join ForestJack for a whole host of interactive Woodland activity sessions for children of all ages. Outdoor, natural enjoyment – bliss!
Bow and Arrow workshop.
Children will have the opportunity to create their own bow and arrive using a sheath knife to help create the perfect bow and whittle the arrows to their own design.
Wood Whittling.
The group will use sheath knives to help them create a whittled item of their choosing. They can create an item of cutlery or simply enjoy the chance to enjoy their surroundings while partaking in this mindful activity.
Fire Lighting.
The group will get to use a flint and steel and perfect the correct way to start a fire.
Braided Rope.
Children can use their time to create a bespoke piece of braided rope. They will use their coordination and communication skills to systematically braid lengths of twine.
Hapa Zome prints.
Using nearby vegetation children can create Hapa Zome prints. This combines the natural flora at the site with cloth to create beautiful fabric prints.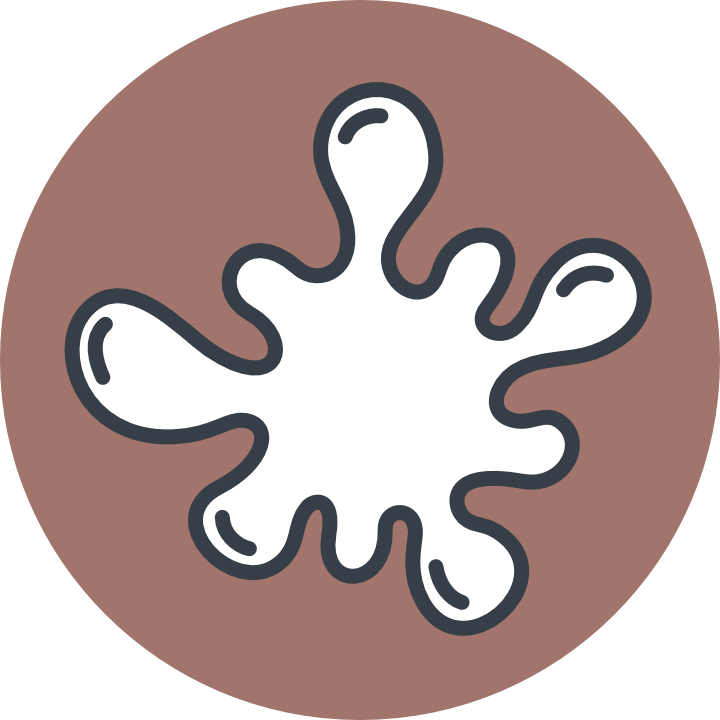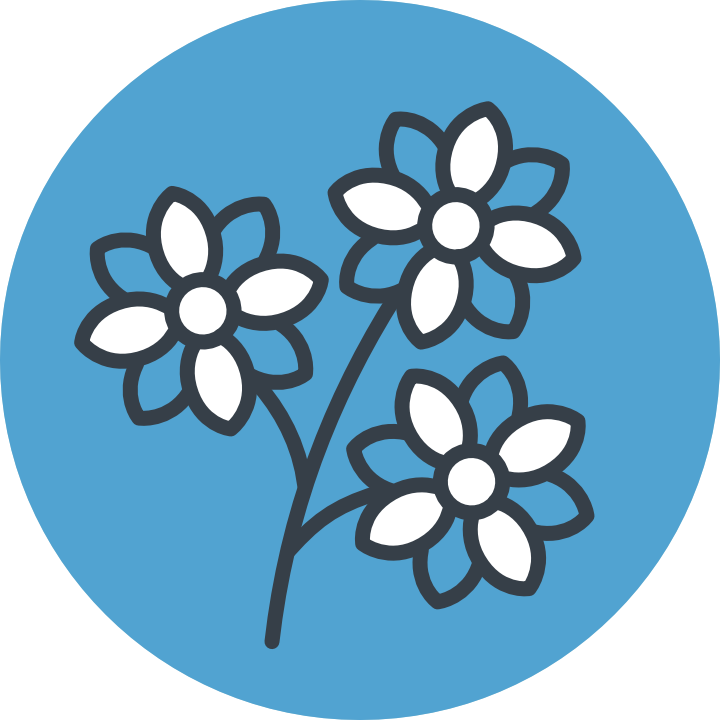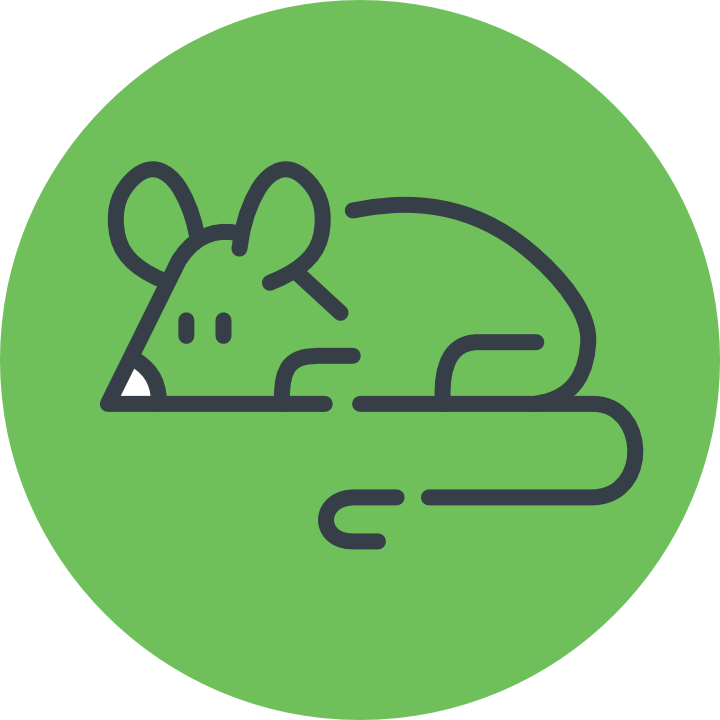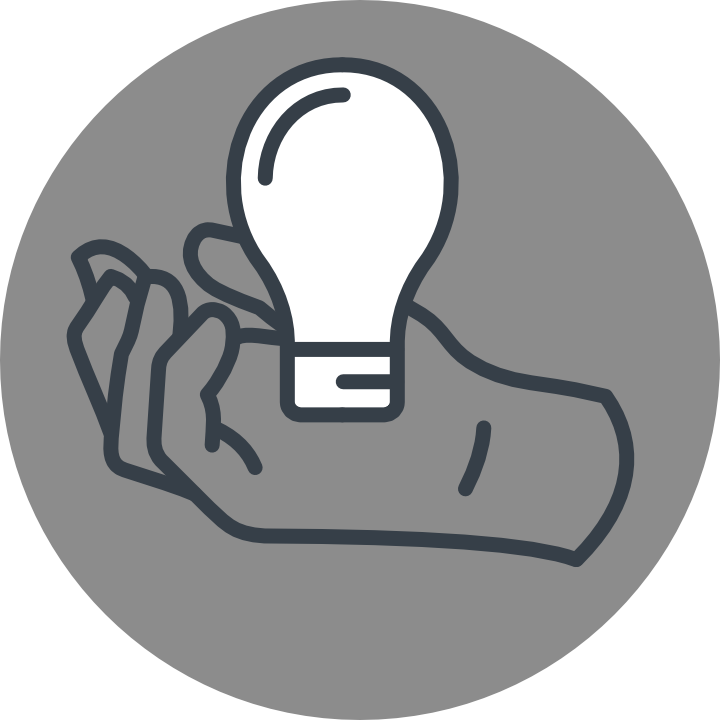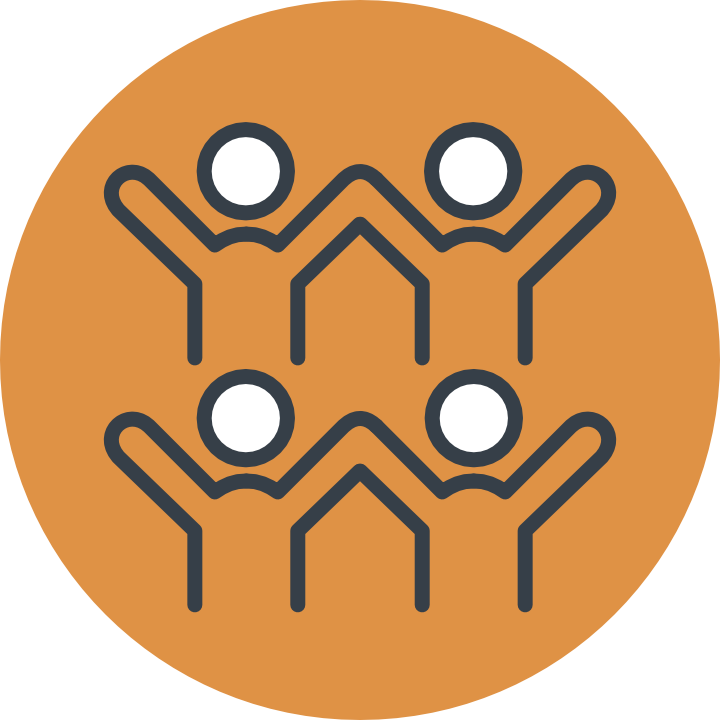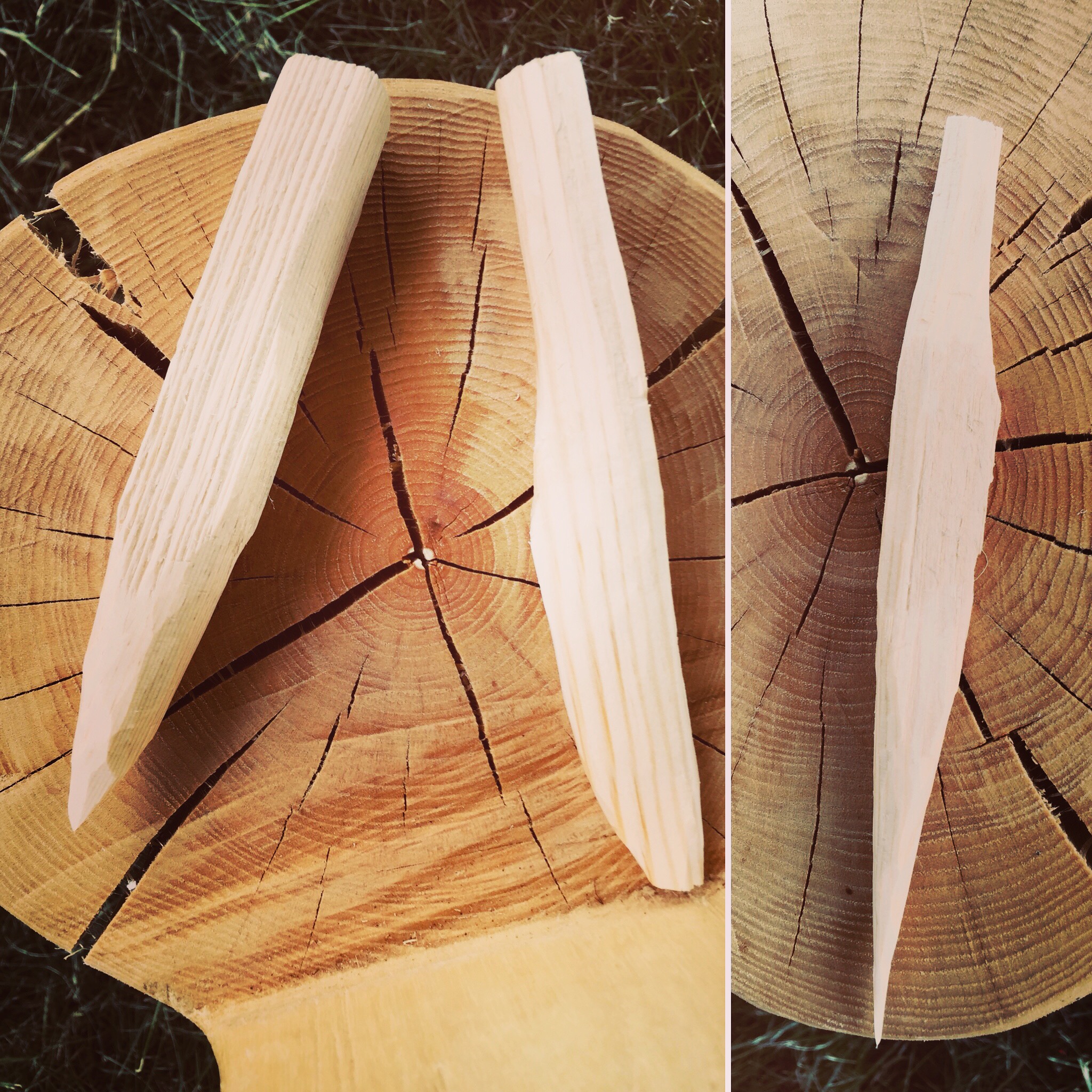 WHEN?
Saturday & Sunday
Fire lighting 1000 – 1200
Bow & Arrive 1230 – 1430
Wood Whittling 1500 – 1700
Who's it for?
Minimum ages on some activities do apply.
HOW TO PARTICIPATE
Sessions are drop in on a first come first served basis with limited participants at a time.