Holmes Wood Play design and build beautiful wooden toys and furniture using reclaimed timber to create their products. Not only are they helping the environment by recycling but they produce handmade bespoke products that are both rustic & unique. Their very popular mud kitchens are perfect for children to release their inner creativity and let their imaginations run wild making mud pies, sloppy soups and much more. Come and cook up a feast with Holmes Wood Play at this years Into the Trees.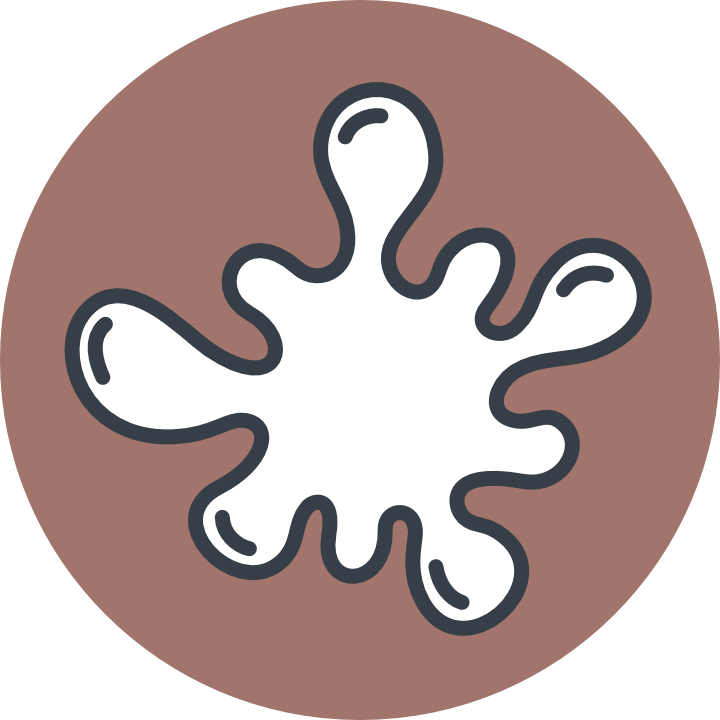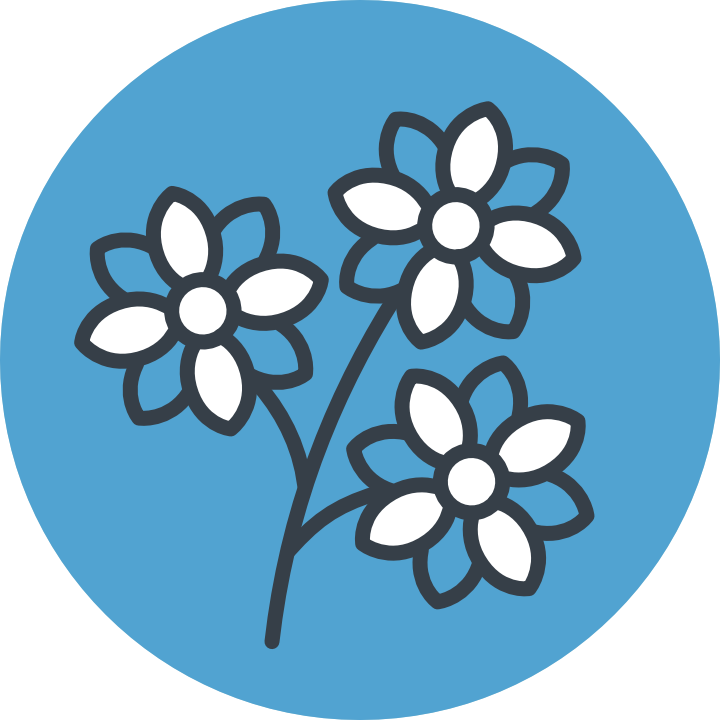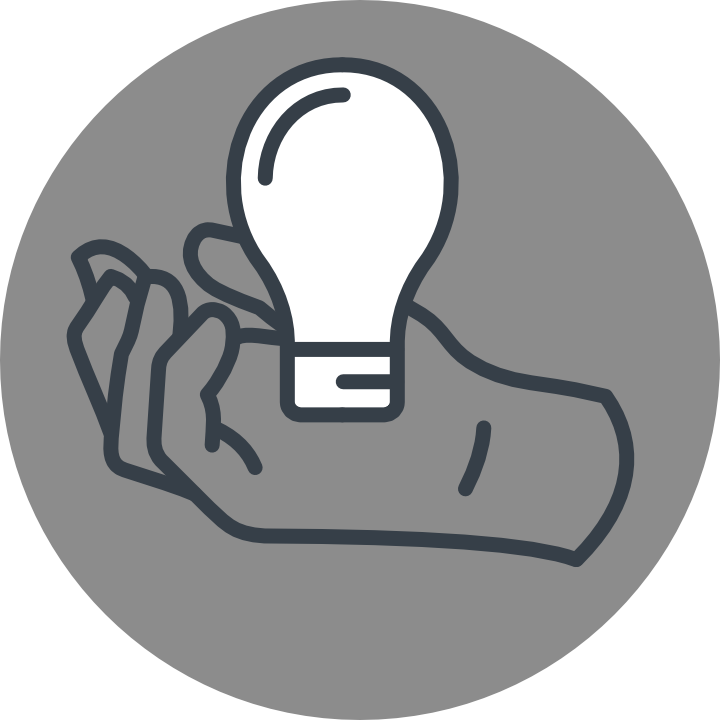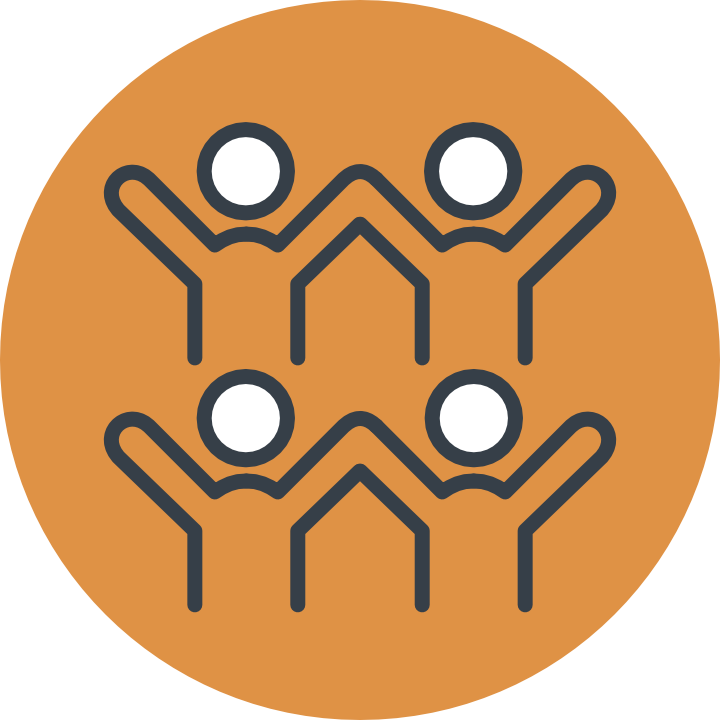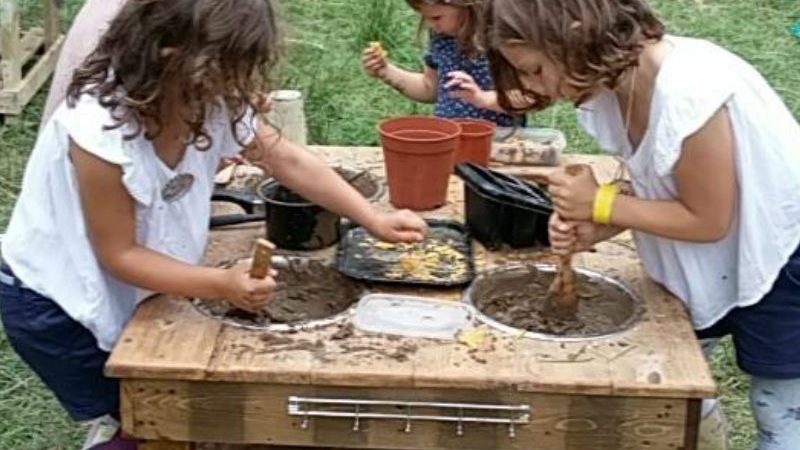 WHEN?
Saturday, 10:00 – 17:00
Sunday, 10:00 – 17:00
Who's it for?
For all ages.
HOW TO PARTICIPATE
Drop in – just turn up and take part!