Head to our geodesic dome to see what night-time visitors we have had at Pippingford Park….
Image: Buff-tip moth by Derek Middleton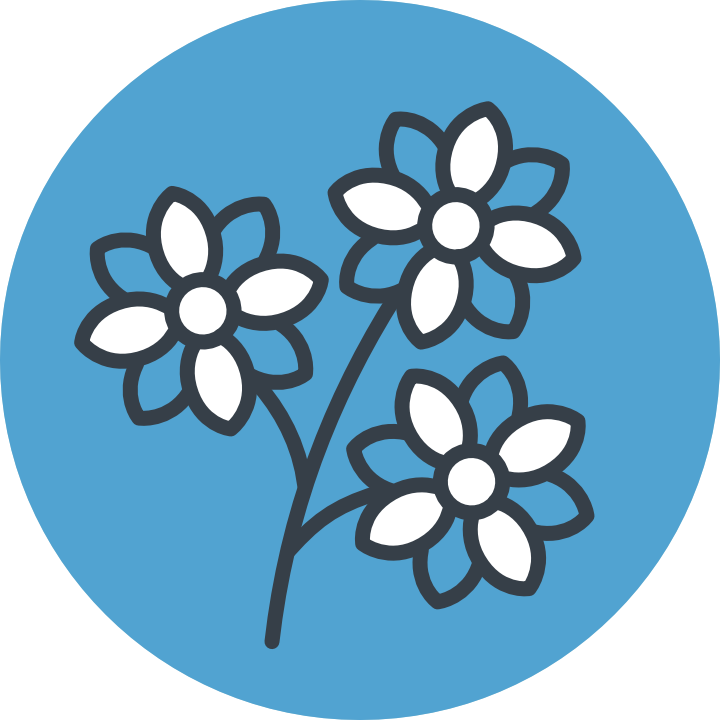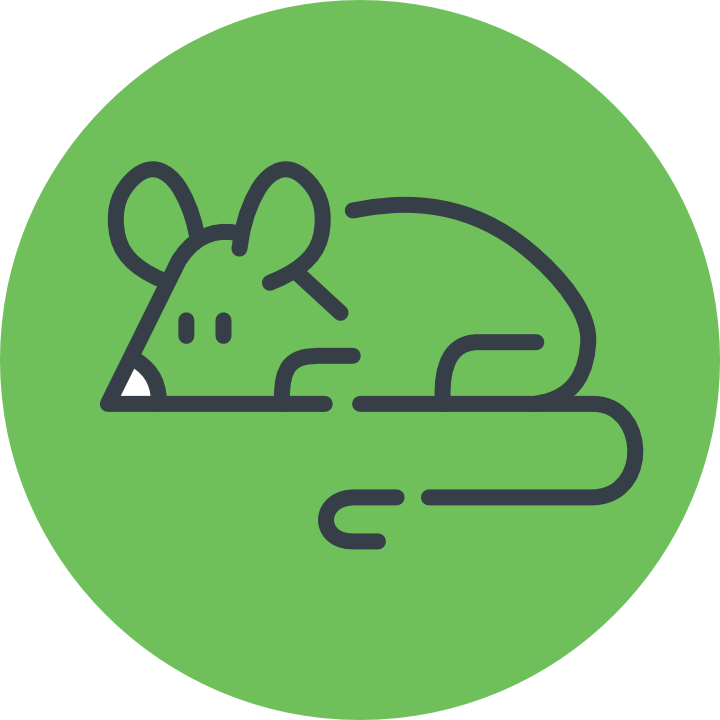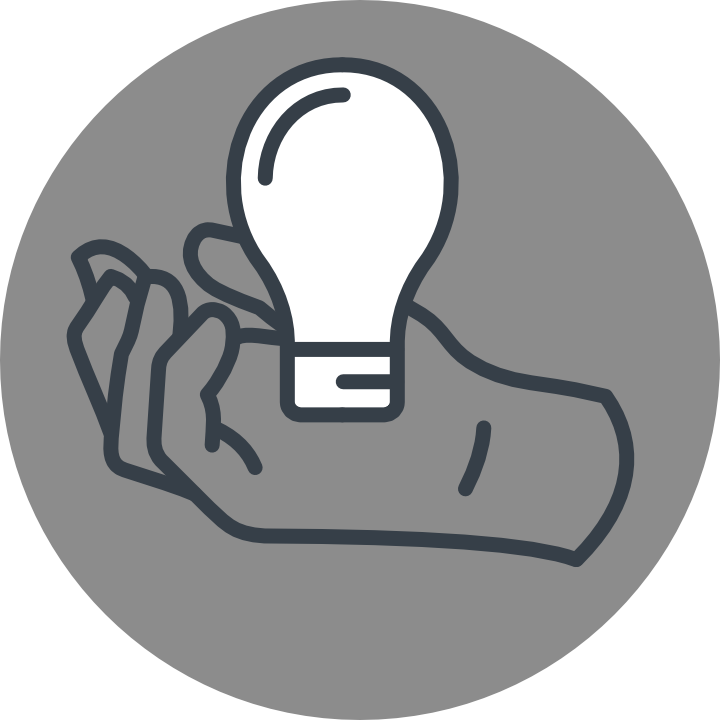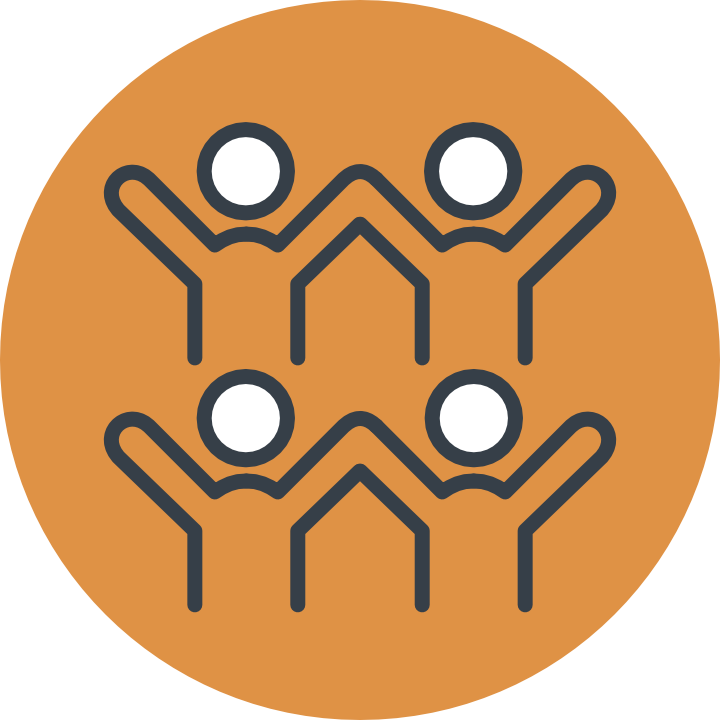 WHEN?
Friday & Saturday after dark for weekend campers only.
Who's it for?
All the family.
HOW TO PARTICIPATE
Drop in – just turn up and take part!