Join Movement Warriors for a fun, unique and creative dance experience, using fun props and exclusive MW dance games. Karl captures the kids imaginations and energy in a party like atmosphere, and the results are a truly memorable experience.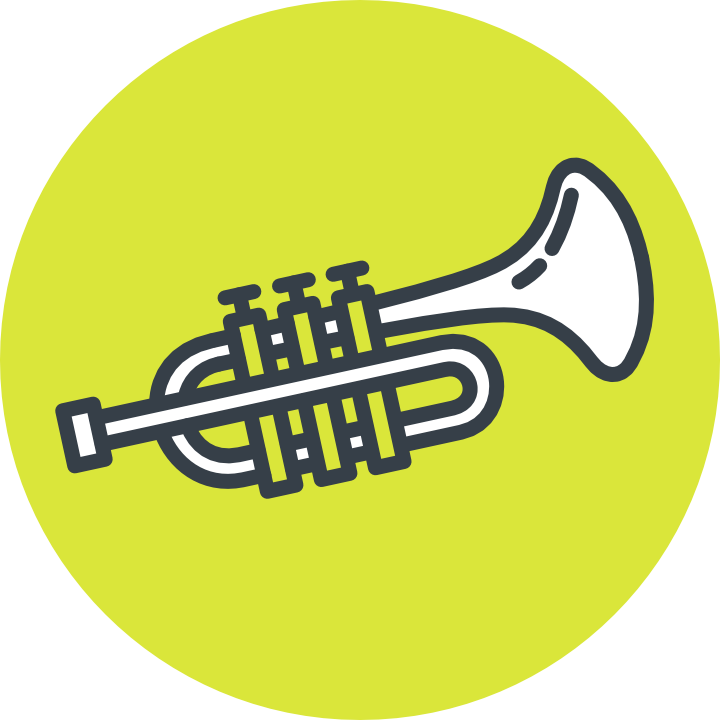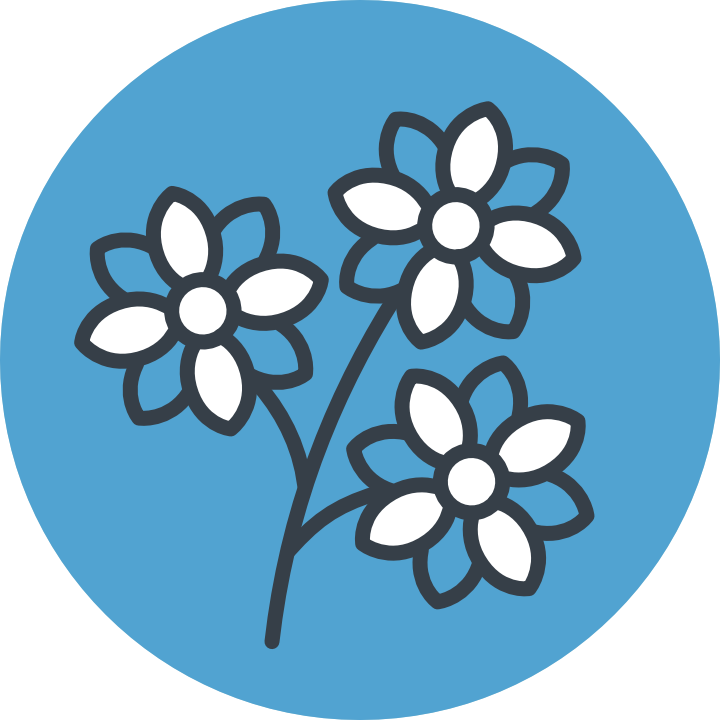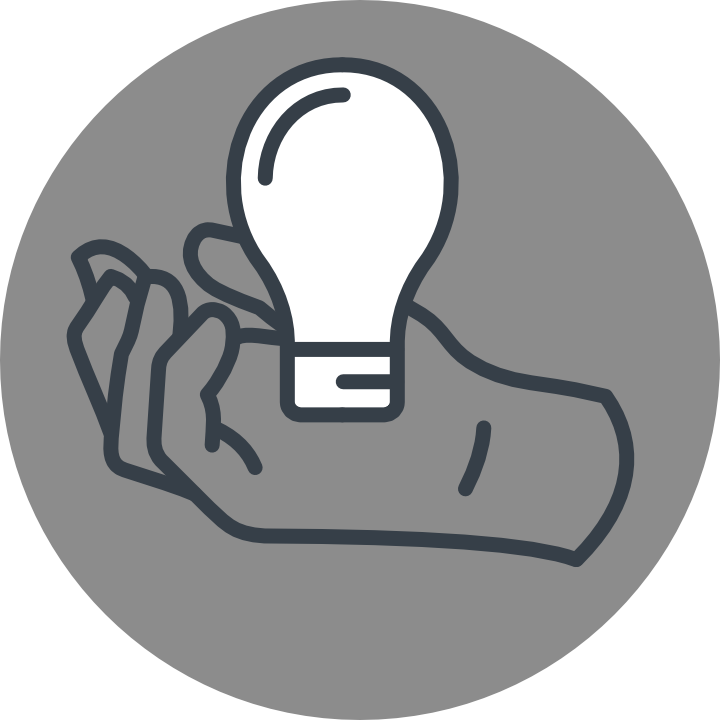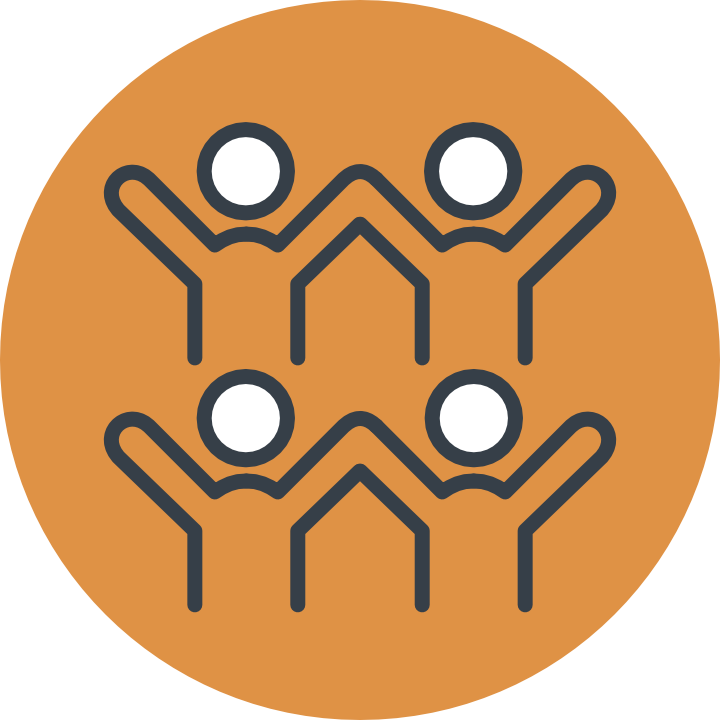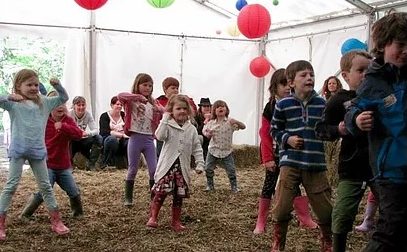 WHEN?
Saturday, 11:15
Sunday, 11:15
Who's it for?
MW dance workshops are a unique, fun and creative experience for girls & boys of all ages.
HOW TO PARTICIPATE
Drop in – just turn up and take part!