Naomi from Nam Nam's Face Painting will be at Into the Trees this year offering beautiful face painting, gorgeous freehand glitter tattoos, and beautiful henna designs – using safe, natural henna. NamNam's provides top quality face and body art that delights children and adults alike, so come and get decorated – festival style!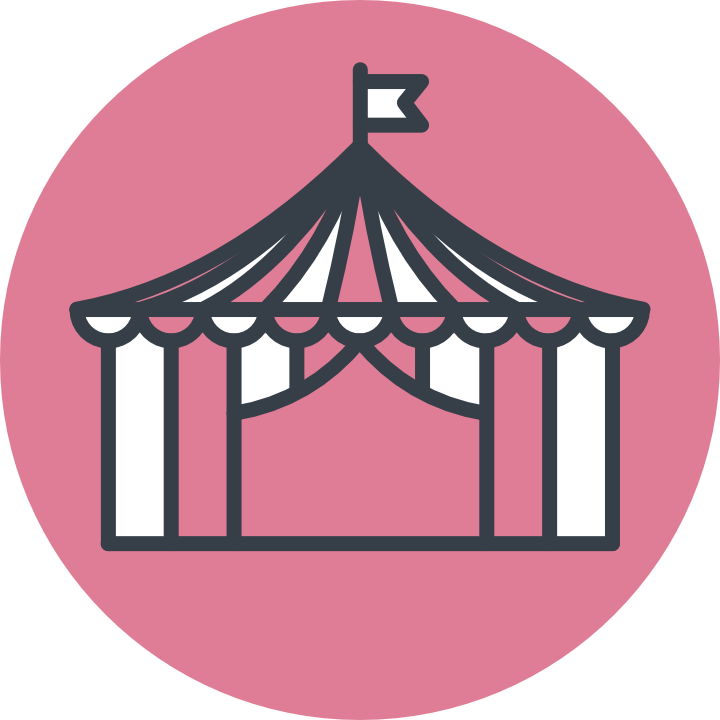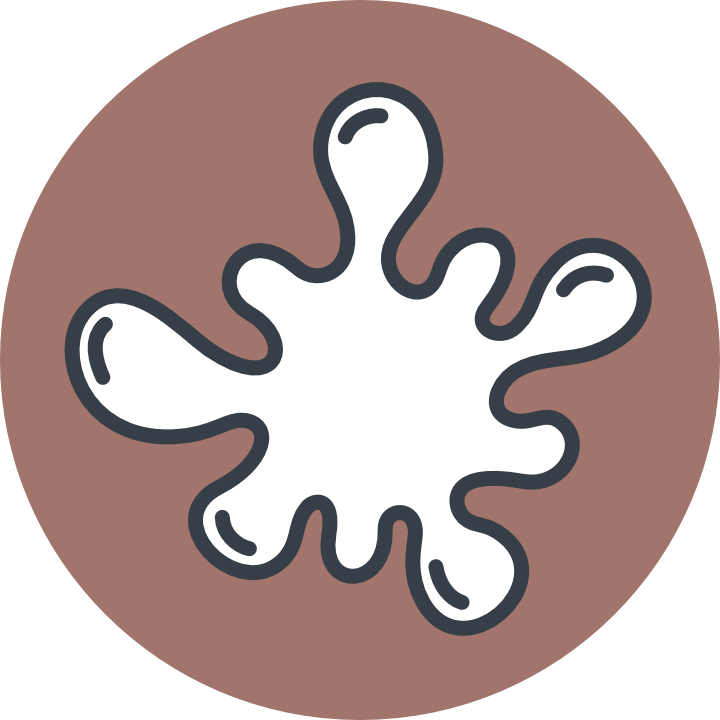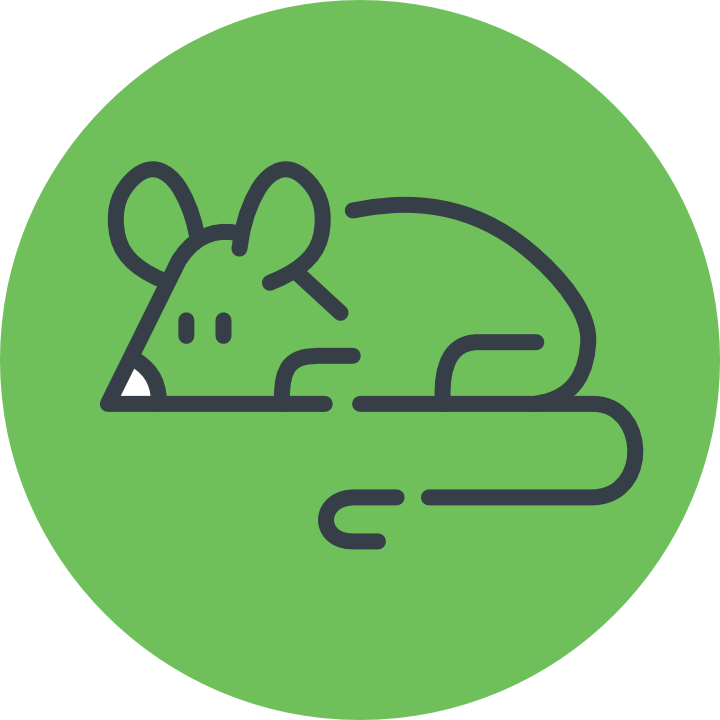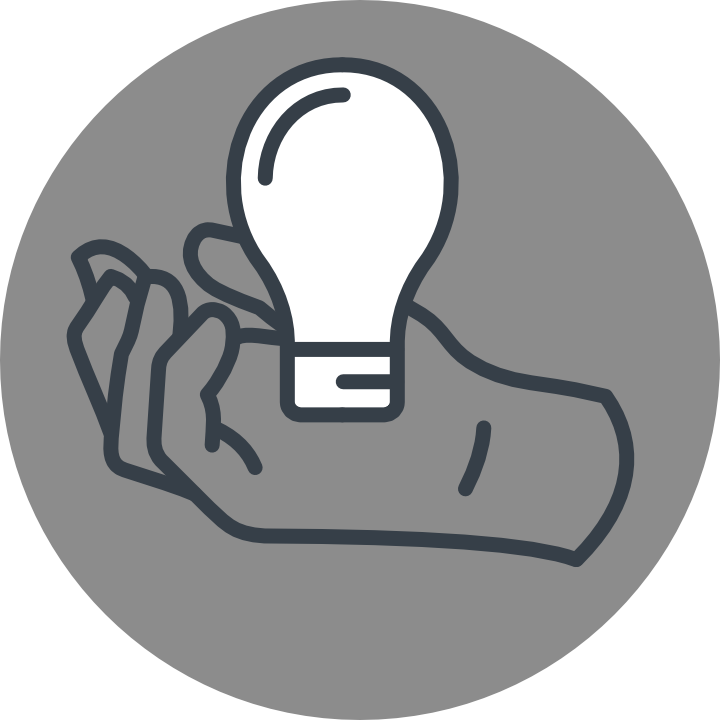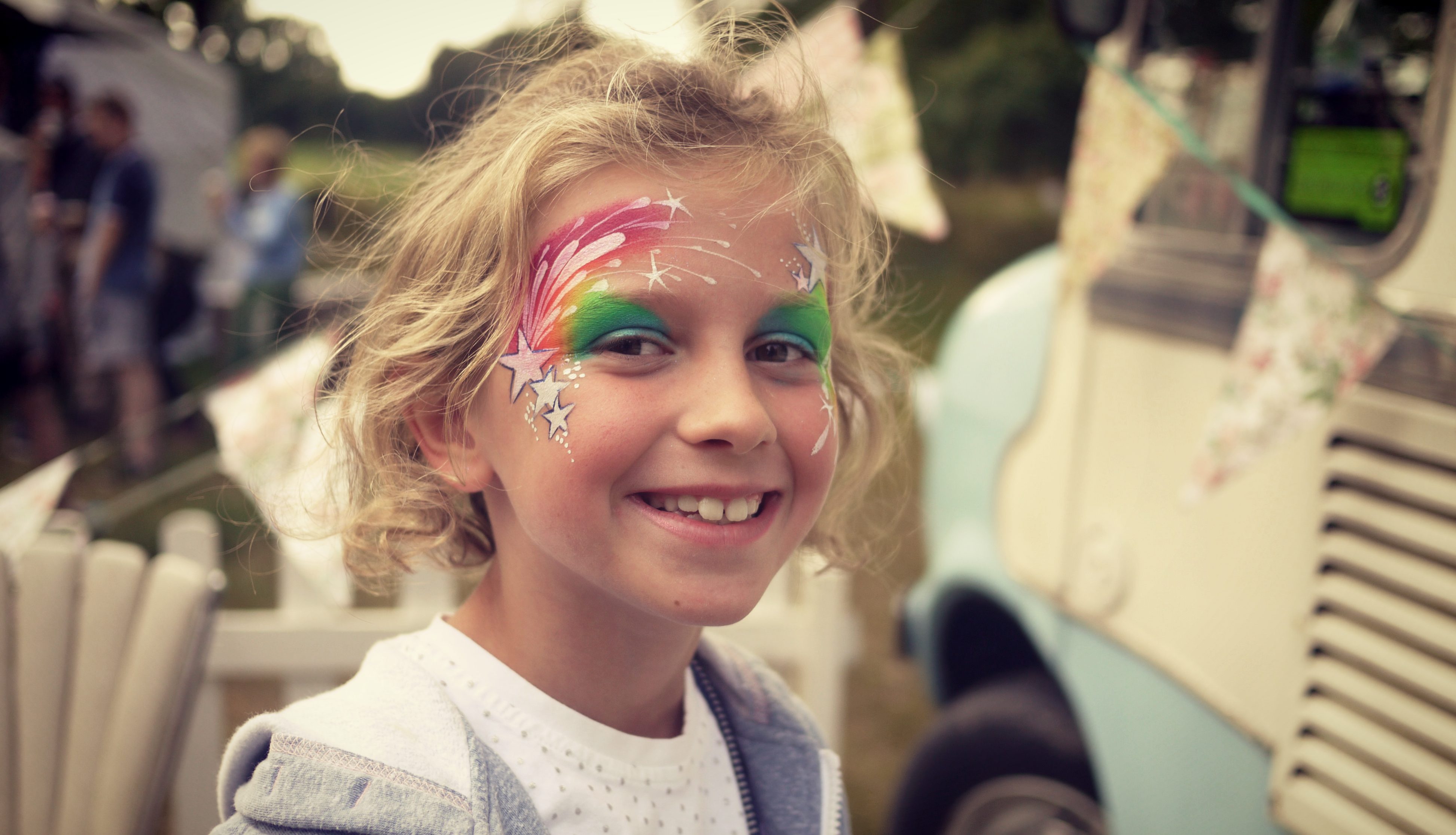 WHEN?
Saturday, 10:00 – 17:00
Sunday, 10:00 – 17:00
Who's it for?
Kids and parents look equally fabulous with a bit of extra glitter…
HOW TO PARTICIPATE
Just turn up. Prices start from £5