Use cuttlefish bone to make a mould and then watch as molten pewter is poured in.  After a few minutes, once cooled, the mould will be open and there will be your finished object to take home with you.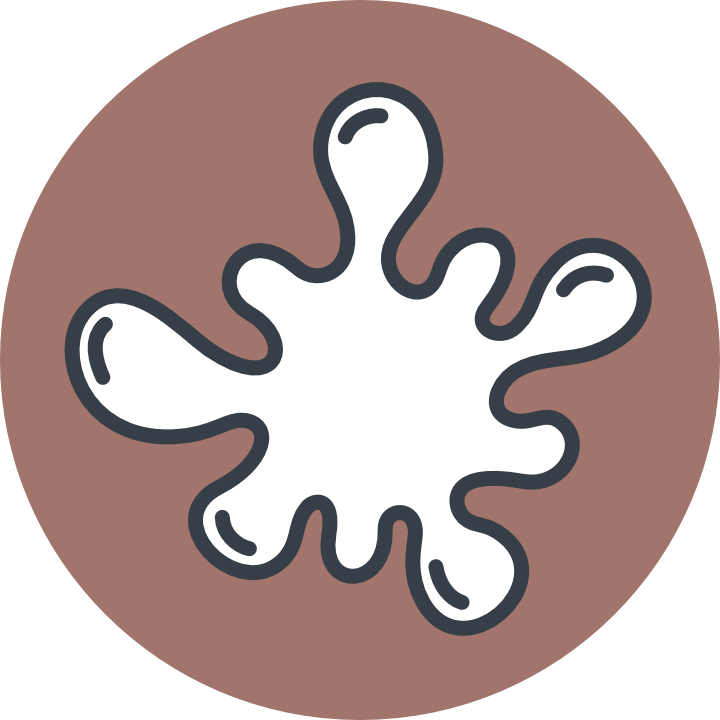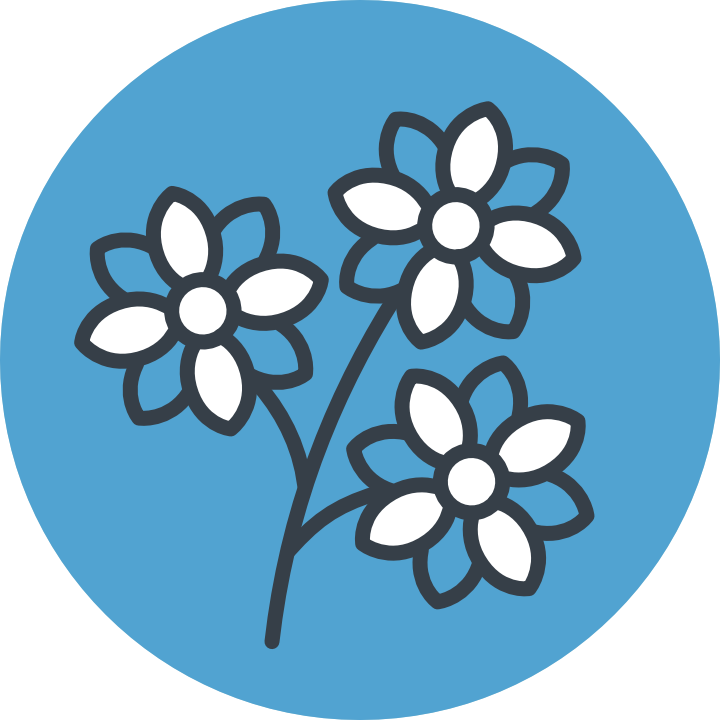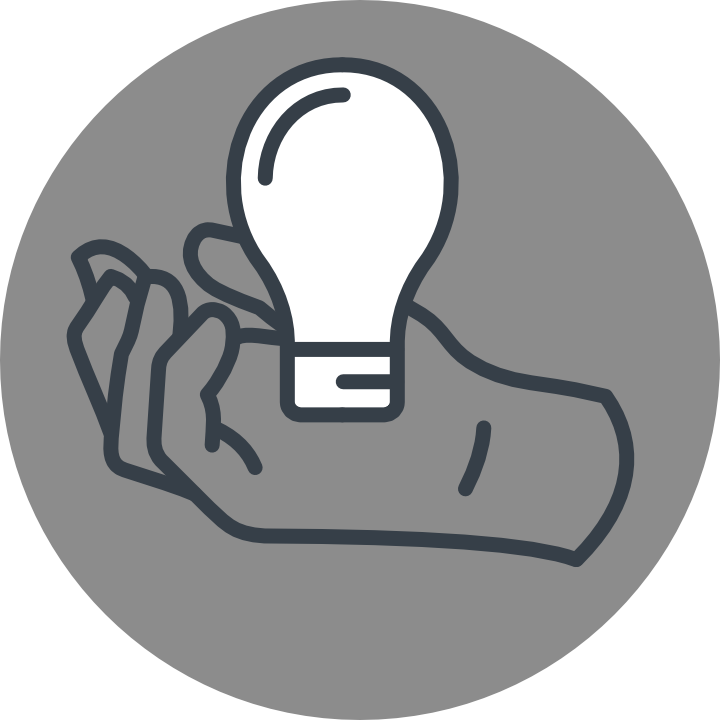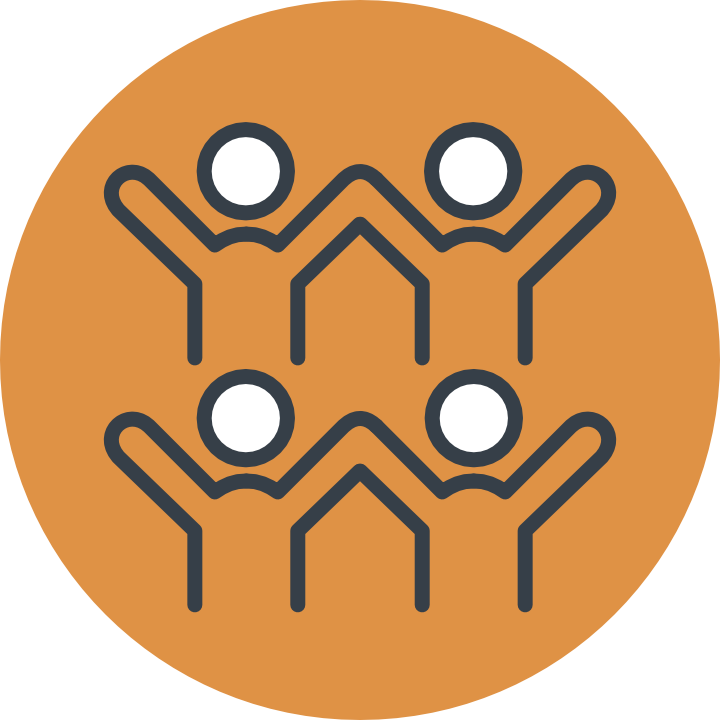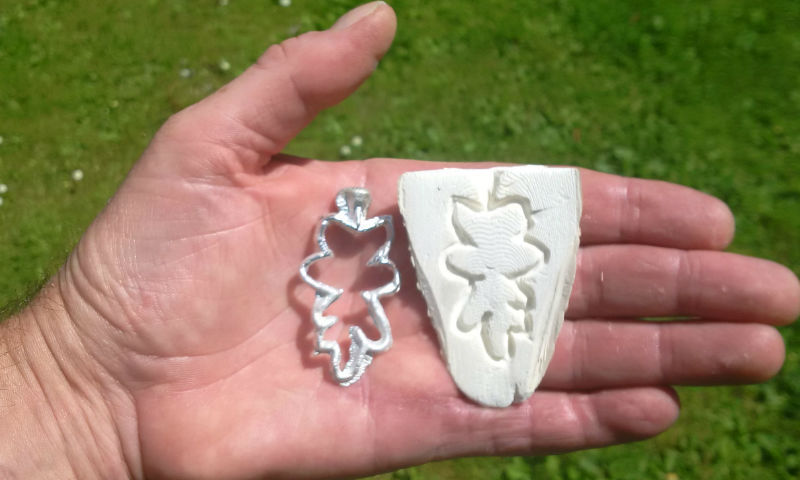 WHEN?
Saturday, 10:00 – 17:00
Sunday, 10:00 – 17:00
WHO'S IT FOR?
Suitable for young and old.
HOW TO PARTICIPATE
Location to be confirmed but look for a tall chap with long hair!  Please note this activity carries additional charge's from £5 per person with all proceeds going to Macmillan cancer support.