Carl and Allan are experts in many medieval and country crafts and this year they are doing pewter casting with us.
You will make your own design in a cuttlefish bone to make a mould and then watch as molten pewter is poured into it.  After a few minutes, when it has cooled the mould will be opened up and there will be the finished object, which will be yours to take away with the cuttlefish bone to show all your friends!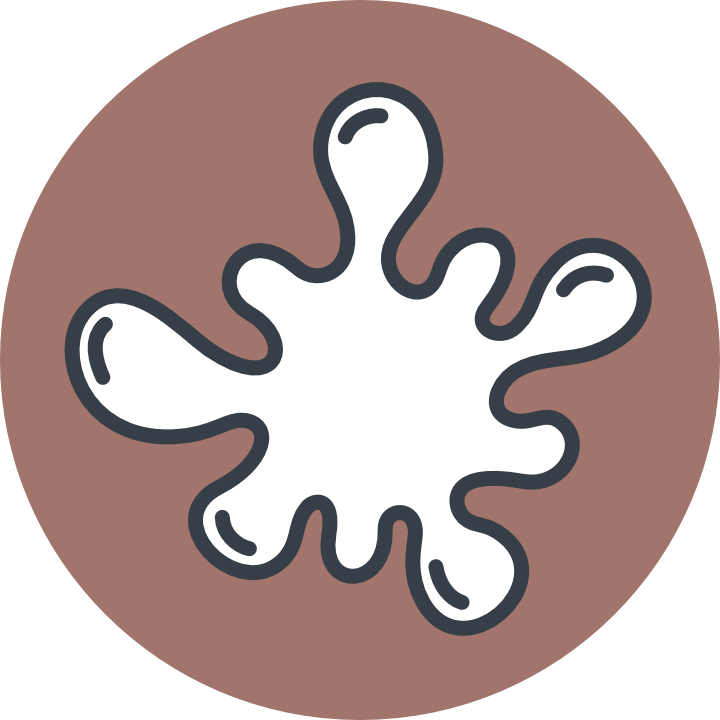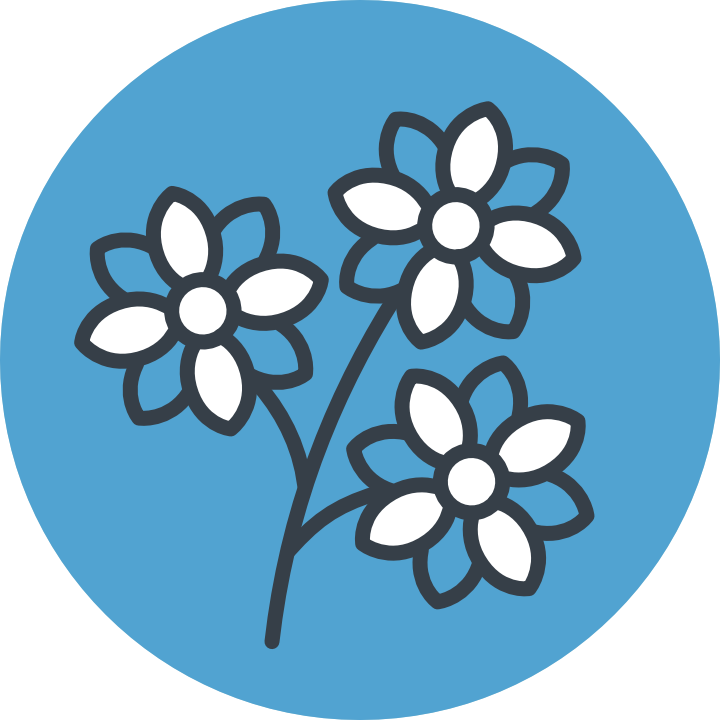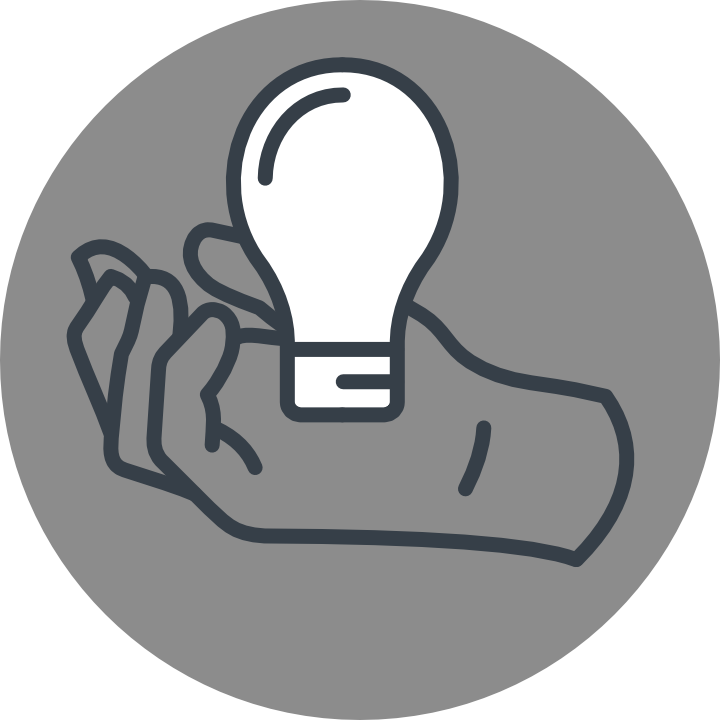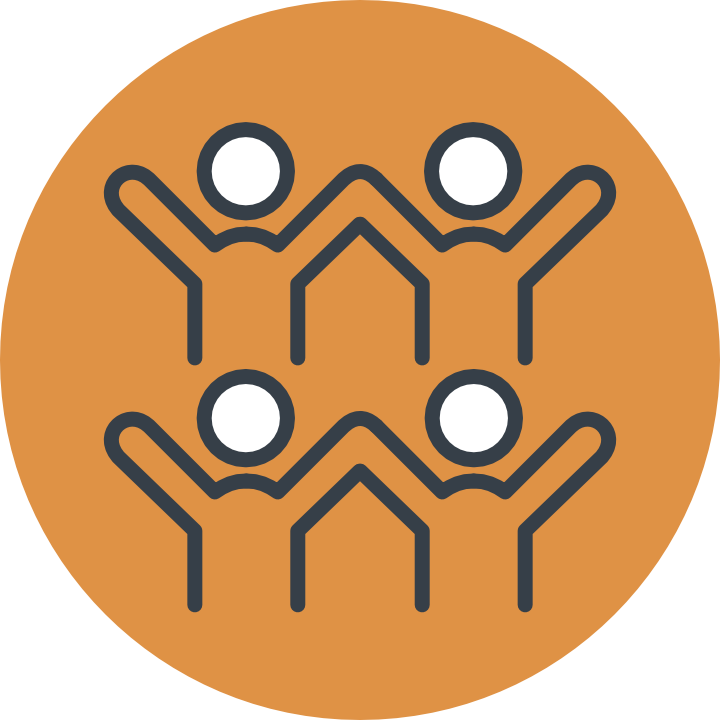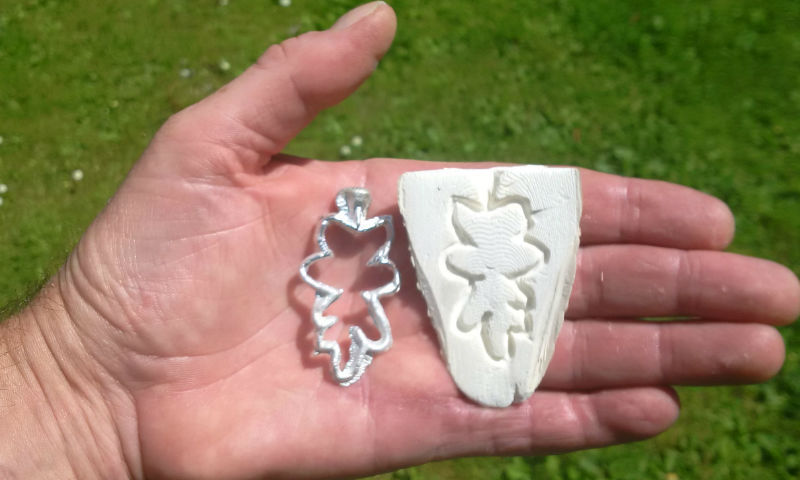 WHEN?
Saturday, 10:00 – 17:00
Sunday, 10:00 – 17:00
WHO'S IT FOR?
Suitable for young and old.
HOW TO PARTICIPATE
Location to be confirmed but look for a tall chap with long hair!  Please note this activity carries additional charge's from £5 per person.