Join Poetry Pixie for some Rambling Rhymes. Wrap paper round trees, help create poetry (or Poet Trees!) using your senses and the world around us!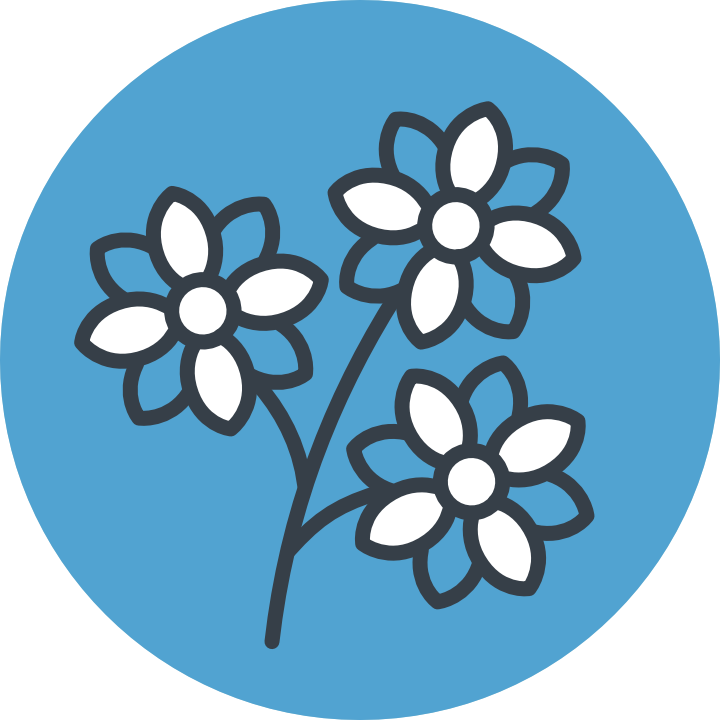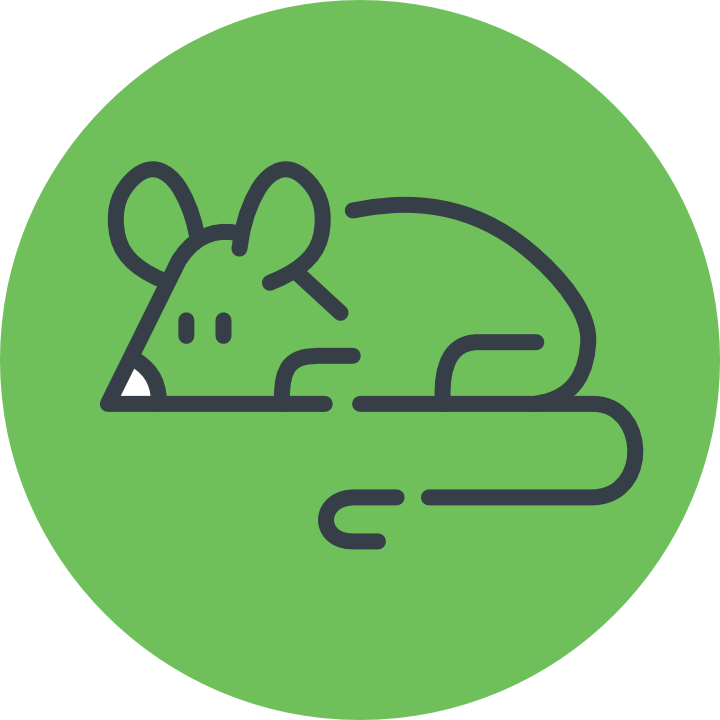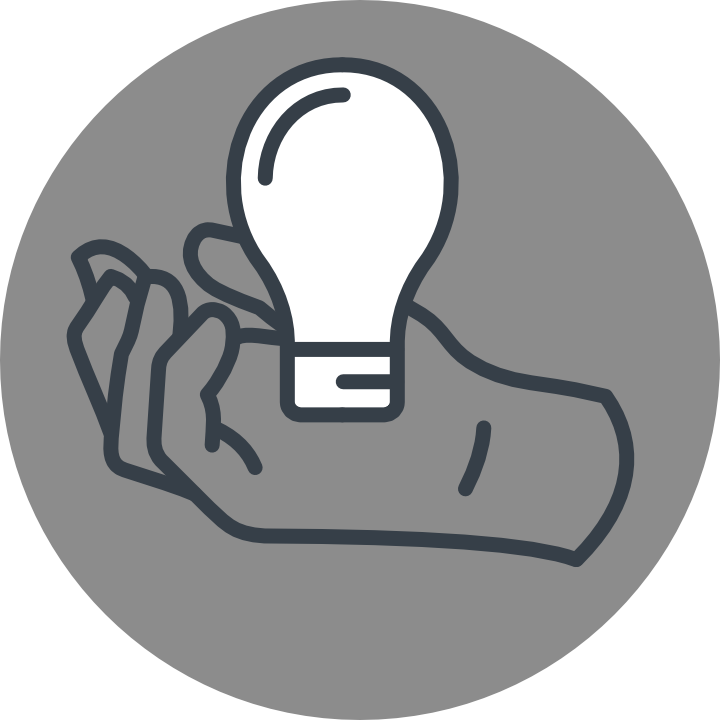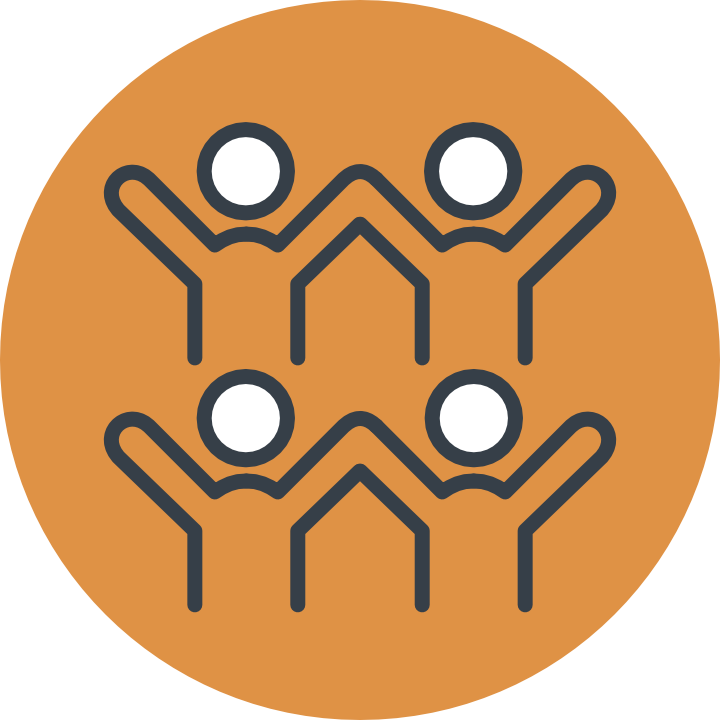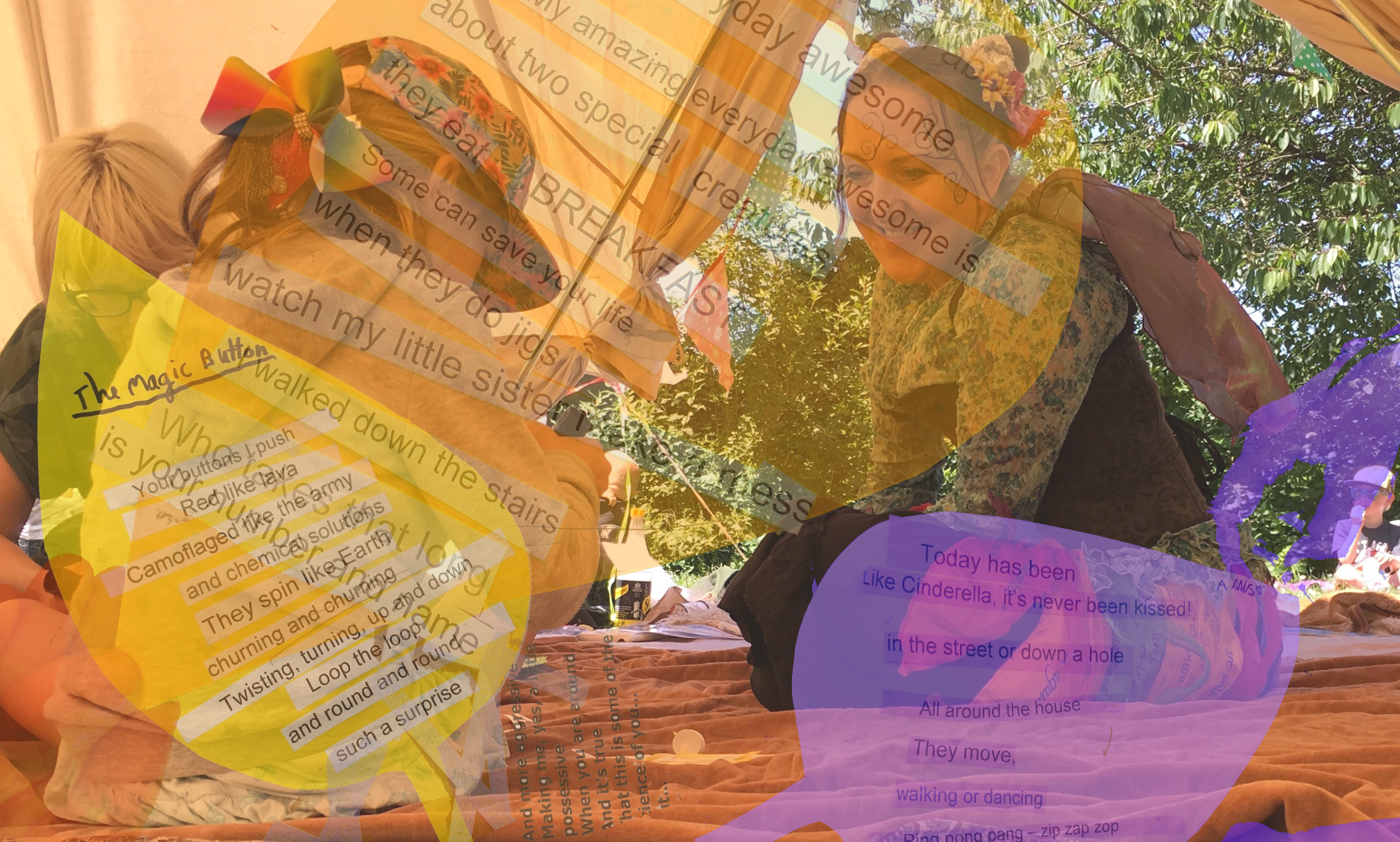 WHEN?
Saturday, 10:00 – 13:00
Sunday, 10:00 – 13:00
Who's it for?
All the family.
HOW TO PARTICIPATE
Drop in – just turn up and take part!