For those of you camping with us over the weekend we are thrilled to welcome Steve Pond for some Saturday night star gazing. Observing will starts at 6pm with the 40% illuminated waxing crescent Moon (Steve's favourite phase) in the Southern sky.  The Sun will set at 7:15pm and as the sky darkens we will be spoilt for choice as three planets appear in the evening sky.  Jupiter now heading towards the  other side of the solar system from Earth but still a nice sight, bright red Mars only six weeks past its closest approach to Earth since 2003, and the star (no pun intended) of the evening Saturn,  with its rings making for a lovely sight.  If you've never seen the ringed planet through a telescope, don't miss this opportunity to catch it!  During the evening as the sky darkens and the stars and constellations appear there will be tours of the night sky to help young and old alike find their way around it.
A keen local amateur astronomer, Steve runs the open Facebook page Above East Grinstead and accompanying Twitter account @aboveeg. He encourages others to be aware of what is occurring in the sky above them and more importantly what they can see with the naked eye themselves.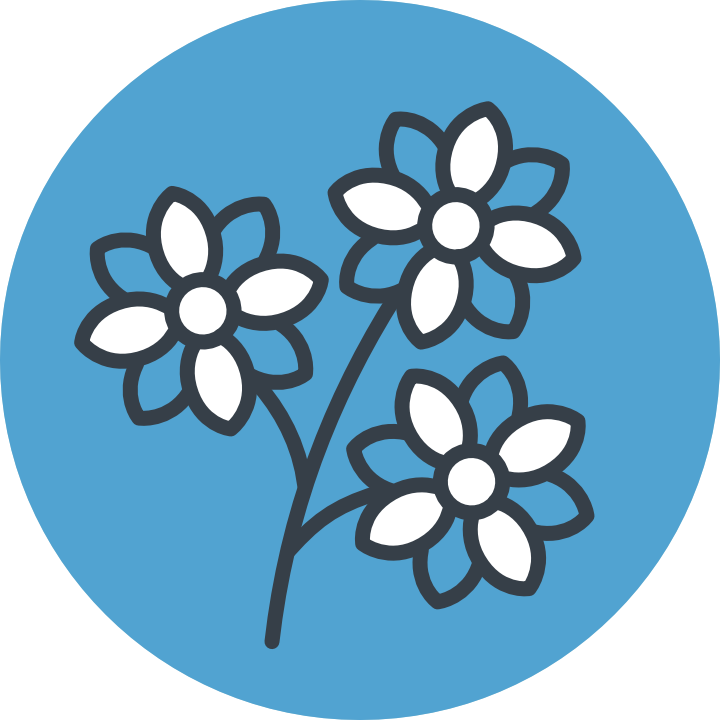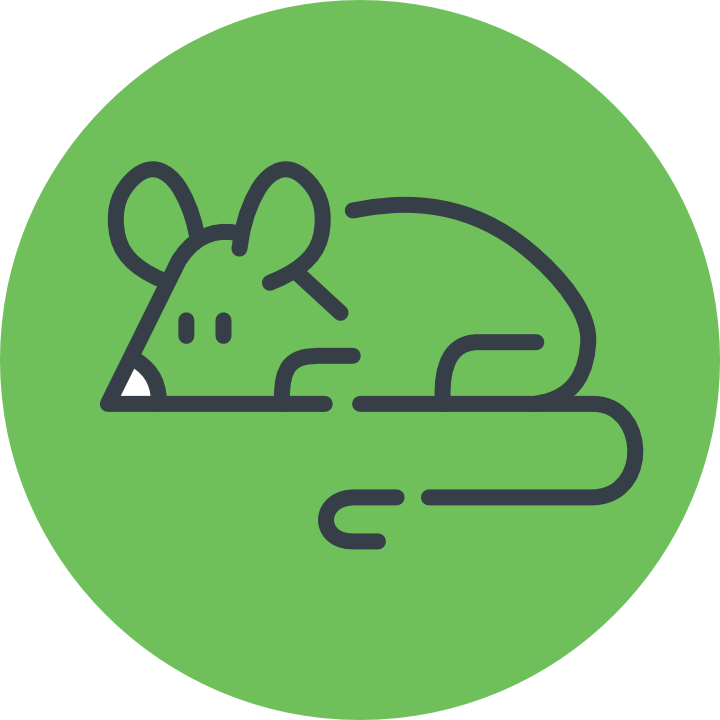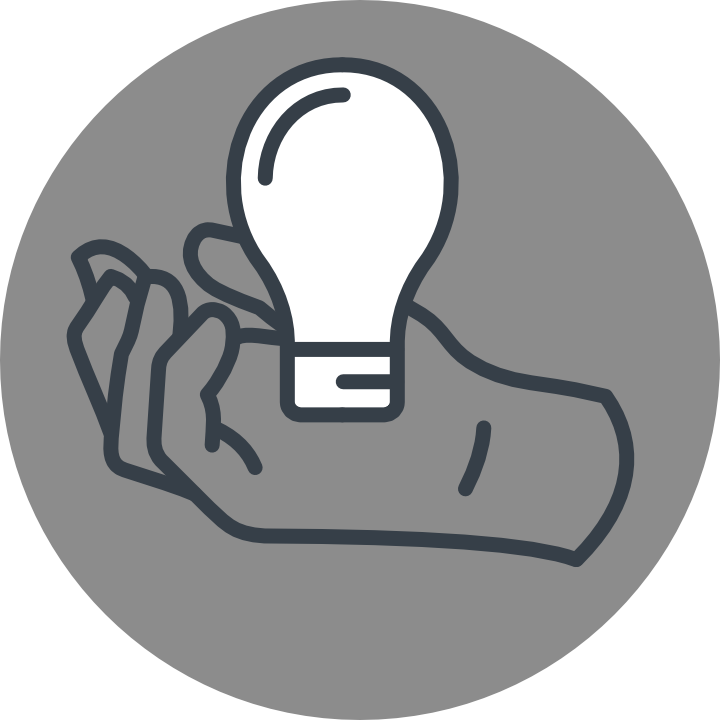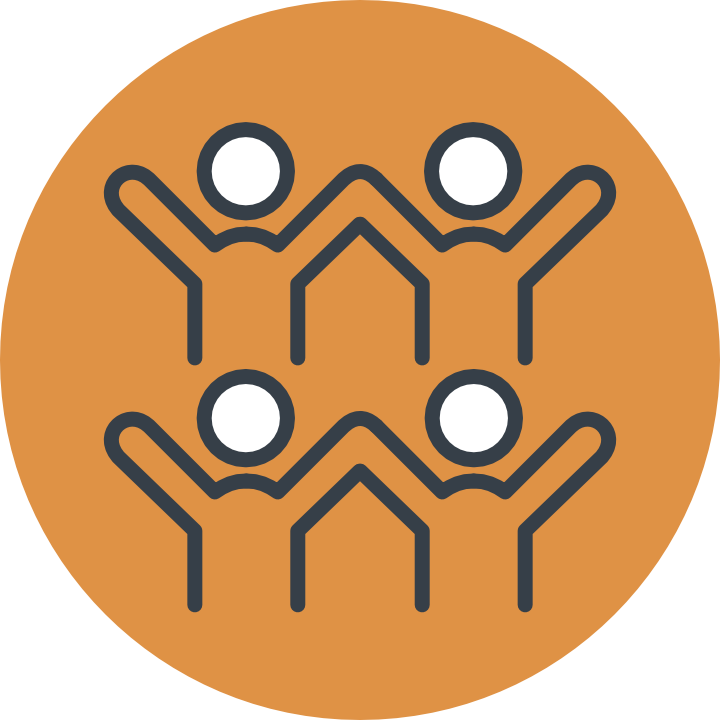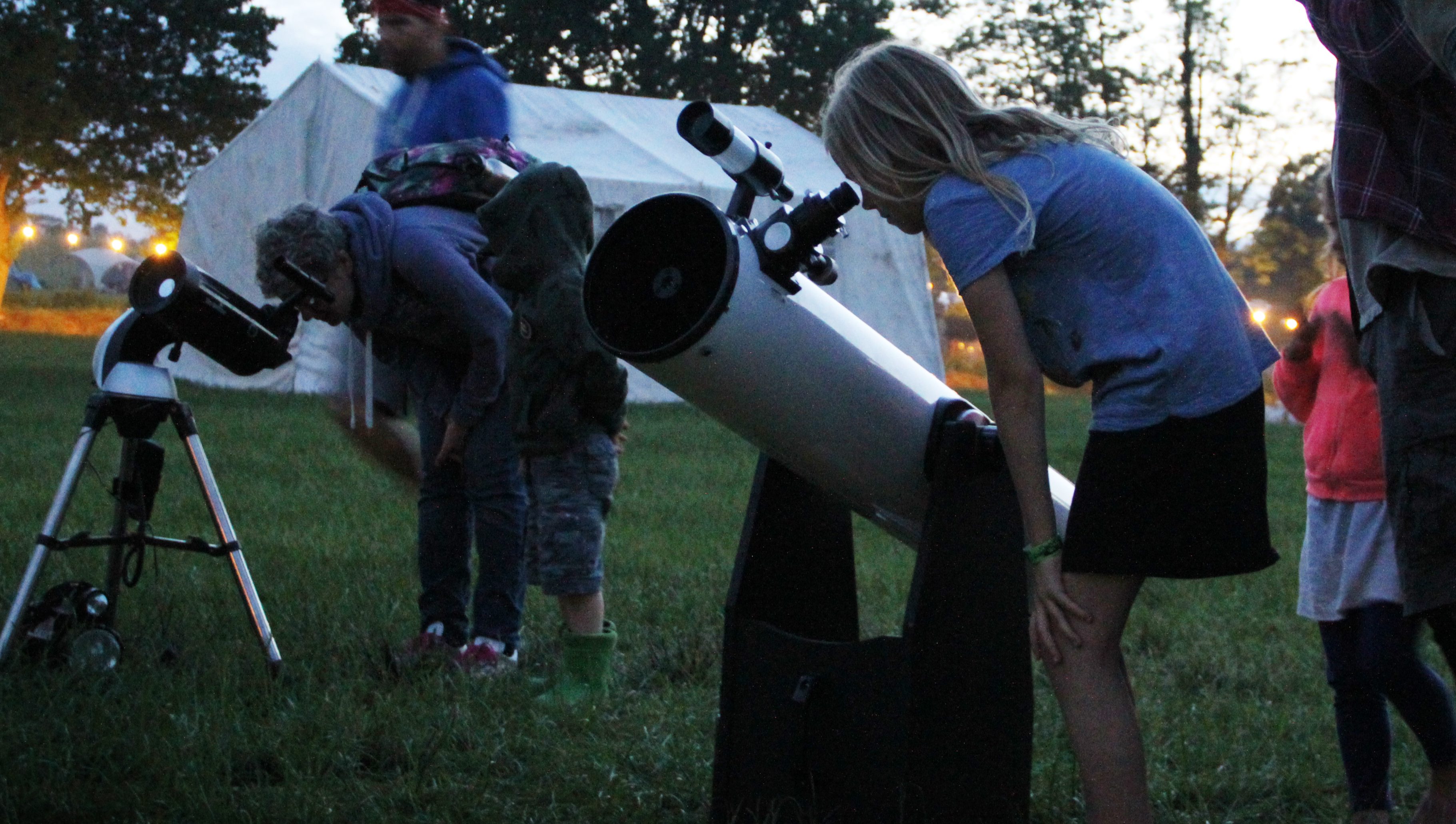 Who's it for?
For all of our happy campers!
HOW TO PARTICIPATE
Drop in – just turn up and take part Please note this activity is very much dependent on the weather and a clear sky at night!