Sharon Gomez is half Peruvian and will tell riddles, poems, songs and stories from around the world.  Sharon loves stories with animals and uses masks, puppets, rhythm, mime and inter-action to tell her tales.
Join her at this years Into the Trees.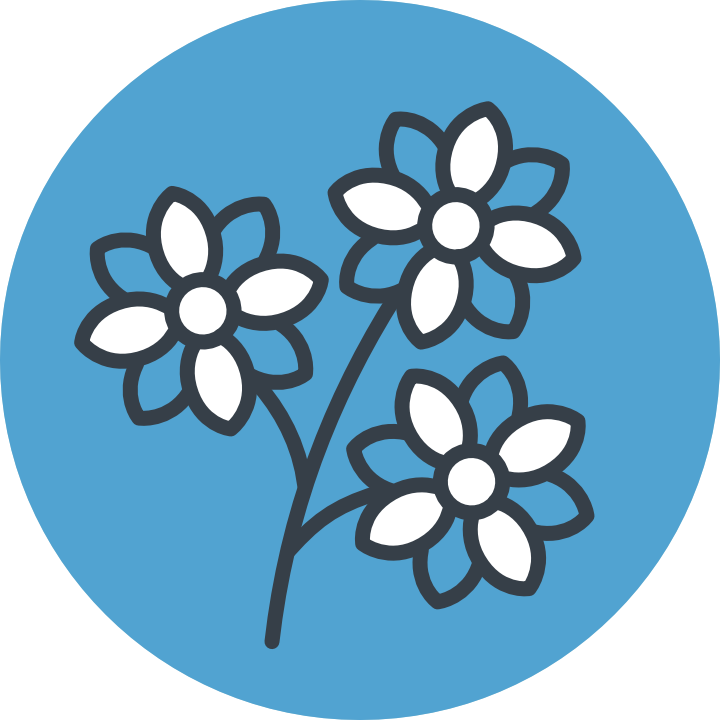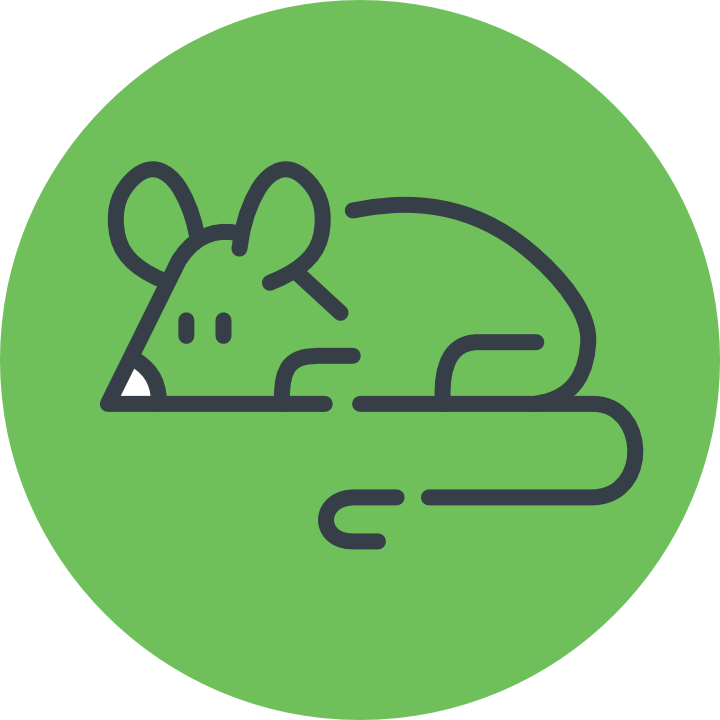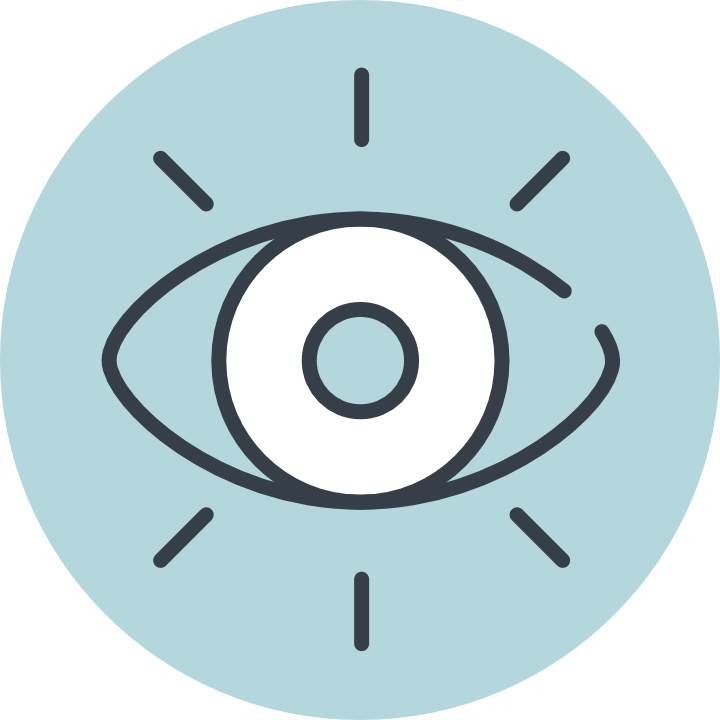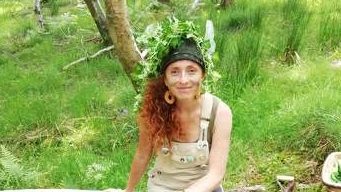 WHEN?
Saturday, 10:00 – 16:00
Sunday, 10:00 – 16:00
HOW TO PARTICIPATE
Drop in – just turn up and take part!