Ever wondered how the hills were made? Where the sun goes at night? Who dug that road on the edge of town? Let Jon show you. Expect Sussex folk tales, Norse tragic sagas, and myths from prehistory's deepest depths.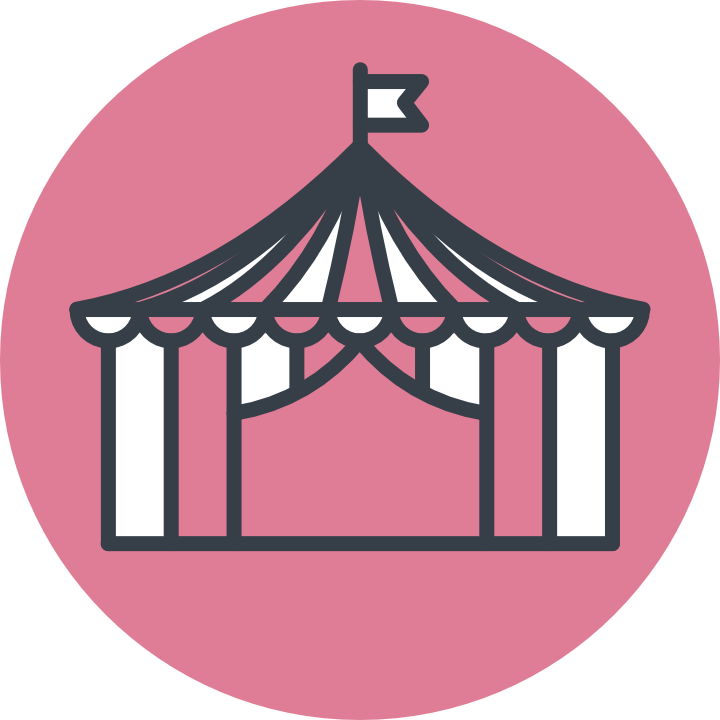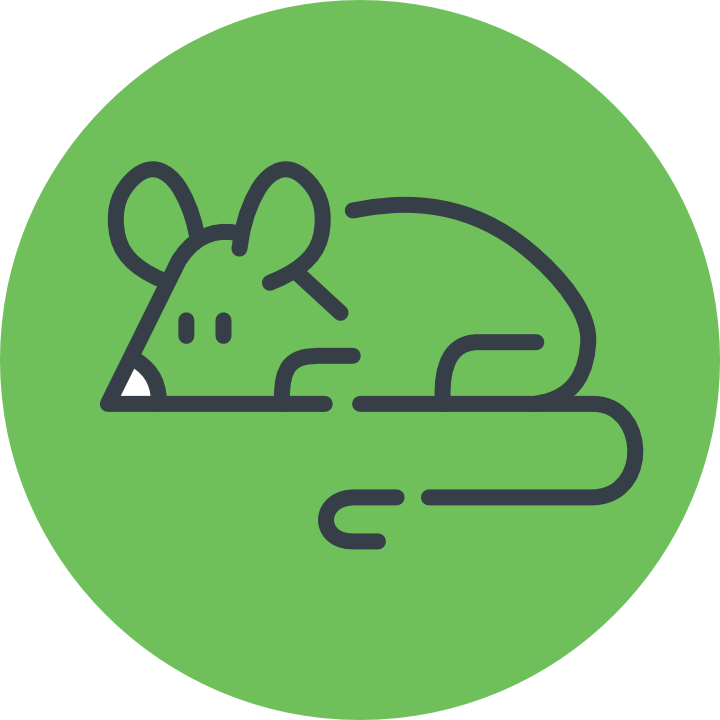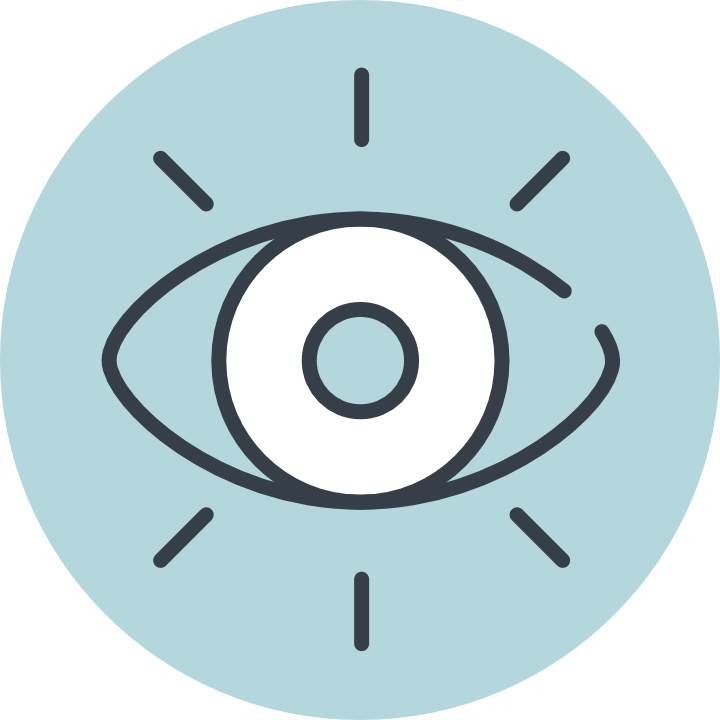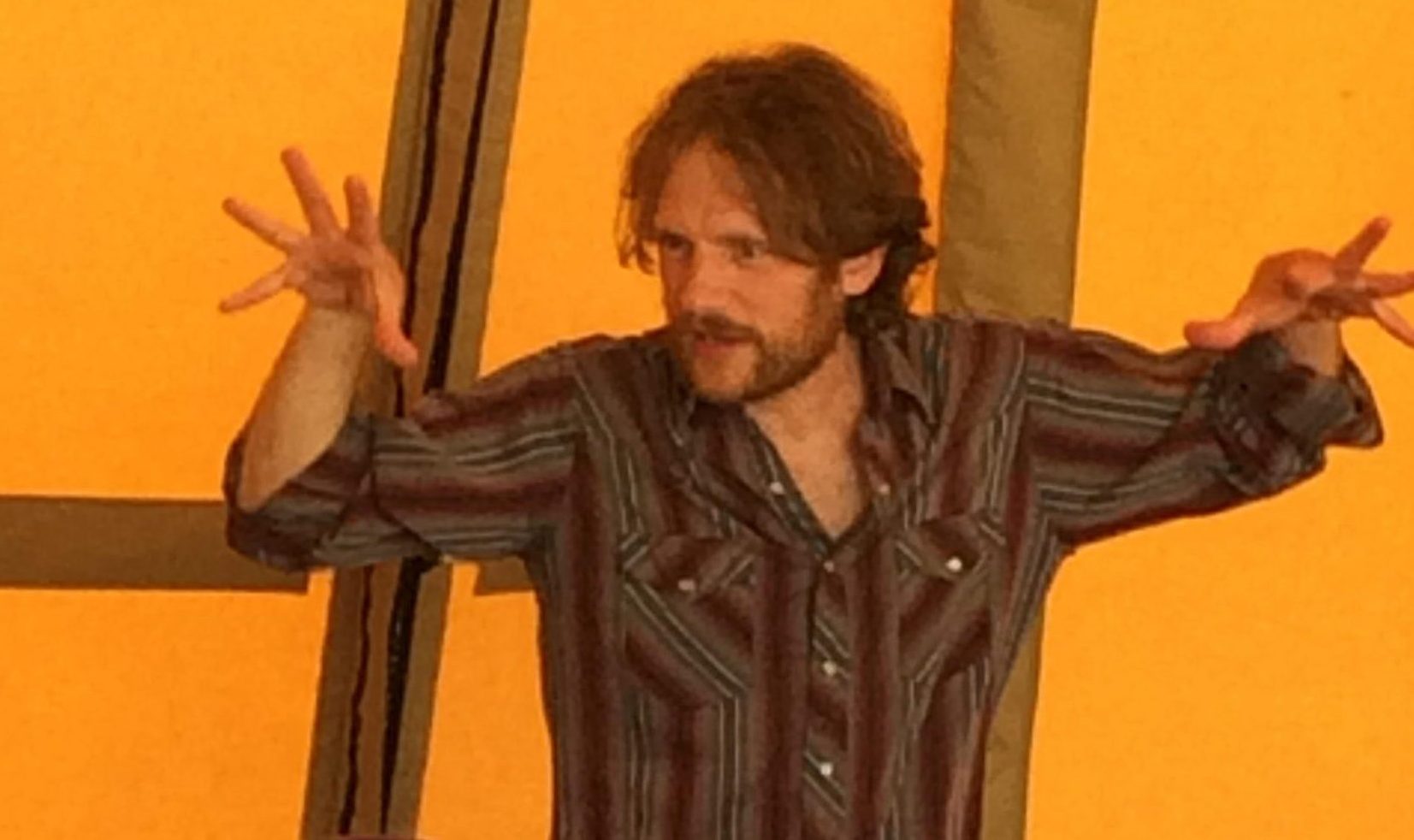 WHEN?
Saturday, 19:00
Sunday, 12;15 & 14:15
Who's it for?
All the family.
HOW TO PARTICIPATE
Drop in – storytelling sessions.