Join Perri from Two Muddy Boots to make a woodland necklace or try your hand at tie-dying with autumn berries.
Two Muddy Boots believe that spending time in the woodland allows children to be creative, to develop self confidence and to thrive in a natural environment.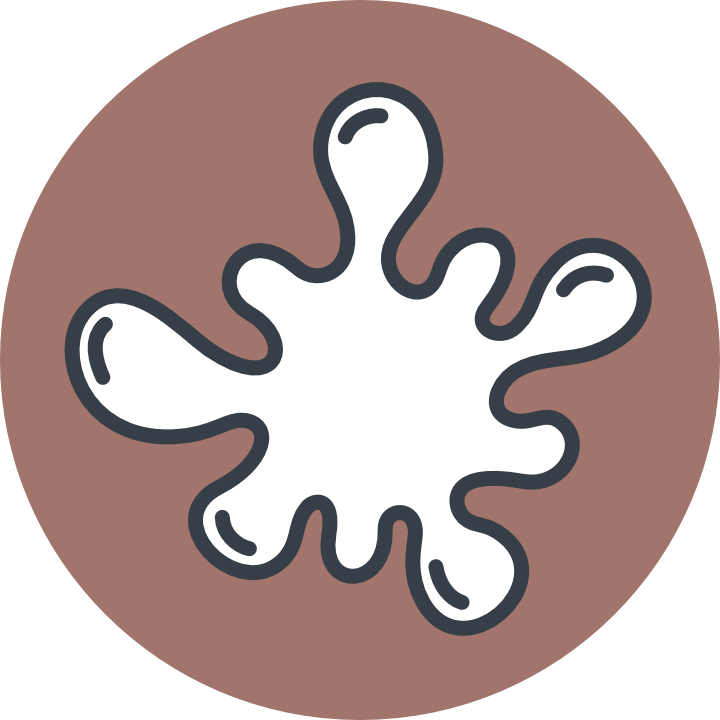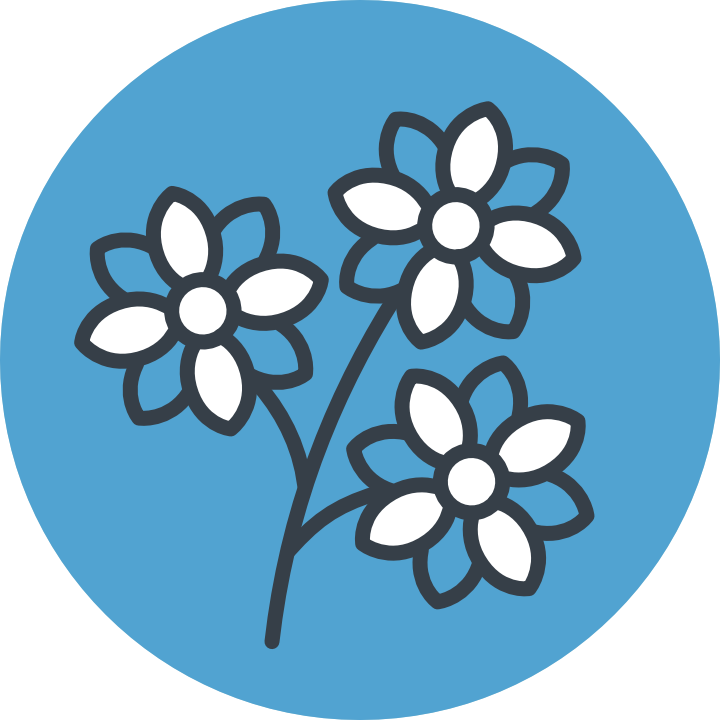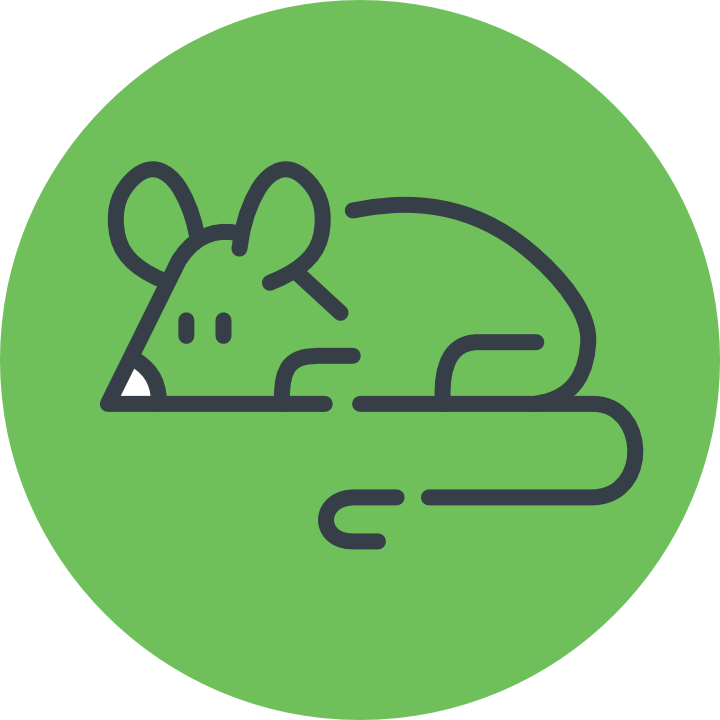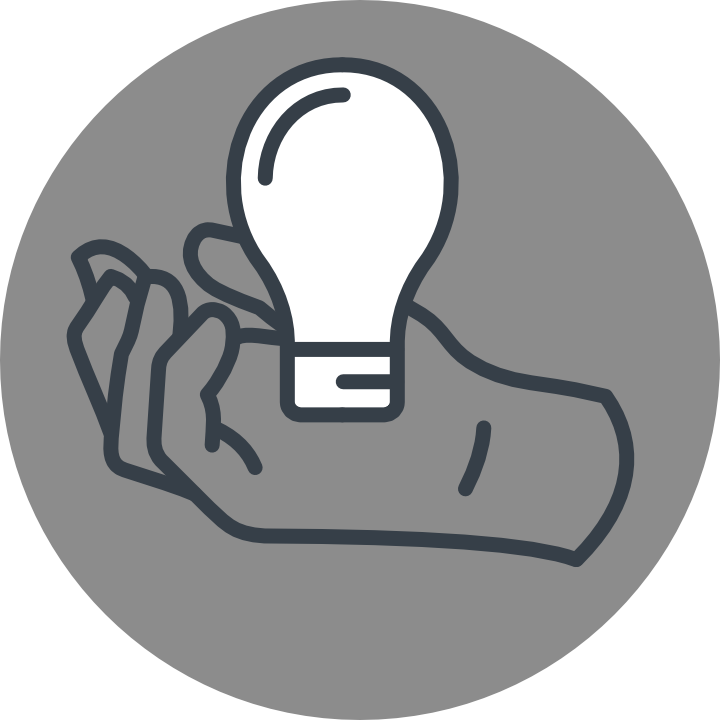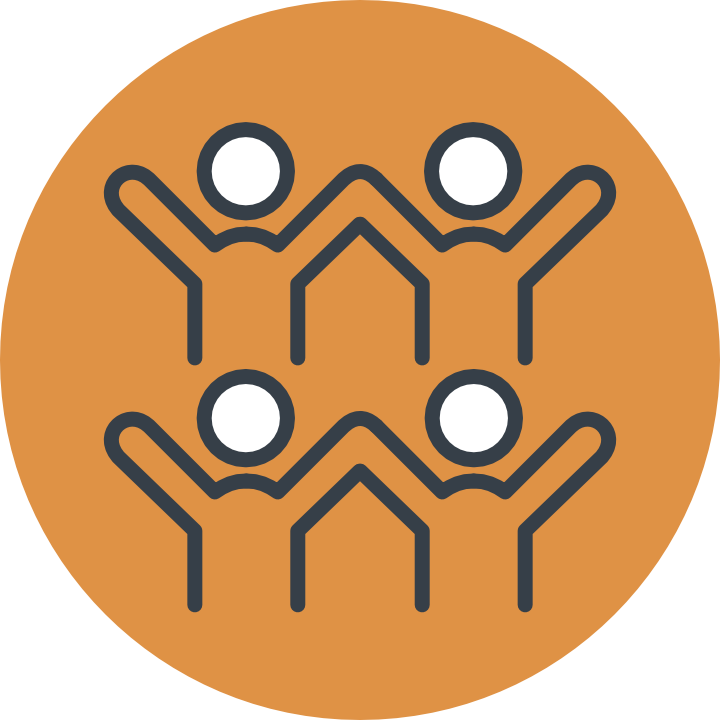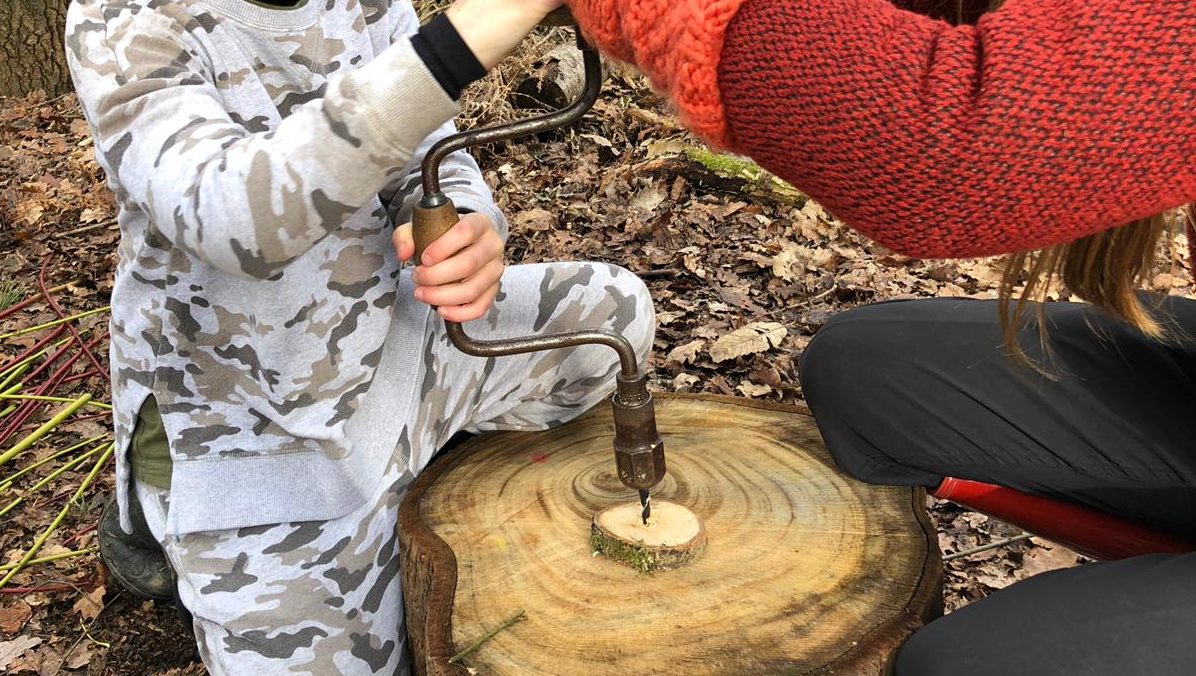 WHEN?
Saturday, 10:00 – 15:00
Sunday, 10:00 – 15:00
Who's it for?
All the family.
HOW TO PARTICIPATE
Drop in – just turn up and take part!