Fern the Folklorogist lives in the woods and has secrets and stories to tell. Join Fern for an immersive and magical storytelling adventure about trees, friendship and the importance of nature in our lives. Funny and heart-warming with original songs and puppets.
From Forest School theatre company Brambledash, in association with Fledglings Forest School.
"Fran Moulds is immensely engaging…leaves you totally delighted" (The Guardian)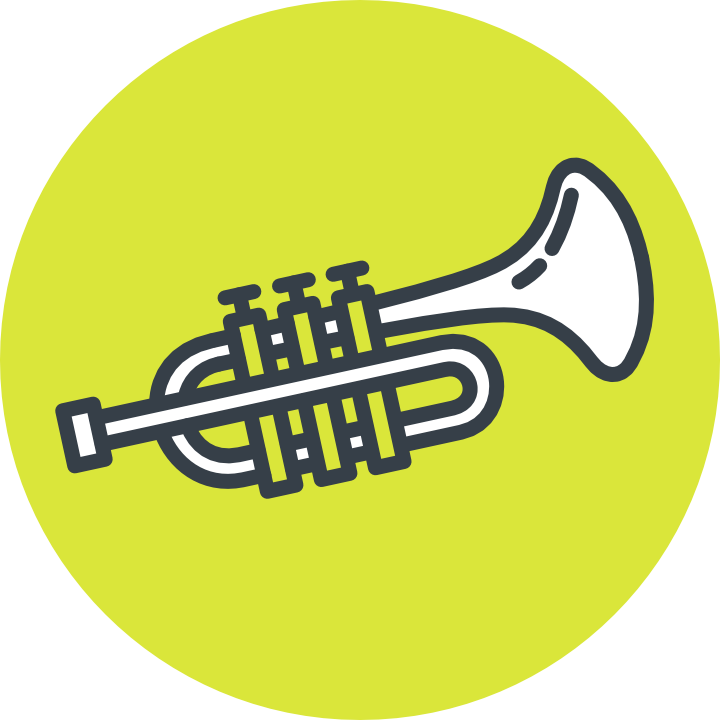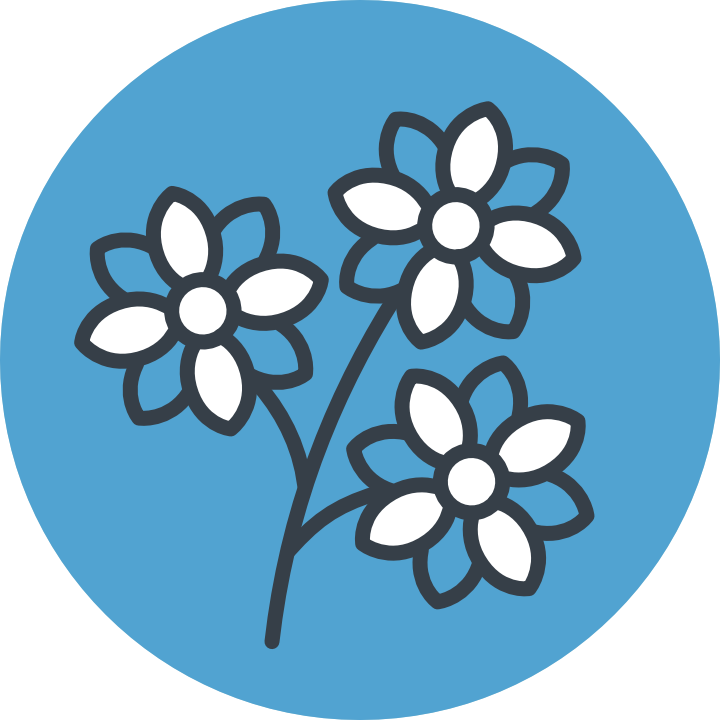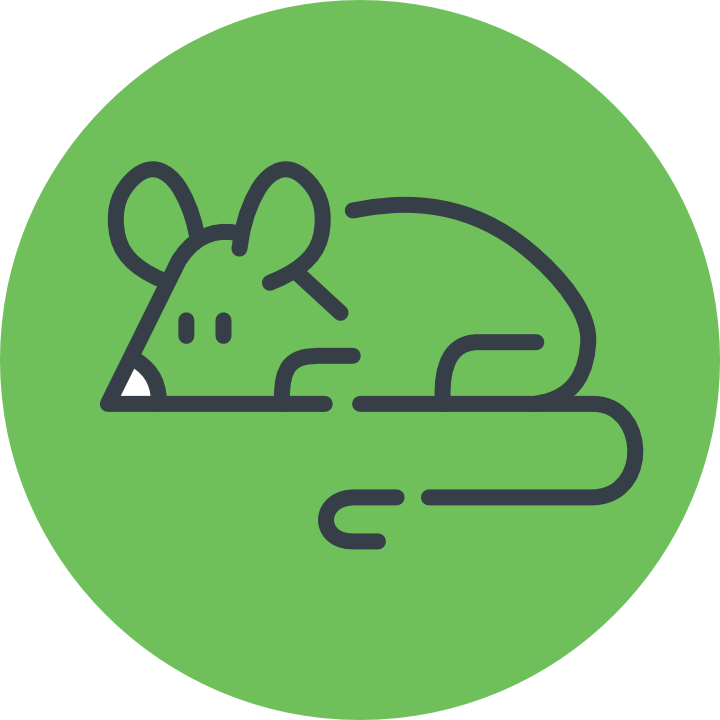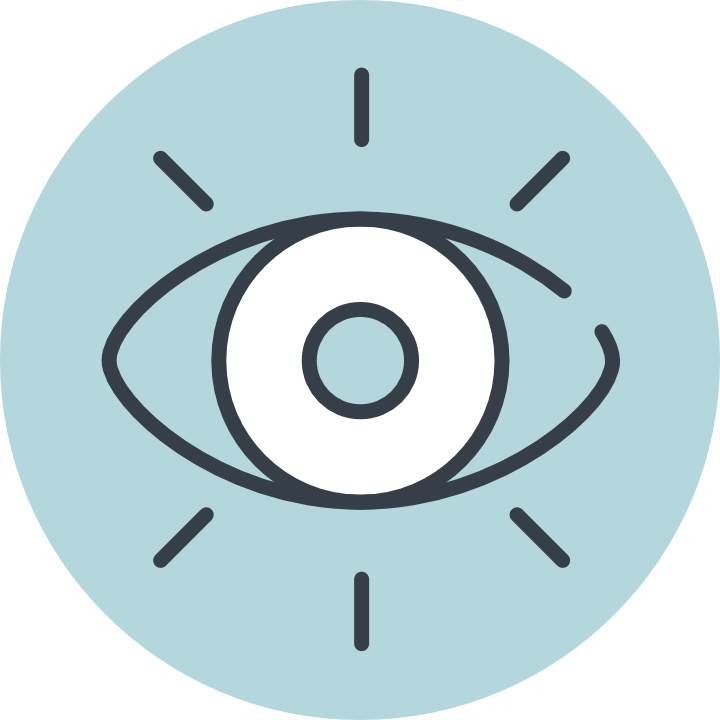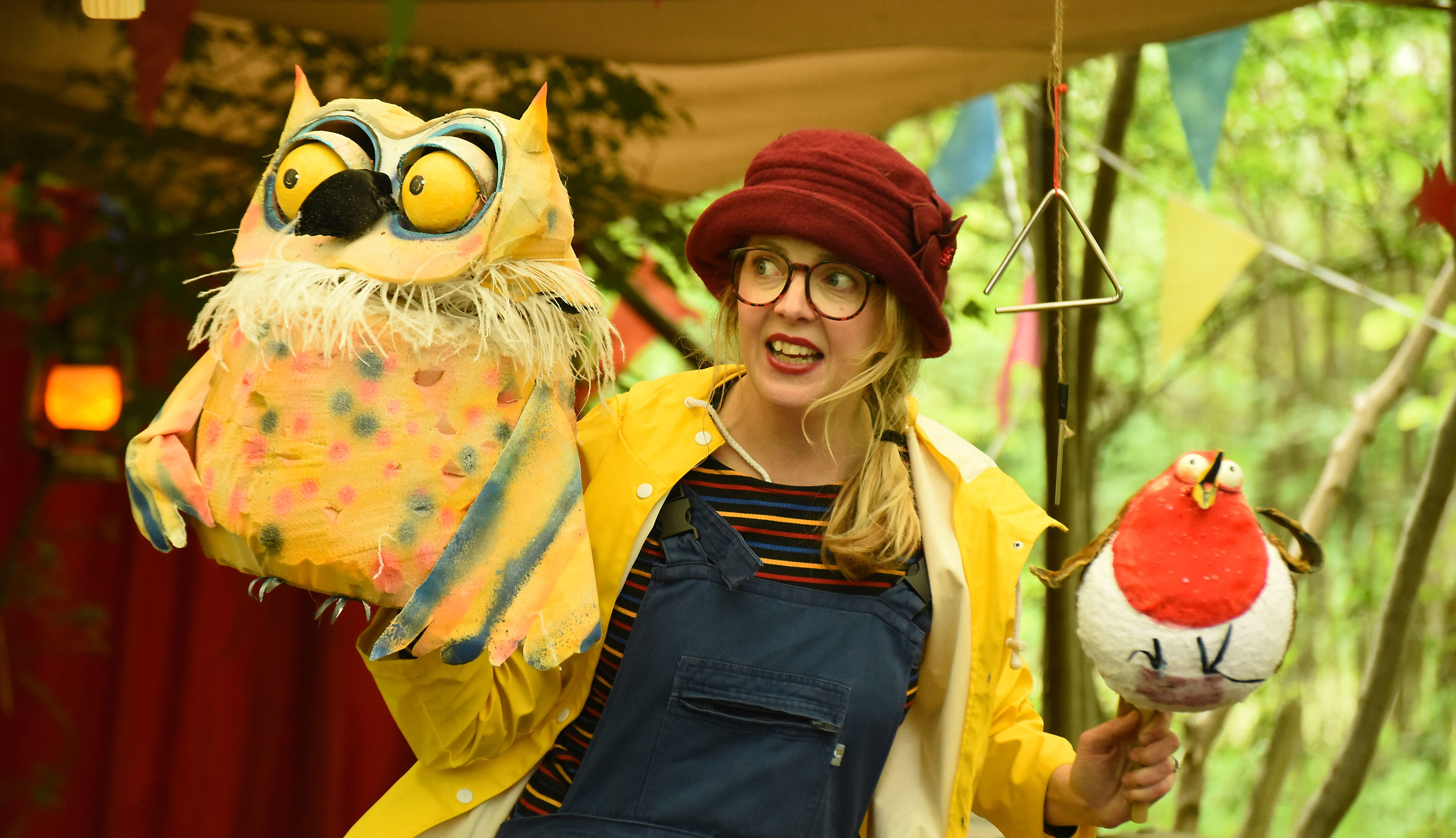 WHEN?
Saturday & Sunday, 3pm
Who's it for?
All the family.
HOW TO PARTICIPATE
See festival guide for location.