We are thrilled to welcome back  Tom, Bella and the team from Woodland Tribe who are becoming firm favourites at Into the Trees and Elderflower Fields.  Woodland Tribe are the masters of 'constructive play', Children and adults use, hammers, nails, saws, drills and a HUGE quantity of wood to build the playground of their dreams.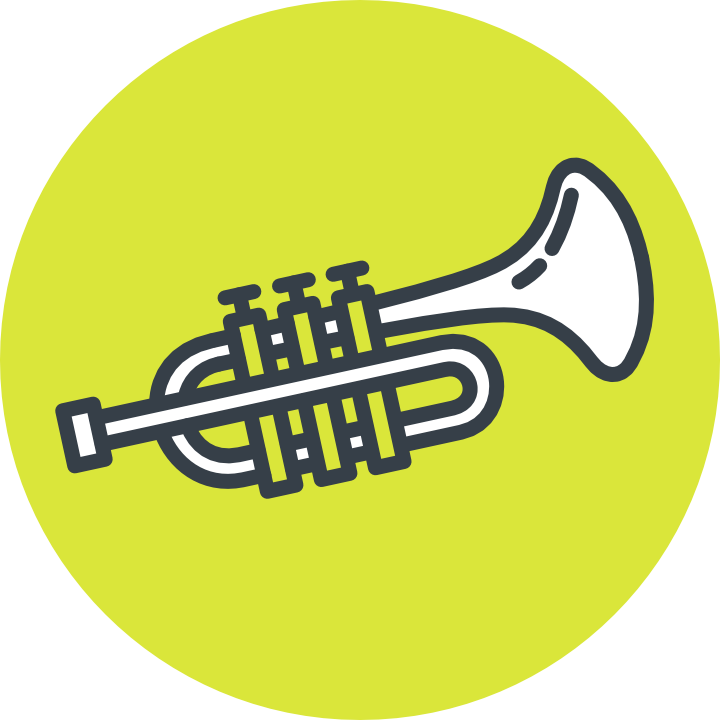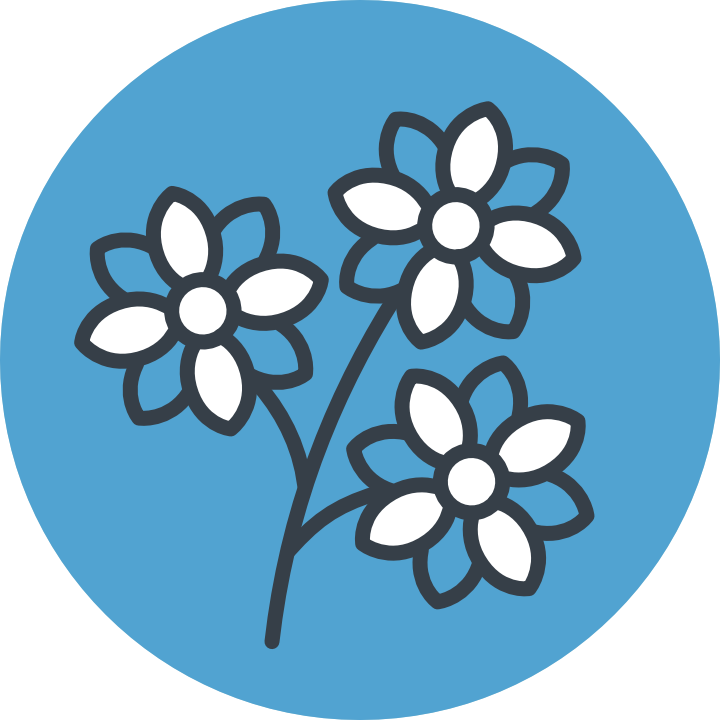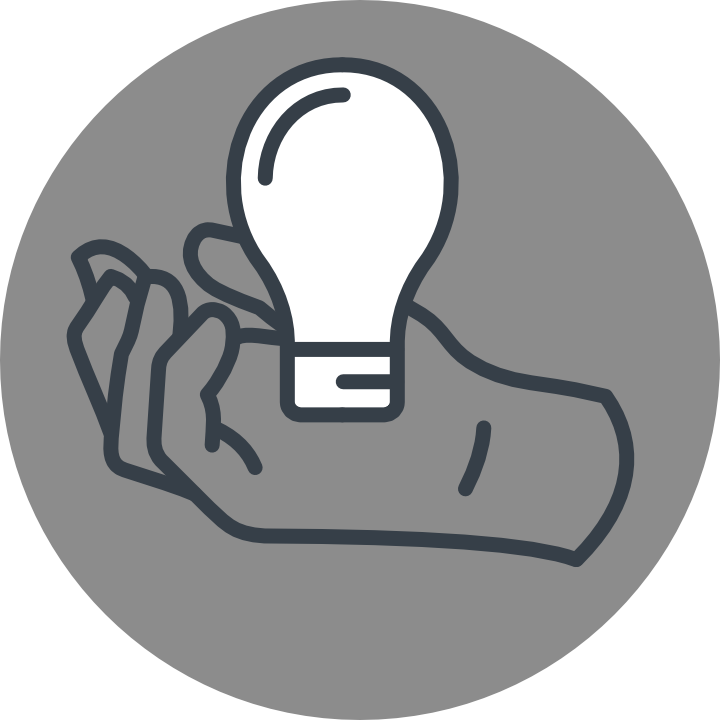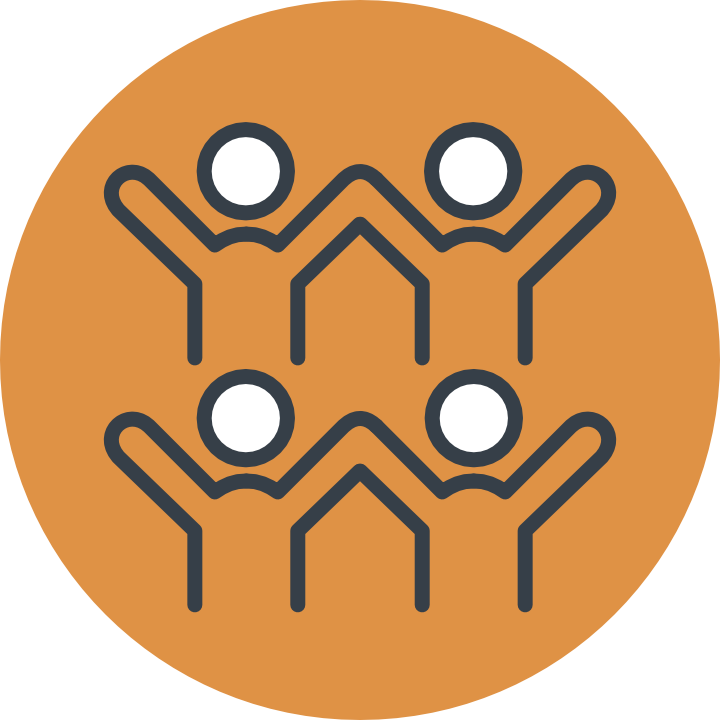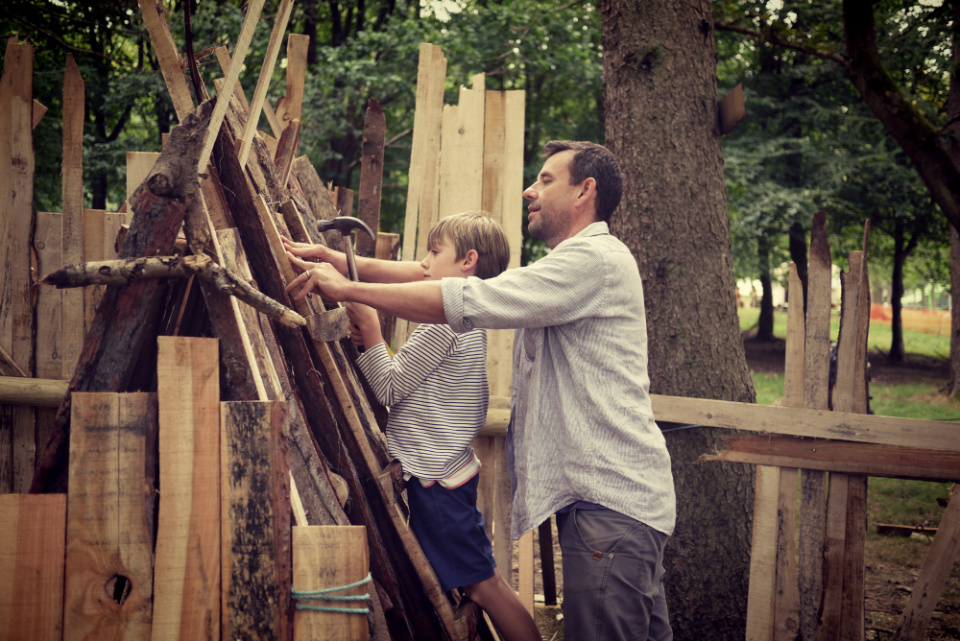 WHEN?
Saturday, 10:00 – 17:00
Sunday, 10:00 – 16:00
Who's it for?
For children and adults of all ages.
HOW TO PARTICIPATE
Head to the Woodland Tribe area to join in.  Please note additional charges apply.