Woodland Tribe  – The masters of constructive play! Use hammers, nails, saws, drills and a HUGE quantity of wood to help build the playground of your dreams… and then play on it!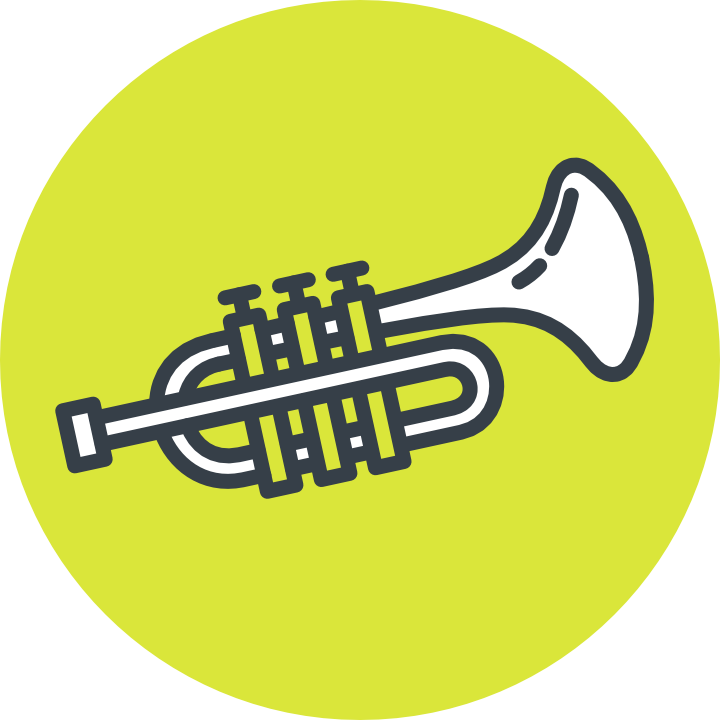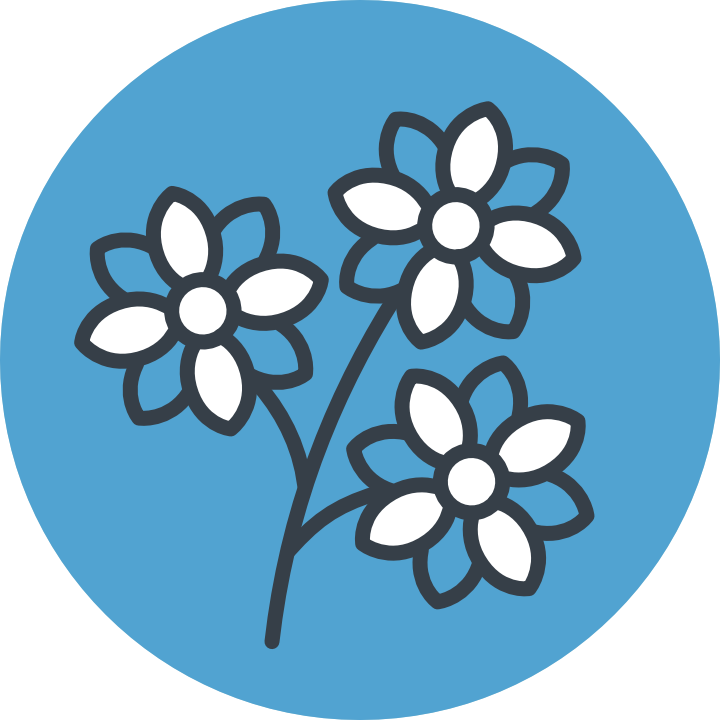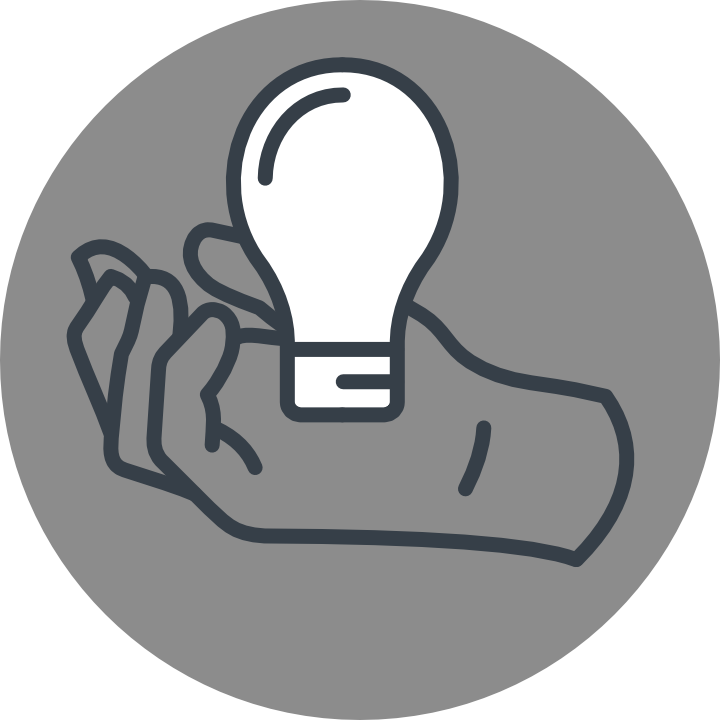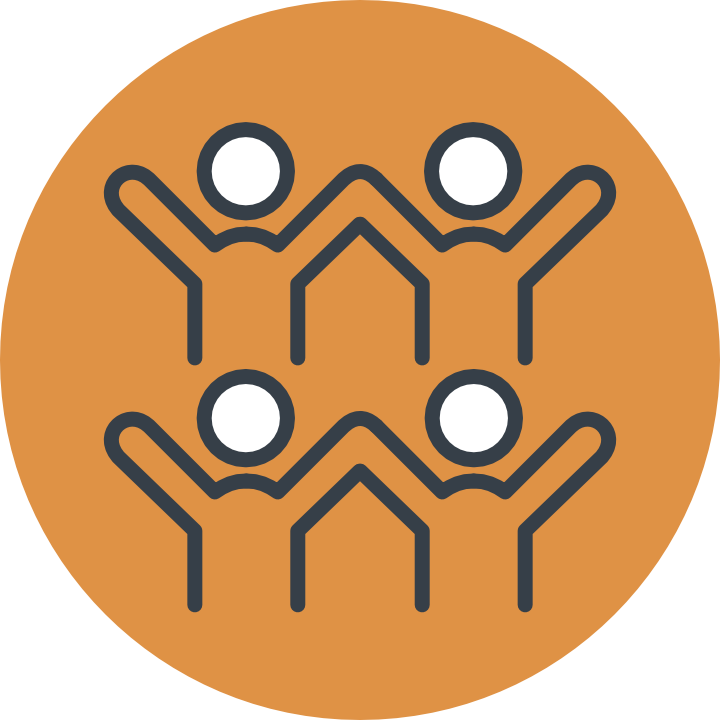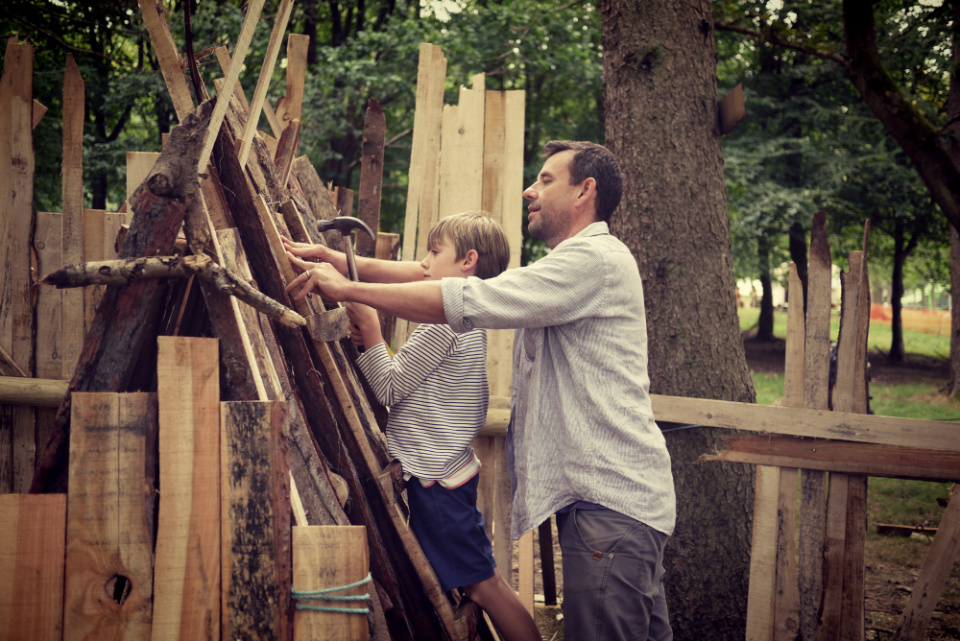 WHEN?
Saturday, 10:00 – 17:00
Sunday, 10:00 – 16:00
Who's it for?
For children and adults of all ages.
HOW TO PARTICIPATE
Head to the Woodland Tribe area to join in.  Please note additional charges apply.