Zoe Zori is a small girl with an acoustic guitar and a big voice! She has recently been endorsed by Tanglewood Guitars and has broken into the music scenes across multiple counties and countries, including Thailand, and has just returned from playing in the USA again.
Zoe performs regularly at various events including Brightona, The Amex Stadium, Brighton Fringe, The Ideal Home Show, Unfest, 2000Trees and headlined the Bohemia stage at Guildford's Always the Sun. She'll be closing our Friday evening Campfire Sessions.
"Well 99 percent of the time, acoustic supports are timid and disconnected from the audience. So it was super exciting to see someone so full of energy and confidence on stage and I'm pretty sure she changed to go on stage? So that was cool" – Guitarist of The Bold Survive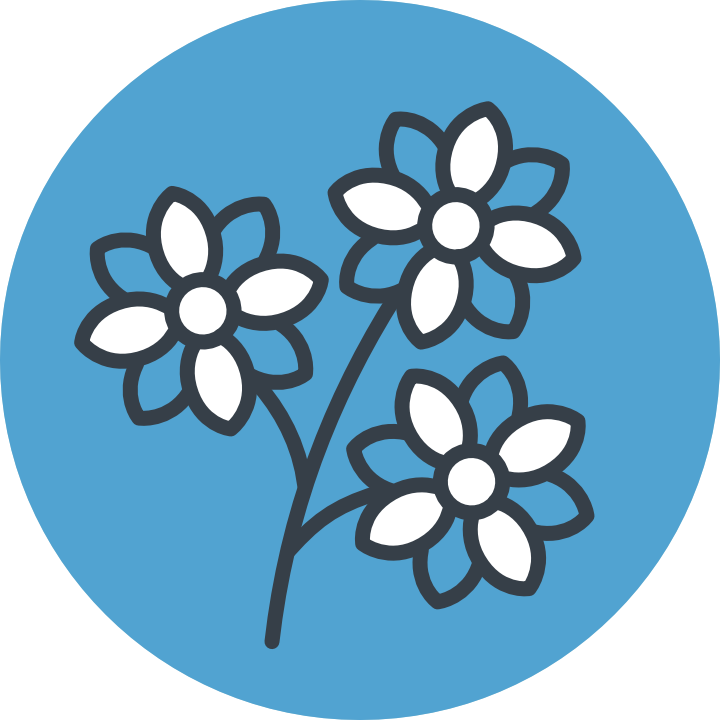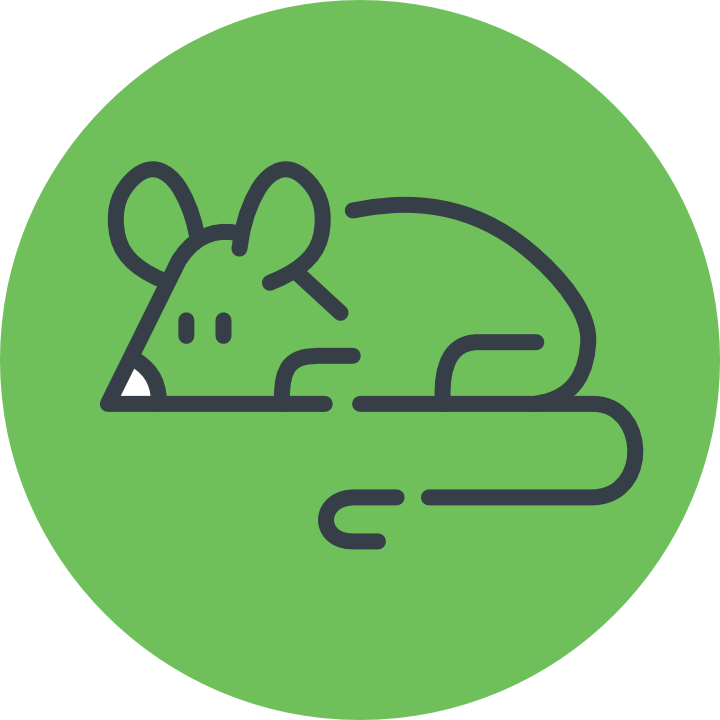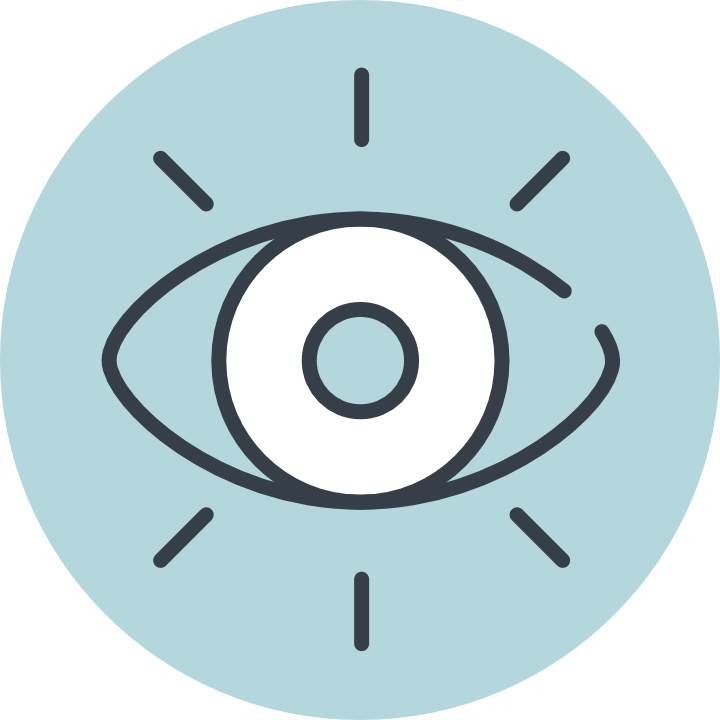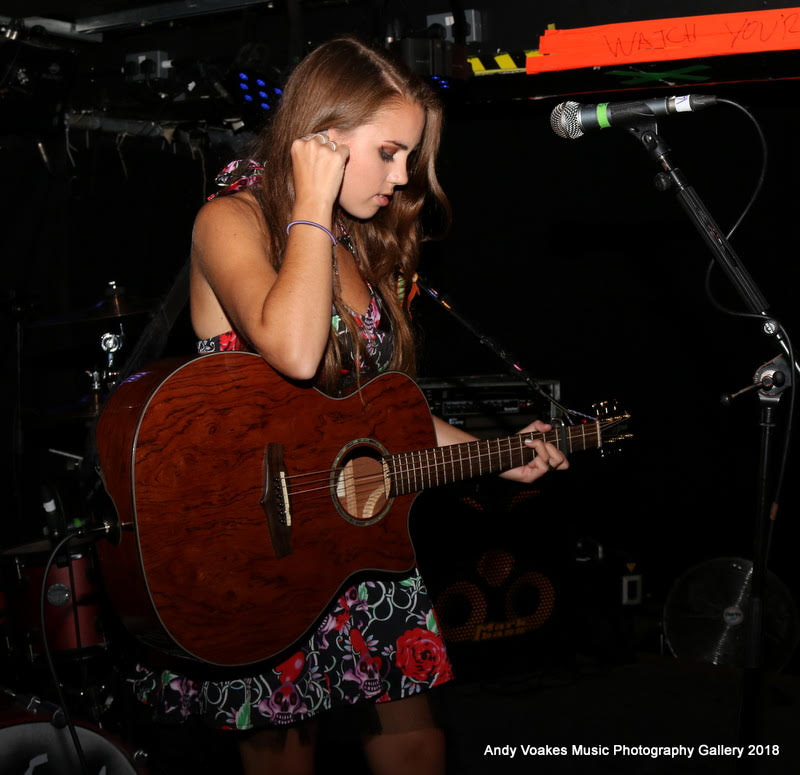 WHEN?
Friday evening – Time TBC
HOW TO PARTICIPATE
Just come to the campfire, sit back and enjoy…