Hurrah Hurray oh fabulous day, the Ugly Bugs Wingding has flown in to town! What a mesmerising jubilee for your eyes and ears! Come into a magical miniature world to meet an array of enticing insects and colourful creatures on their way to an un-bee-lievable party!" Enjoy beautiful puppet theatre as musical big Ugly Bugs tell a tale inspired by the fantastical book The Butterflies Ball and Grasshoppers' Feast.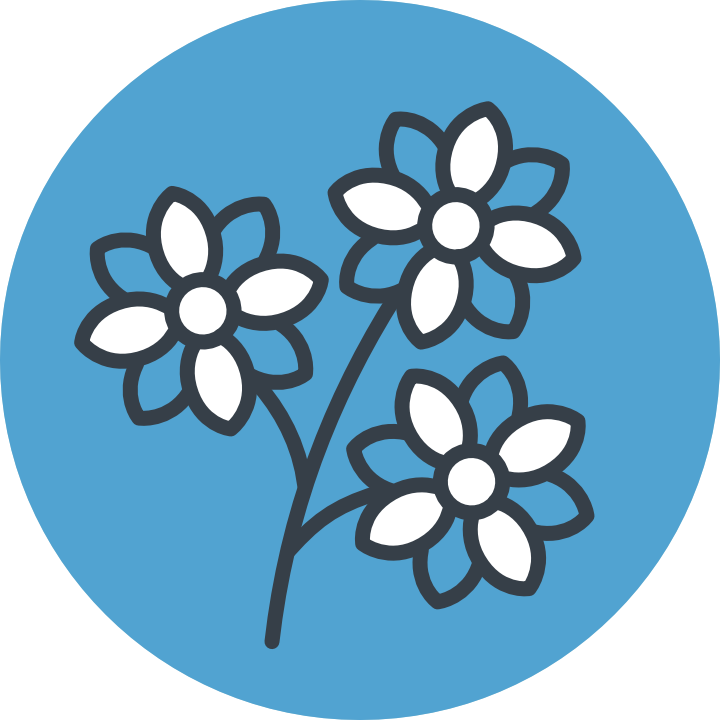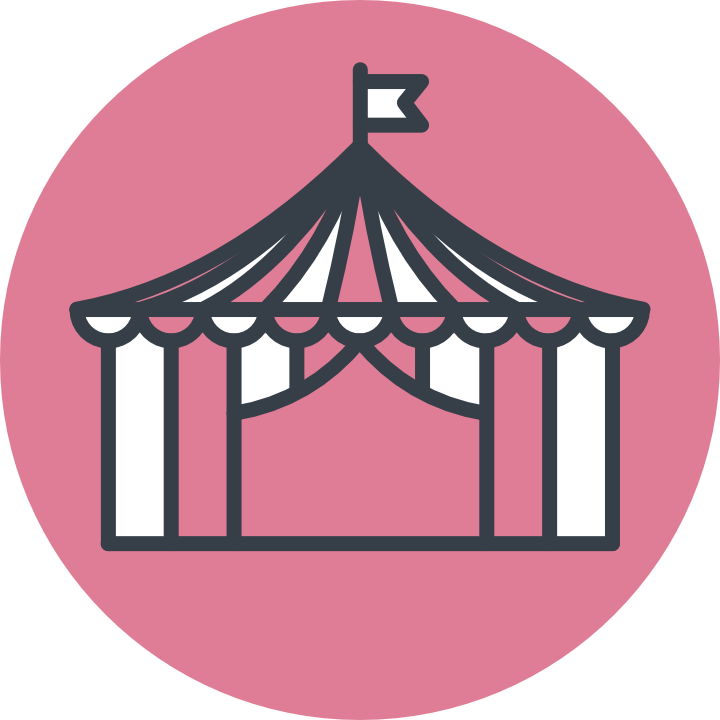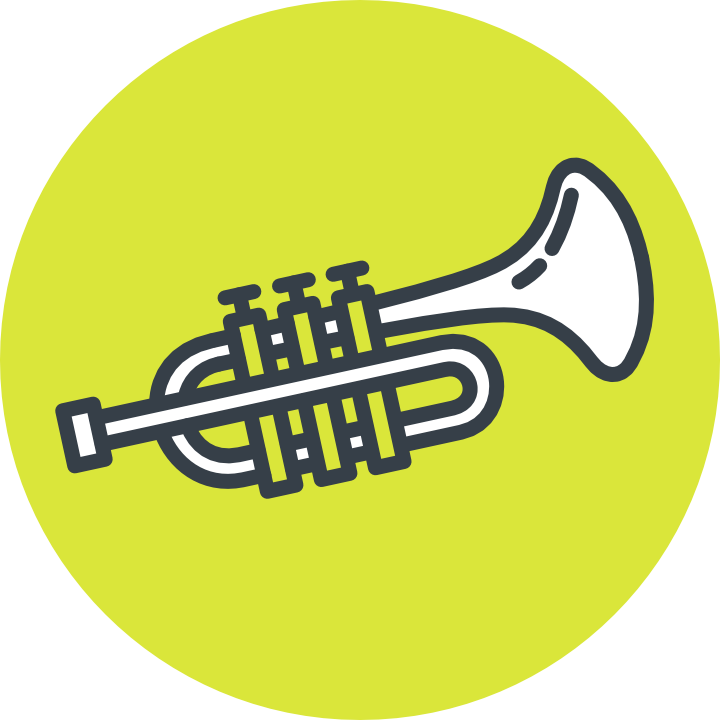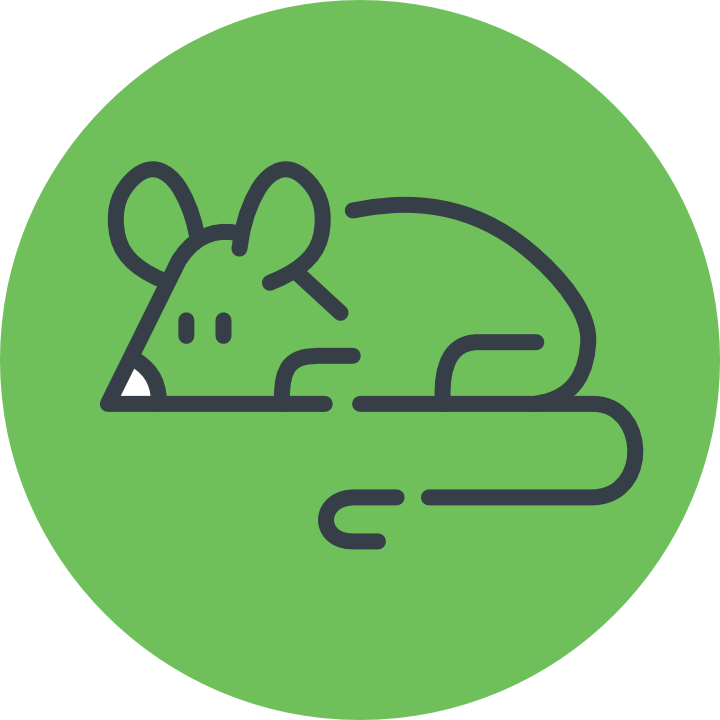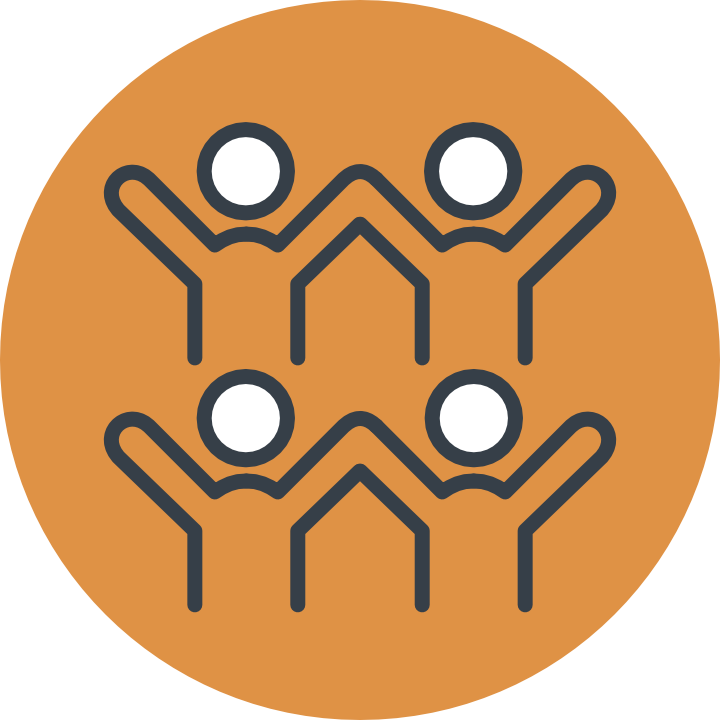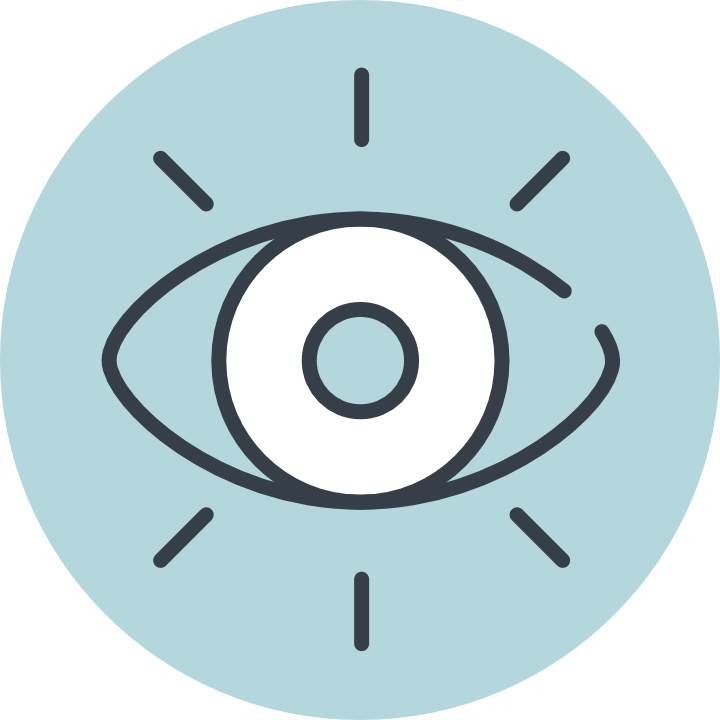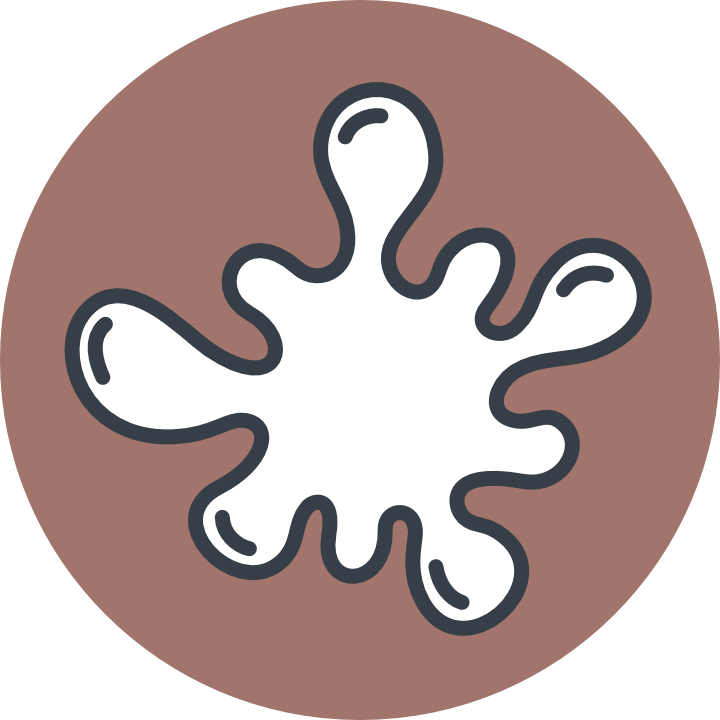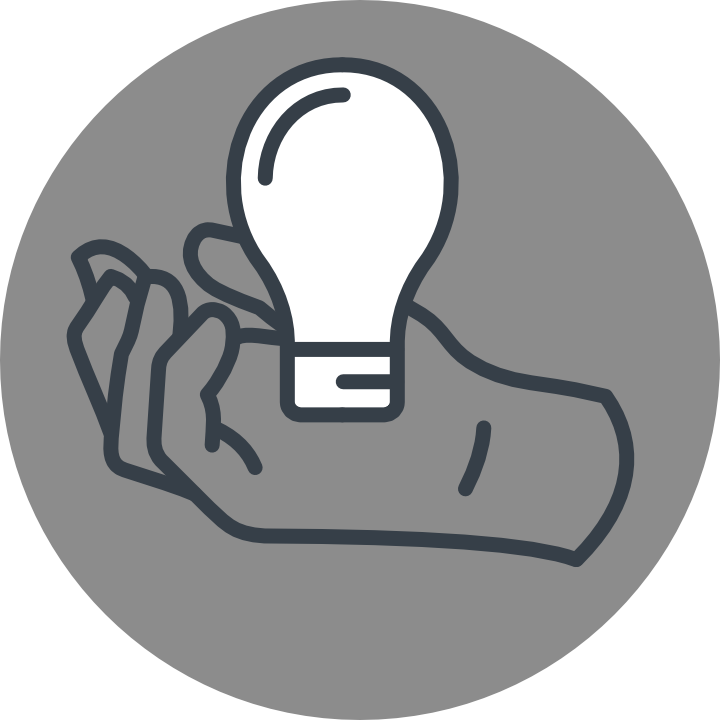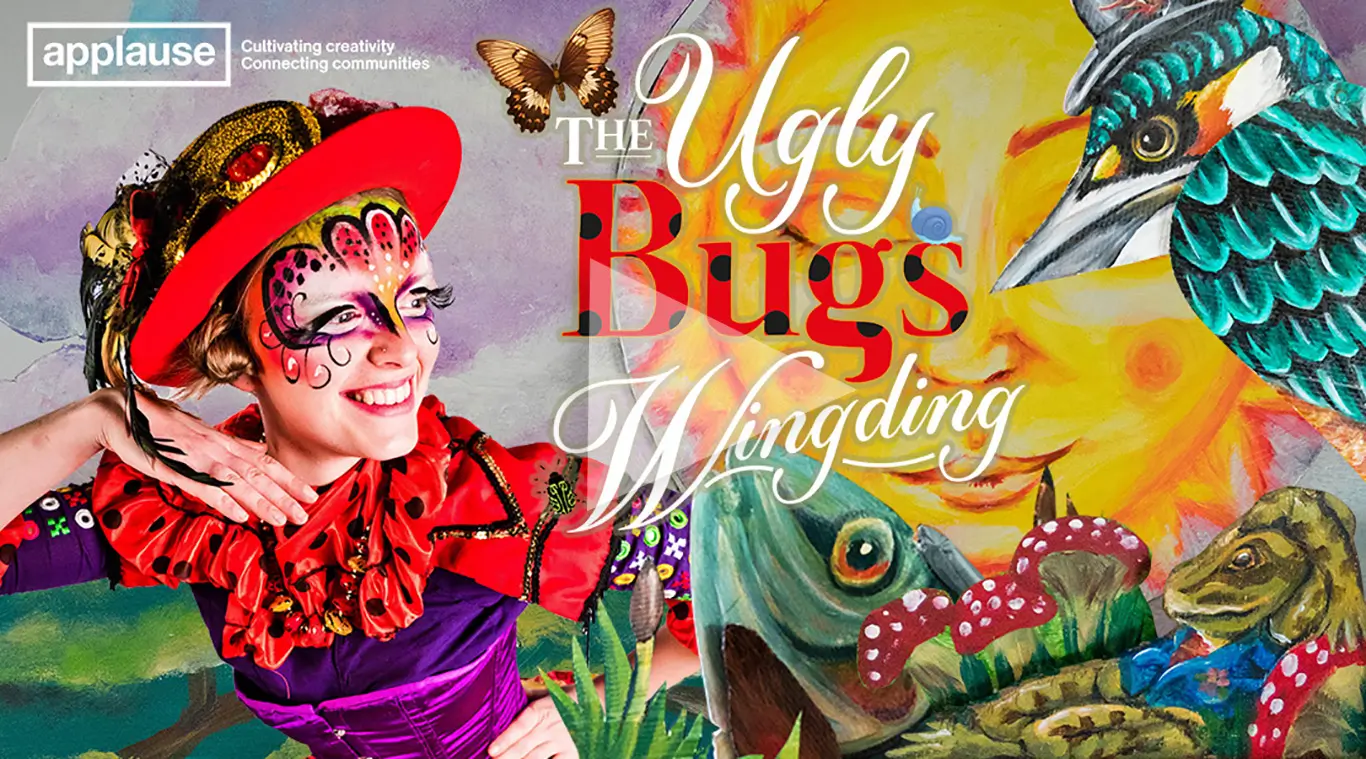 WHEN?
Saturday & Sunday, performance times TBC
Who's it for?
All the family!
HOW TO PARTICIPATE
See performance times in the festival guide.