If you enjoy practical hands on activities and ever fancied learning a new traditional craft skill then join Amerton Arts Studio. Using a shave horse and a spoke shave you can learn greenwood working techniques to make your very own magic wand to take home.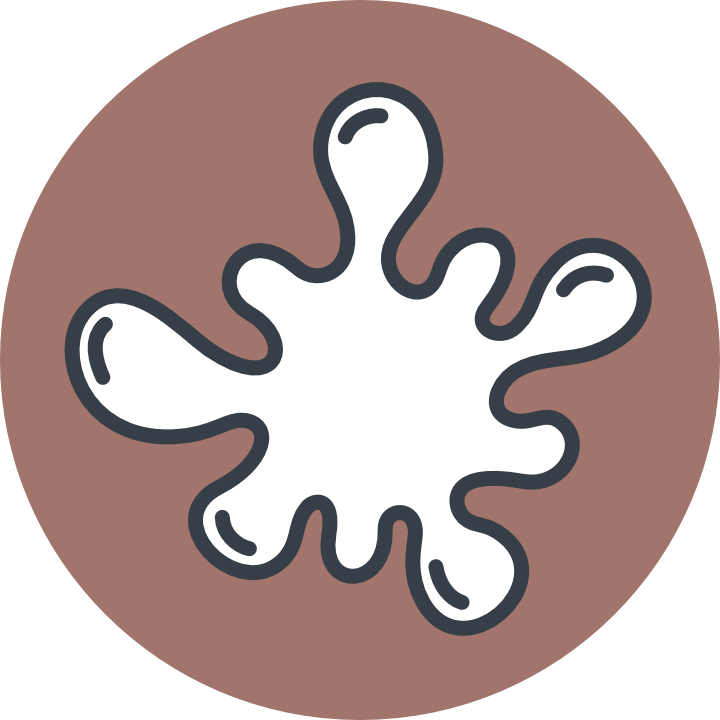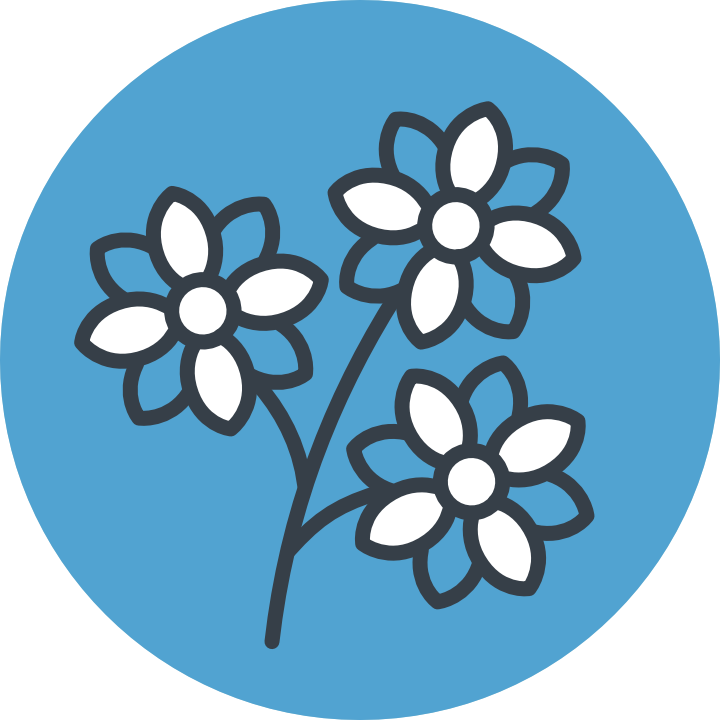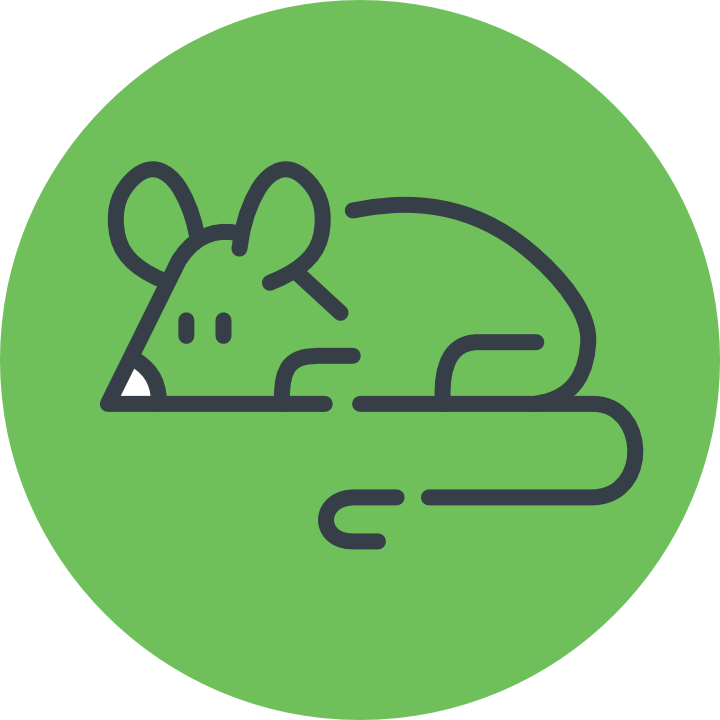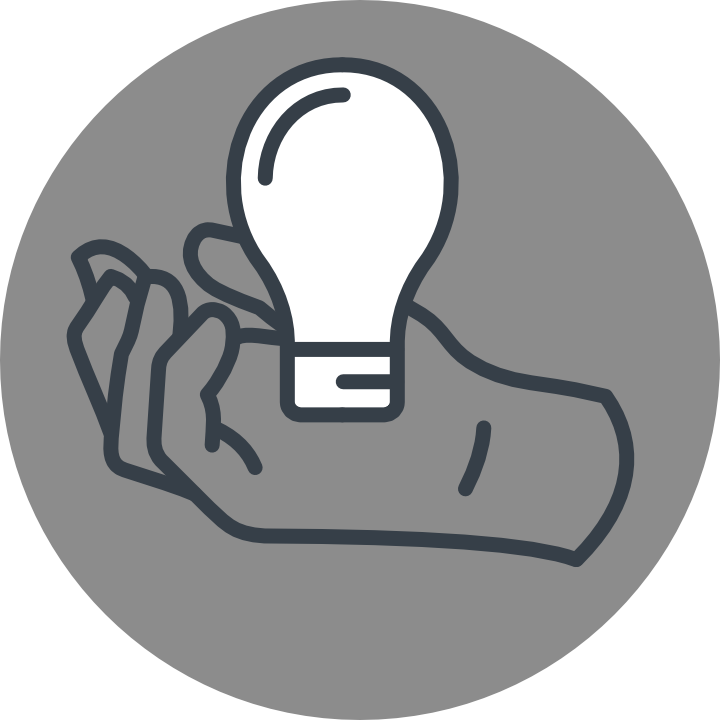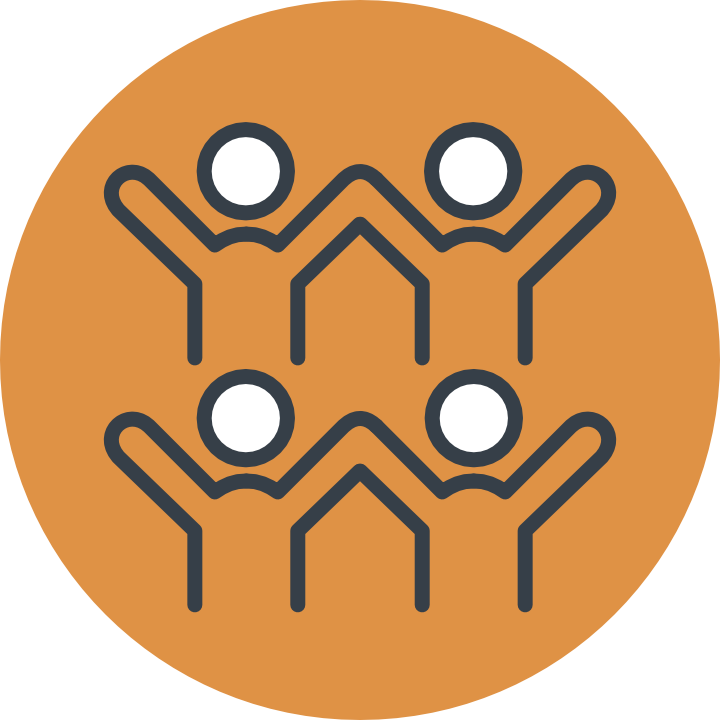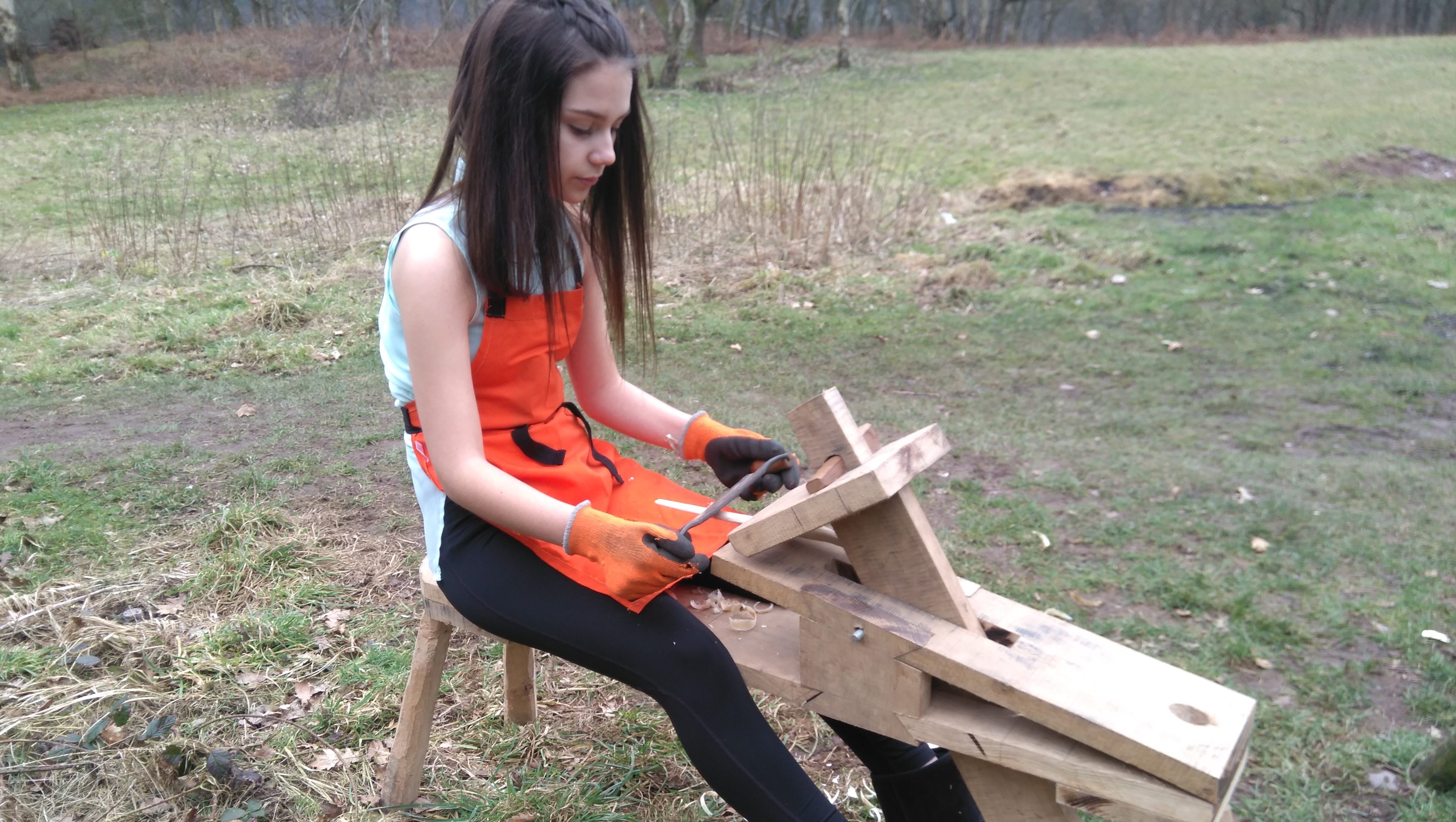 WHEN?
Saturday, 10:00 – 17:00
Sunday, 10:00 – 17:00
Who's it for?
Ages 3+ (as long as they can reach the pedal on the shave horse)
HOW TO PARTICIPATE
Drop in – just turn up and take part!