Join Ben Kimpton on a guided walk through some of the woodlands at Pippingford Park to learn about its fascinating history, management and the wildlife it supports. Find out why Sussex was once the country's industrial heartland, why our ancient woodland is so important, learn about our common woodland wildflowers and how to tell rabbit, fox, badger and Gruffalo holes apart, what mice live in the wood, what do they eat, and lots more!
Ben's has lived in Sussex for over 20 years and has spent all his life working with nature, in some capacity. In his early years he worked at the Eden Project, on in-between days he loves nothing more than days out doing habitat management and for the last 15 years he has worked as an ecologist. He has studied woodlands, their management and their wildlife and enjoys bringing their history alive for others.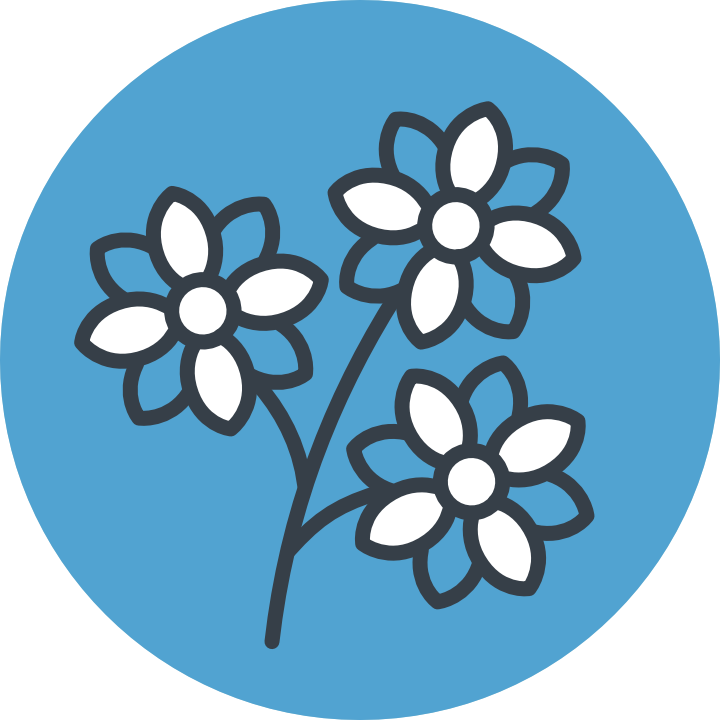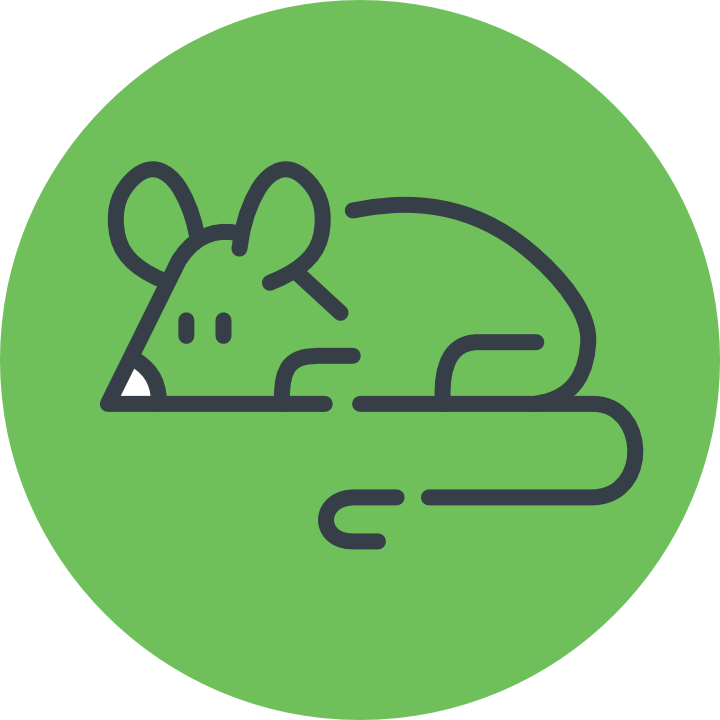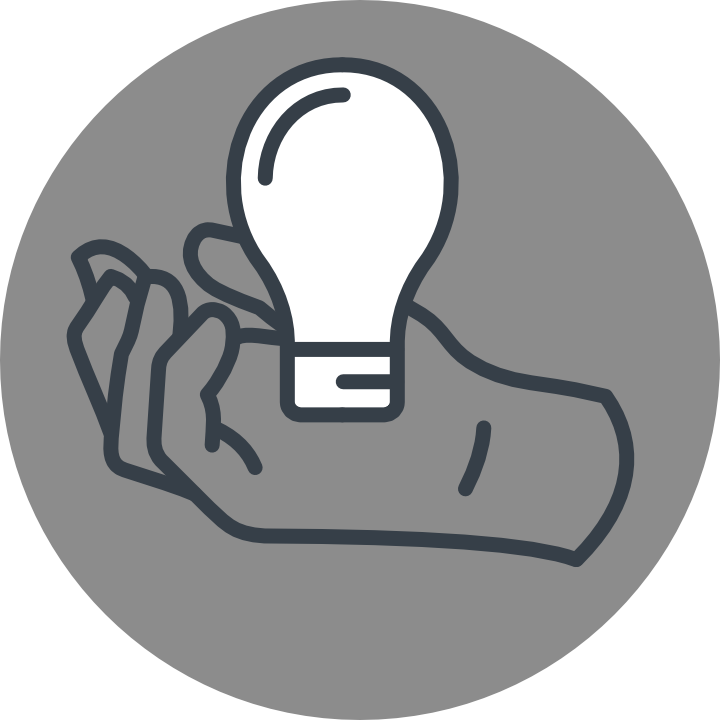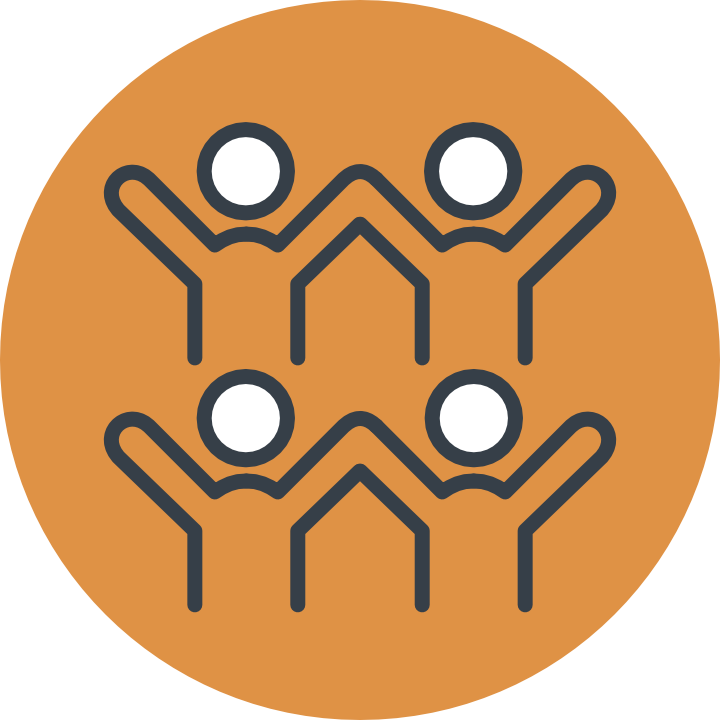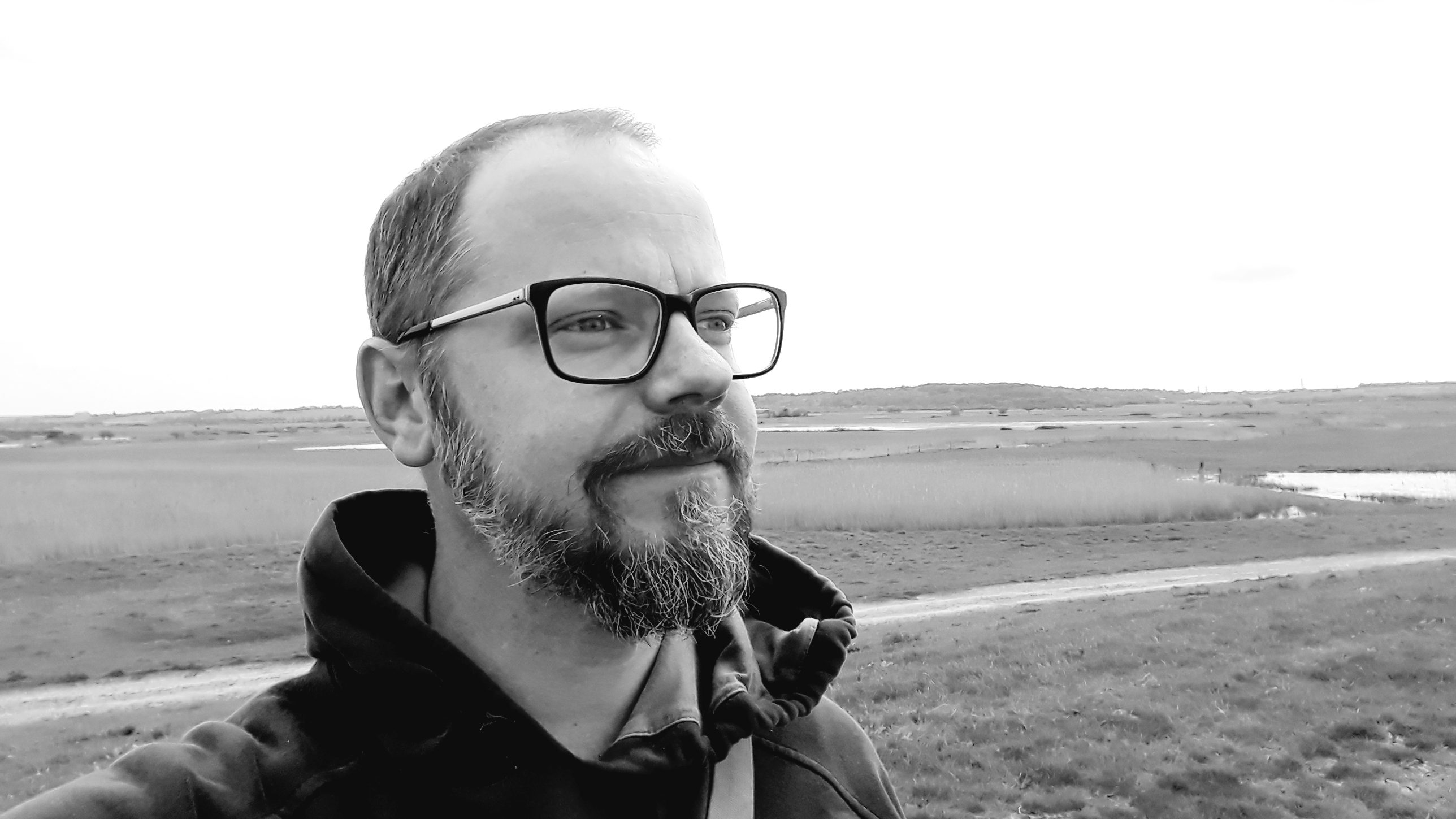 WHEN?
Saturday & Sunday 11am & 2pm
Who's it for?
All the family.
HOW TO PARTICIPATE
Please note places are limited and on a first come first served basis.