The vast majority of activities at Into the Trees 2022 are drop in on 9-11th September. You just need to check the daily programme for when and where they are happening, then show up and join in*. A small number of activities require pre-booking with your festival tickets. More detailed information on each of these bookable activities can be found on the programme page and this is where you can also make the bookings. An overview of all the bookable activities is outlined below for reference.
If you have not done so already, you should buy your festival tickets before booking places on any of these activities.
*Please note some drop in activities carry a small charges payable on the day directly to the activity provider.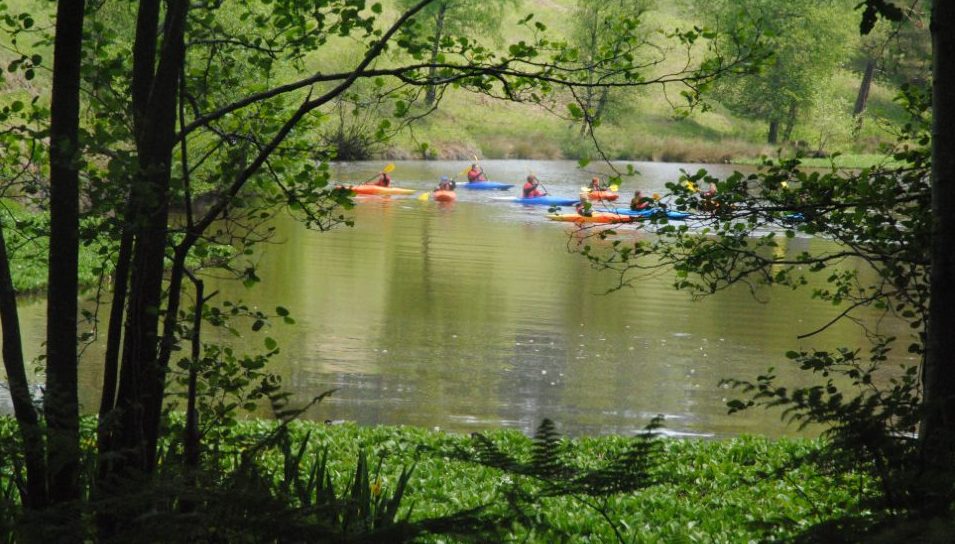 – Kayak Hire –
These self-guided sessions are perfect for all the family. Hatt Adventures instructors will fit you out with the right kit and away you go. £17pp
Click here to book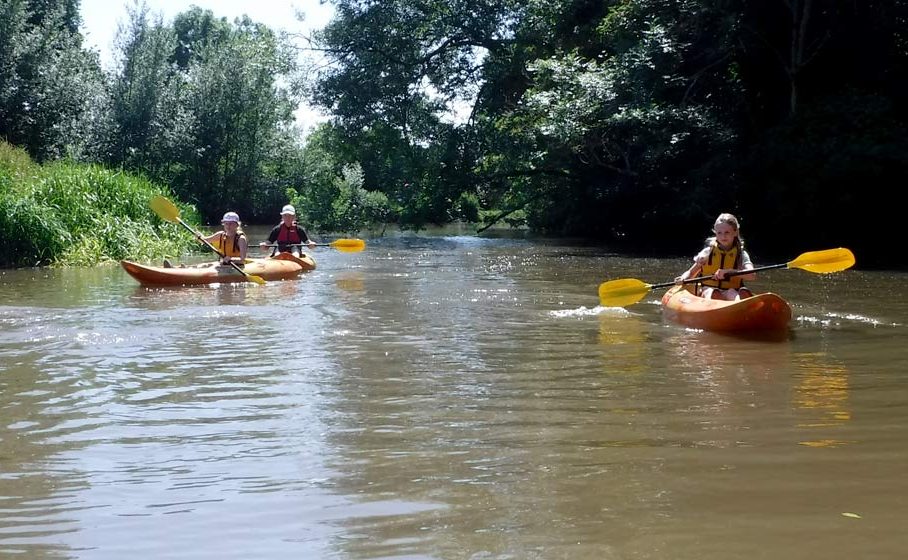 – Kayaking Lesson –
Open to both Adults and children, explore the secret waterways of Pippingford Park by kayak. After some tuition in you controlling your kayak, you'll journey around the various hidden and overgrown backwaters of the festival. You'll also play some water games, we can't guarantee anyone will stay dry! £17pp
Click here to book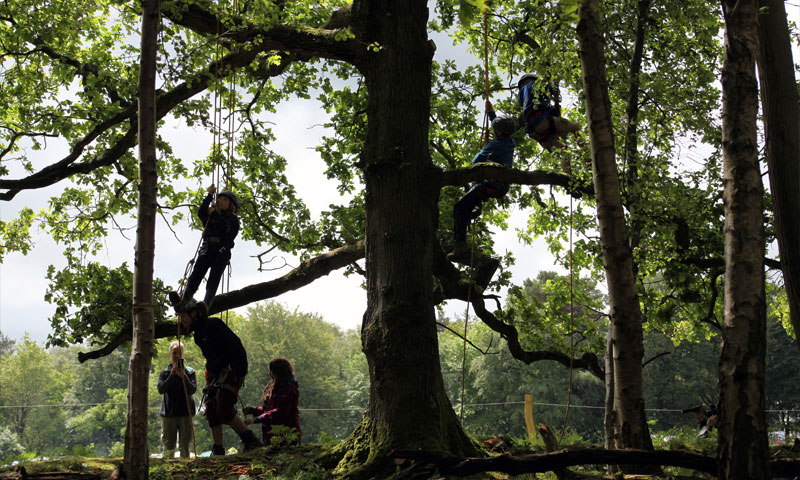 – Tree Climbing  –
Join the team from Canopy Climbing for this one hour tree climbing experience as they take you up into the tree canopy in Pippingford's ancient woodland. Their highly skilled instructors will teach you how to ascend using harness and ropes. £15pp
Click here for more info and to book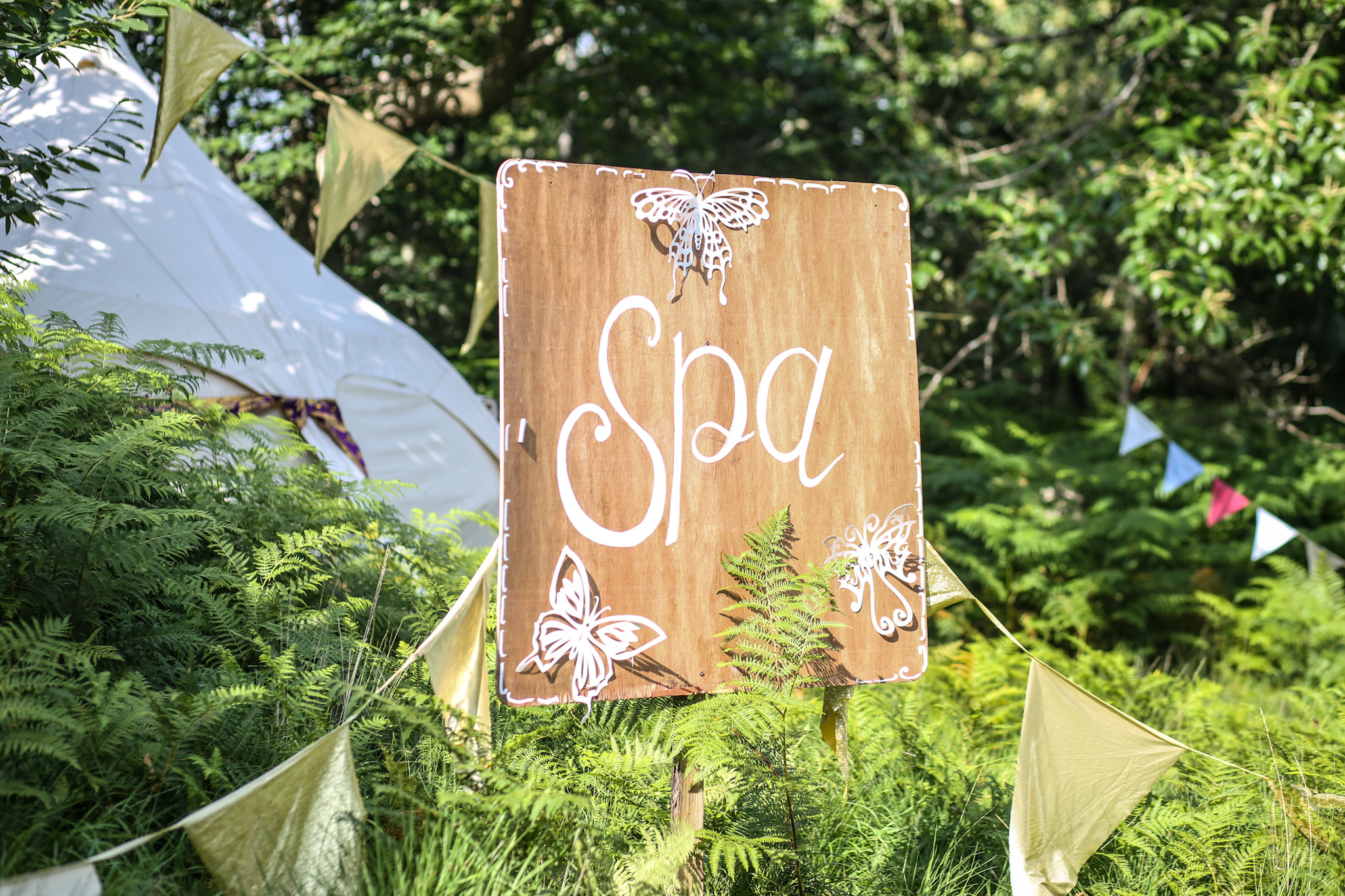 – Woodland Spa  –
This year the Woodland Spa will be created by local somatic therapist/yoga teacher Janee Swan and her wonderful therapist team. All therapists have years of experience, are highly professional and can deliver treatments to suit your individual needs. One hour treatments cost £55 or 30 minute treatments for £30.
Click here for more info and to book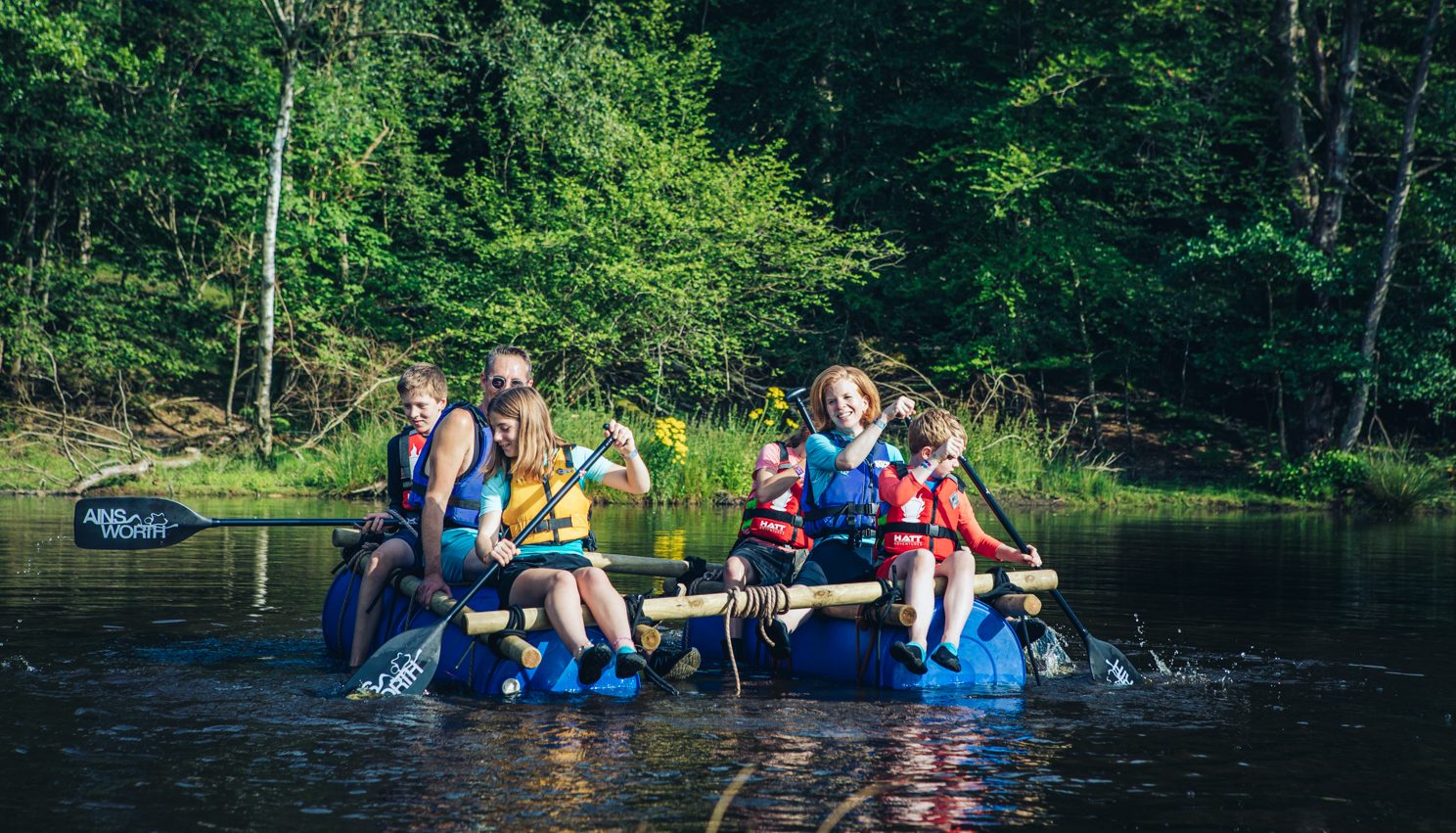 – Raft Building  –
Hatt Adventures challenge you to the ultimate test to set sail on your own raft and travel a course. The session will include tuition in different knots skills, raft designs and basic water safety. Once your group has a plan then work in a team to get building. Expect to get wet!! £17pp
Click here to book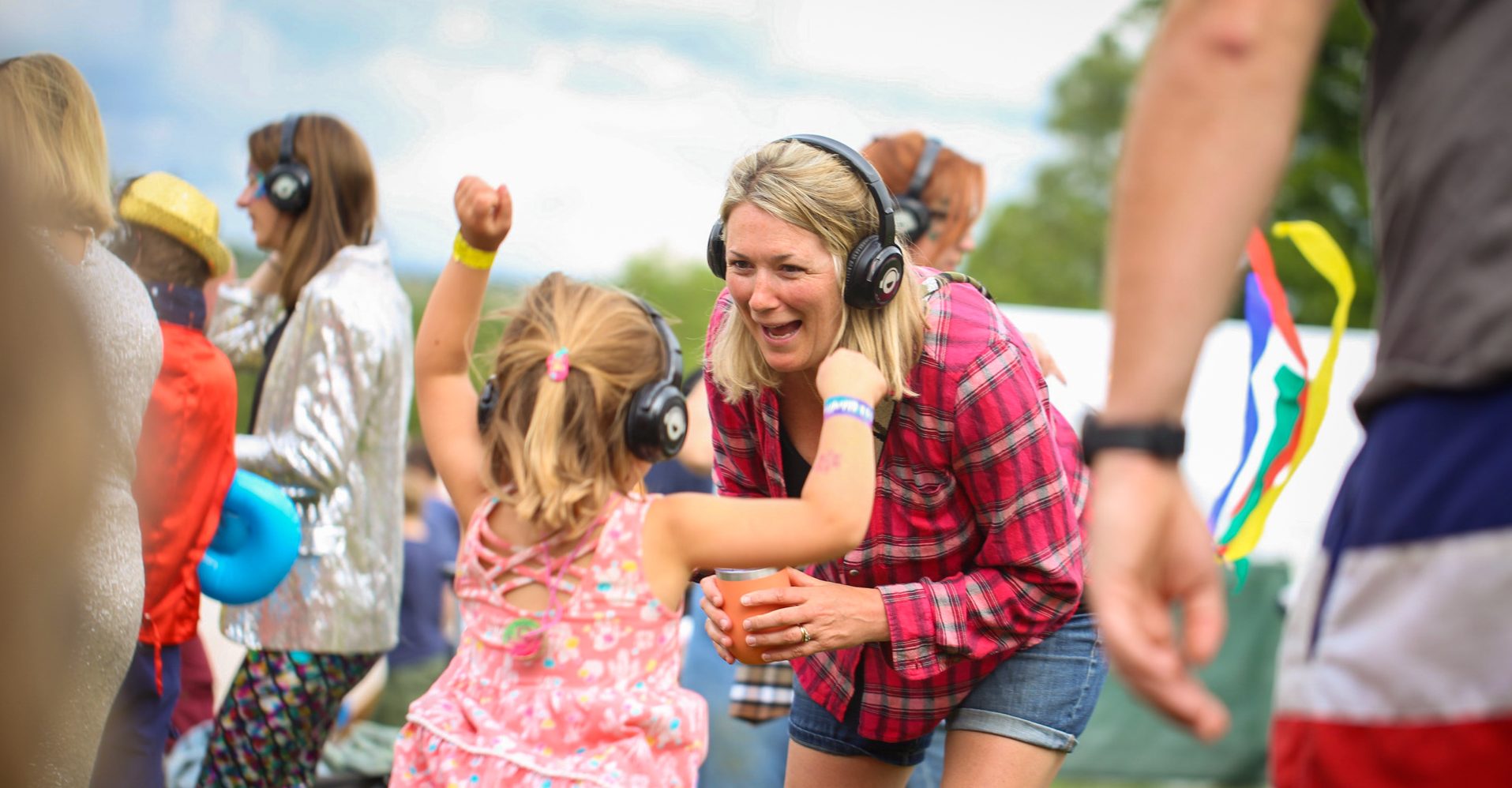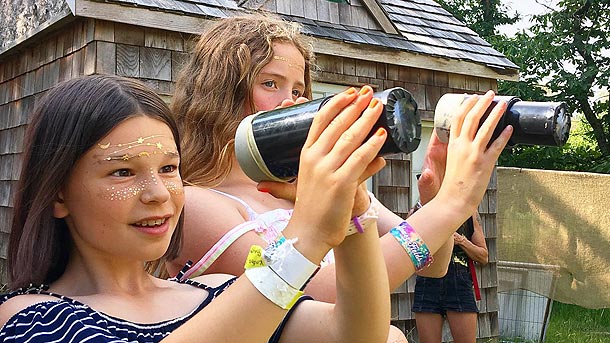 – Camera Obscura Workshop  –
Come make and take away a working camera that turns the world upside-down! Made from everyday materials, this one-hour workshop by Brighton science-artist Nick Sayers will introduce you to the basics of photography and optics. It includes an introduction to the magical room-sized Woodland Hut Camera Obscura. Places are limited and cost £10 per camera.
Click here for more info and to book
– Campfire Cooking with Wild Classroom  –
We are thrilled to welcome Scott and his team from Wild Classroom for some old fashioned campfire cooking. £10pp
Click here for more info and to book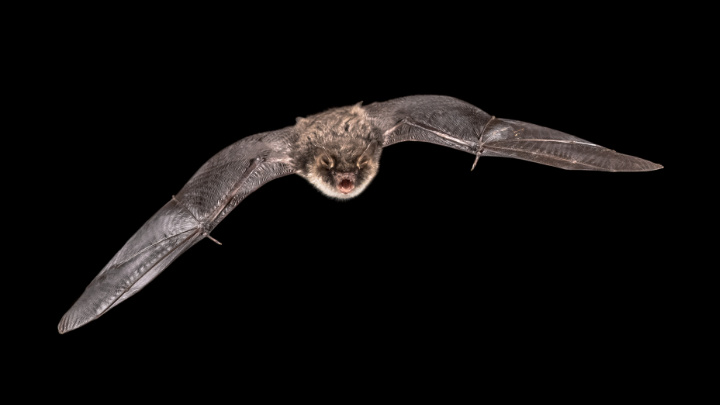 – Bat Detecting  –
Join Mark Monk Terry from Sussex Wildlife Trust and the team from Temple for an evening of Bat detecting in the Woods of Pippingford Park.
Click here for more info and to book